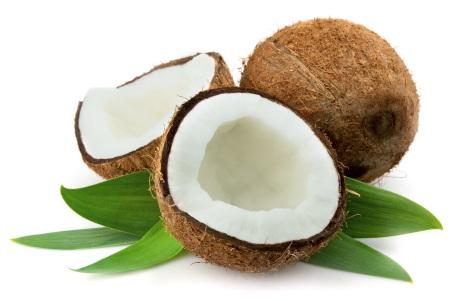 Photo courtesy: http://www.jordysbeautyspot.com
One of the main staples in our home is coconut oil.  One of God's most astounding oil that He has created.  Some people think that coconut oil is only for cooking.  Coconut oil is the Swiss Army Knife of wellness if you ask me.
The benefits of pure organic coconut oil will simply leave you speechless.  Everything from using it as toothpaste to lip balm to moisturizer.  However, wait that is not all.  Here is a more through look at coconut oil from Dr. Mercola.  Click the jump HERE to be floored as I was.  Glad I have a big jar of the stuff.

What about you? What is your experience with coconut oil?