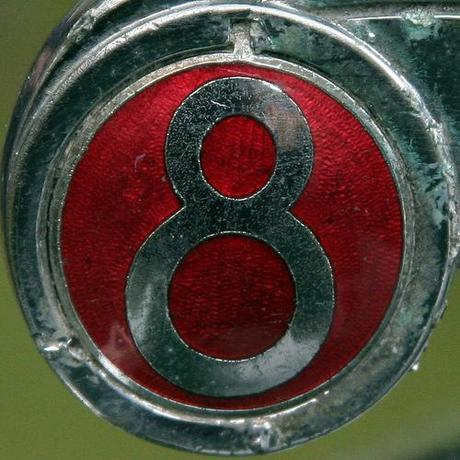 What is it that gets companies like Apple, Google and IBM (ranked 1, 2 and 3 respectively) ranked as the most valuable brands in the world? And what does it take for a brand like Subway to jump in brand value over 5700% in one year?
The BrandZ™ Top 100 Most Valuable Global Brands study took a look at just that, identifying the eight traits that drive value and overall organizational success across all sectors. And if their numbers are any indication (the value of the Top 100 Brands were $2.6 trillion last year), this is where we all want to be. That being said, here's where you need to spend your time, energy and money:
Great value. Beyond good pricing, customers expect to receive great value. Most consumers not only expect to get what they paid for – they expect a little more.
 Relevant for today. Brands need to continually look to the future and reinvent themselves to stay fresh in the eyes of their target audience.
 Harnessing technology. Even if you're not a tech company, your customers expect you to be online and responsive 24/7 (sorry to break it to you!). This means being where they are, when they are there, whether you want to be or not. Sound like a lot of work? It can be, but it can also be managed if you use the right tools to listen and monitor, then respond to your customers in as near real-time as possible.
 Reputation. A good reputation is built on how you act and what you stand for. Company responsibility means giving back to the community, making smart decisions for the environment and actively managing the perception of your brand in the marketplace.
 Meaningfully different. Being meaningfully different does not mean offering your product in a new color or cutting 5% off your service rate. It means understanding your customers and shaping your brand to fit their needs, so you delight them throughout the process.
 Personality. In today's world, a lot of marketers are scared to go out on a limb and say something that could offend someone. While we're not advocating offending the masses, a little zest can go along way from making you the wallflower at the school dance to the life of the party.
 Get out and about. Not all companies are on a scale to go global, but we all need to be looking at new growth markets to stay alive and thrive in today's economy. Also, existing customers are exponentially more valuable than new customers, so the most successful companies are always thinking about what other problems their customers have that they can solve. Like Square adding online appointment booking, invoicing and food delivery to its roster of services provided. A perfect example of looking at new markets and scaling to serve them. Quickly.
What have you done for me lately? Customers expect a great brand experience. The first time and every time. We love this quote from the study, "A brand is only as good as its last experience." Customers expect the experience you promise to be executed flawlessly across all categories and across all channels (and yes, this means everything from your website to mobile responsiveness to your printed materials to your physical location). So keep in mind that "What have you done for me lately" is always a question you should be asking yourself as it relates to your customers.
So what are you waiting for? These eight traits aren't rocket science, but they do take strategic thinking, long-term planning and a lot of patience and hard work. Get to it! Got a favorite brand experience to share? We'd love to hear it!
For more information and to download the full report go to: 2014 BrandZ Top 100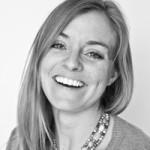 Stina Hergott is the Founder & Advocate of Pink Moon Marketing, a strategic marketing firm. She founded Pink Moon Marketing to help companies strengthen their brands, fine-tune their messaging and develop strategic marketing plans that deliver results. We love having her contribute here – check her out at www.pinkmoonkc.com.
photo credit: Leo Reynolds via photopin cc
The 8 Key Traits of Today's Top Brands [Hint: They aren't complicated] is a post from: V3 Kansas City Integrated Marketing and Social Media Agency