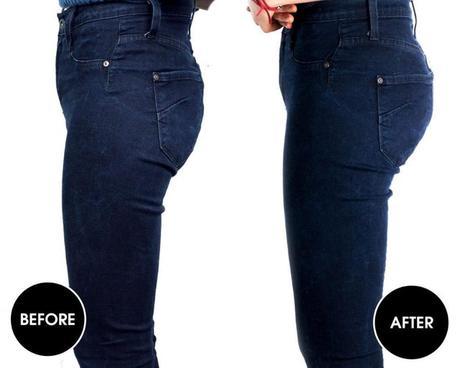 Get the butt lift without surgery, implants or injections. And it's not expensive. There's no down time. There's no needles.
The Kardashian – Jenner Effect
It's always the Kardashian – Jenner. They are always redefining the 'perfect body' — in the eyes of social media and pop culture. I can't wait to see them all fat later on or botched. Am I wrong for that? Isn't only fair for making our lives miserable for years….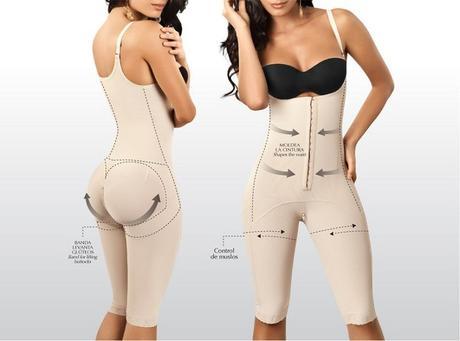 Look better in your jeans
So regardless of my strong feelings towards the Kar-Jenners. We all wouldn't mind looking a bit more delicious in our jeans this summer. Flatter stomach. Slimmer thighs. And plumper buns.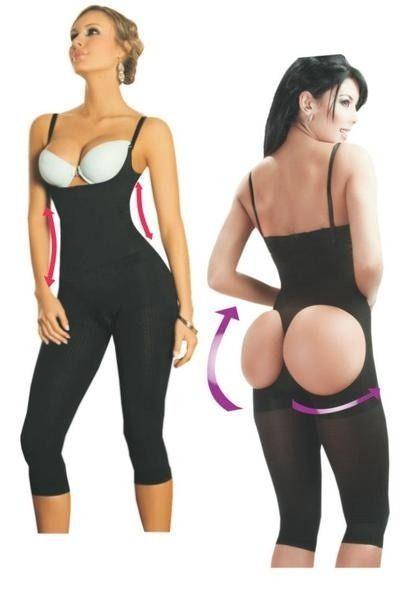 The $50 & Under Butt Lift!
Ok. Enough chit chat, right? So the easiest, cheapest and safest way to get that Kim Kardashian body is with shapewear. For under $100, you can find some really awesome shapers. Some even as low as $50.
Follow @GirlRatesWorld on Instagram!! on Apr 29, 2015 at 6:04pm PDT
Invest in Good Undergarments
I believe all women should have some good undergarments in their drawers. A little bit of spandex love or spanx doesn't hurt anyone! And there are so many alternatives on the market. They smooth and define. They flatten and trim instantly.
Support With A Like & Follow
Don't miss the next update on GirlRatesWorld. Be sure to checkout @GirlRatesWorld on all your favorite social media sites. Support this blog by following and liking on twitter, instagram, facebook and youtube!!!