Thank you for Getting Me on the USA Today Best-Seller List
Yay! Thank you to everyone who bought Winter Whodunnits and made me (and many of my writing buddies) USA Today Best-Selling Authors! After Amazon ruined the last attempt this was a HUGE relief. So much work goes into these things.  I really appreciate it!!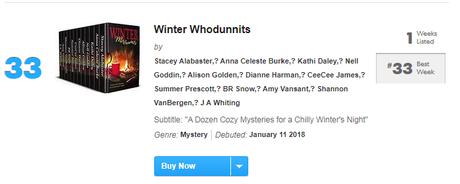 ---
Ravishing Regencies: Create An Eight Book Series With Me
A friend author of mine is doing a Kickstarter to fund her book series – it's a fun way to get a TON of books and swag for your donation to her cause.
Eight books set in Regency England, each with spice at its heart and a heart ready to lose. Let's publish them together.
Have you always wanted to work with an author to craft a story? Regency author Emily Murdoch is offering just that if you support her Kickstarter campaign to launch her new eight book Ravishing Regencies series.
If you pledge £19/$25 to her Kickstarter campaign, you'll get eight ebooks, a signed paperback, an exclusive limited edition bookmark AND a digital surprise!
There are rewards for just £4/$5, and opportunities to name characters and make plot decisions, so make sure you grab your rewards before they run out!
---
BOOK DEALS
New from Dianne Harman – Murder at Le Bijou Bistro 99c for a limited time!
If the wrong person was murdered at Le Bijou Bistro restaurant, just who was the intended victim of death by chocolate cake?
Was it the retired mobster, Al De Duco? Could it have been an act of jealousy by his ex-girlfriend, Kitten Knight, or an act of revenge by Mario Carlucci, a long-time enemy of his from Al's days with the Mafia in Chicago?
Join Jake and DeeDee as they search for a motive and a murderer!
This is Book 5 in the popular Northwest Cozy Mystery series by USA Today Bestselling Author and seven time Amazon All-Star, Dianne Harman.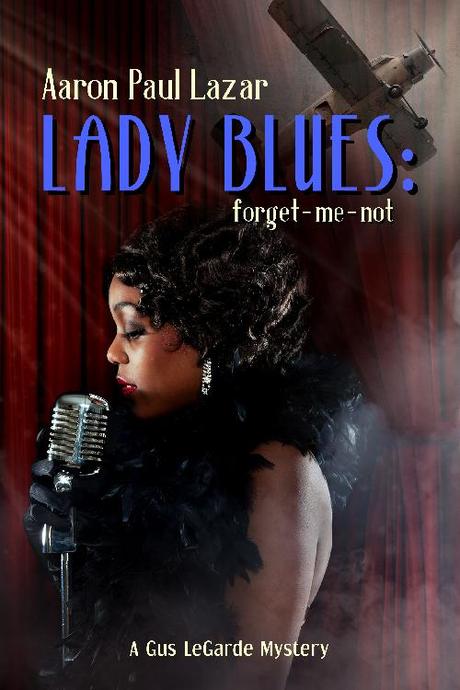 Start Date: 01-06-2018End Date: 02-15-2018
Lady Blues: forget-me-not: A Gus LeGarde Mystery (LeGarde Mysteries Book 10)
By Aaron Paul Lazar
Usual Price: 3.99 Sale: .99
Past and present collide when an Alzheimer's patient's fragile memory holds the key to solving mysteries dating back to World War II—including a long lost secret love affair. ***'Lady Blues is intelligently and tightly written. This is beautiful – evocative, startling, teasing, terse, soothing and suspenseful in turns… Very, very highly recommended.' Stephanie Dagg, bestselling author of KATIE'S CAKE.***
Amazon|Website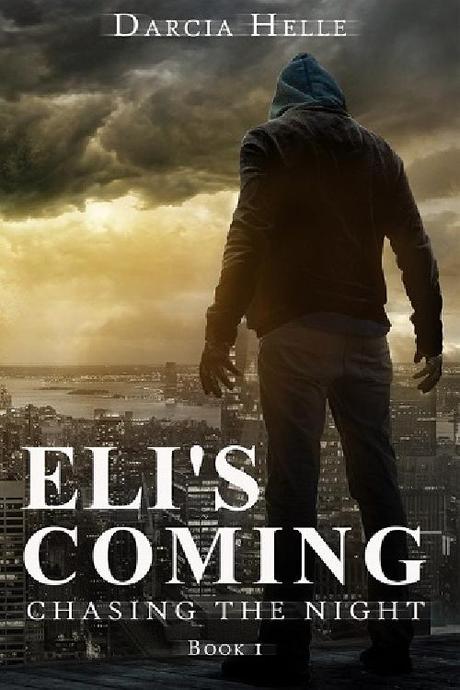 Start Date: 01-10-2018End Date: 01-13-2018
Eli's Coming
By Darcia Helle
Usual Price: 3.99 Sale: .99
Eli can no longer ignore his abilities. Dark, dangerous, unbridled energy begs for release. He'd kept it under control until Amanda stepped into his life. To keep her safe, he'll have to embrace the power that could destroy him.
Amazon|Website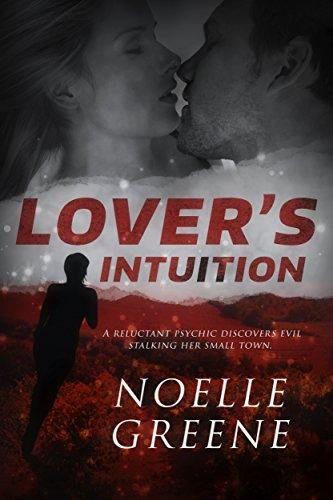 Start Date: 01-12-2018End Date: 01-16-2018
Lover's Intuition (Blue Mill Book 1)
By Noelle Greene
Usual Price: 3.99 Sale: FREE
A psychic must use her gift to save the skeptic she loves.
Camille Jorgensen is starting over in a small town after a heartbreaking loss. On the night she meets reclusive billionaire Will Holloway, her sixth sense suddenly goes haywire. Although Cami
Amazon|Website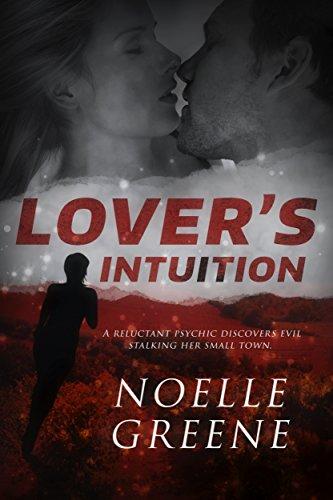 Start Date: 01-12-2018End Date: 01-16-2018
Lover's Intuition (Blue Mill Book 1)
By Noelle Greene
Usual Price: 3.99 Sale: FREE
A psychic must use her gift to save the skeptic she loves.
Camille Jorgensen is starting over in a small town after a heartbreaking loss. On the night she meets reclusive billionaire Will Holloway, her sixth sense suddenly goes haywire. Although Cami
Amazon|Website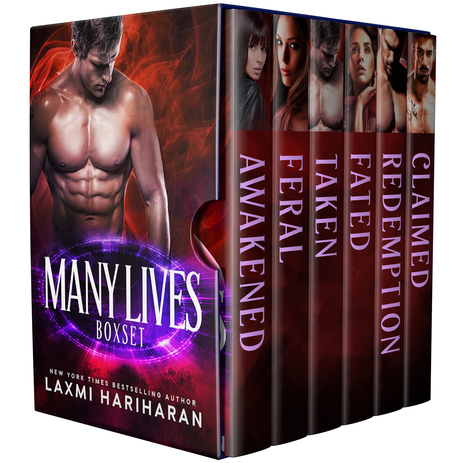 Start Date: 01-15-2018End Date: 01-19-2018
Many Lives Boxed Set
By Laxmi Hariharan
Usual Price: 7.99+ Sale: FREE on Kindle Unlimited
Six sizzling paranormal romances
320,000 action packed words filled with sexual attraction on adrenaline
Pick up this set because you love fiery heroines who go toe to toe with sexy shifters & immortals. |Amazon
---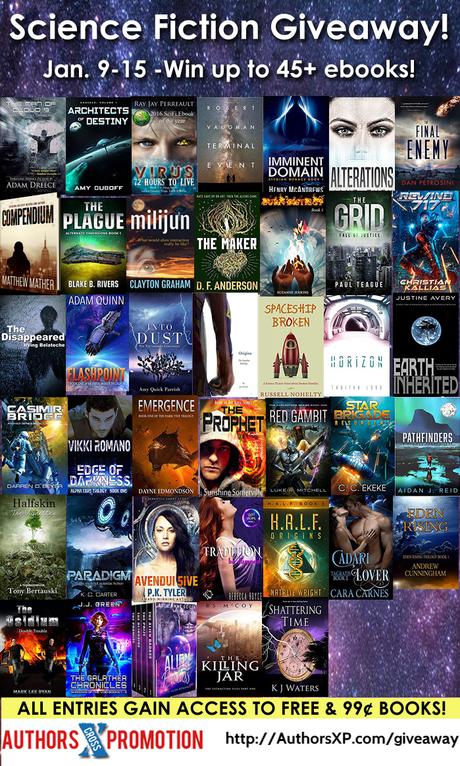 ---