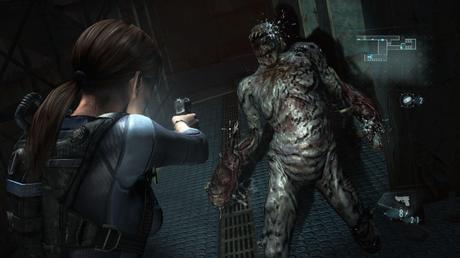 Three "Coming Soon" titles will be shown during TGS 2014 this week by Sony, according to a list of website folders released by the firm but were 
The list of games was published accidentally on Sony's dedicated Japan's Tokyo Game Show website portal, and the most interesting information culled by NeoGAF was a listing for Resident Evil Revelations 2 on Vita.
Capcom has only announced the game for PS3, PS4, PC, Xbox 360 and Xbox One a present, but it wouldn't be surprising to see the game released on the handheld in Japan if the aforementioned listing is correct.
TGS 2014 runs this week from September 18-21, so stay tuned for an official reveal.