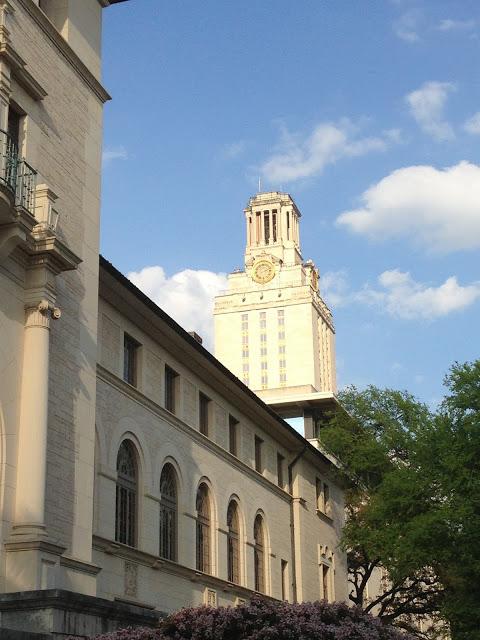 It's finally time for my Texas College Tour blog series Part 3/3! If you're just joining, and are curious about my past 2 parts, never fear! You can easily catch up with the links below!
Peanut Butter Runner's Texas College Tour:Texas College Tour Part 1: Texas A&M UniversityTexas College Tour Part 2: Baylor University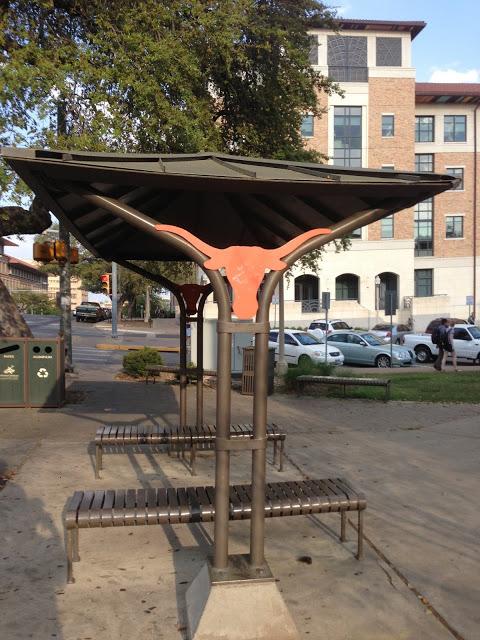 Today's college tour is of the University of Texas at Austin. I like Austin for a lot of reasons. For one, any town with the slogan 'Keep Austin Weird' is my cup of tea, seeing as I'm weird and all. Also, Austin has a Whole Foods. I seriously dedicated a whole blog post to my Whole Foods Adventure over here. Making homemade peanut butter at Whole Foods in Austin seriously put this university at the top of my list. Also, a blog I read a lot Things I'm Doing Blog is written by my brother's friend that attends this university. You guessed it. I have a lot of reasons to like Austin. So enough text, let's tour!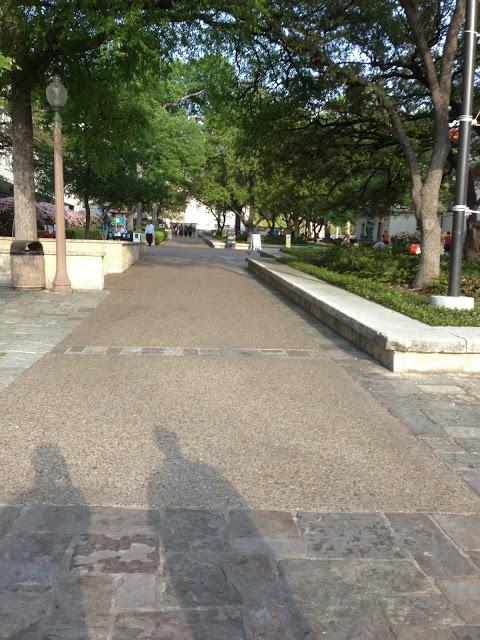 We started our tour on a cool evening. It was a Tuesday night so no one's out right? Riiigggghhhhtttt. Let's just say the traffic in Austin is never ending, but once we got out of the car, it was great!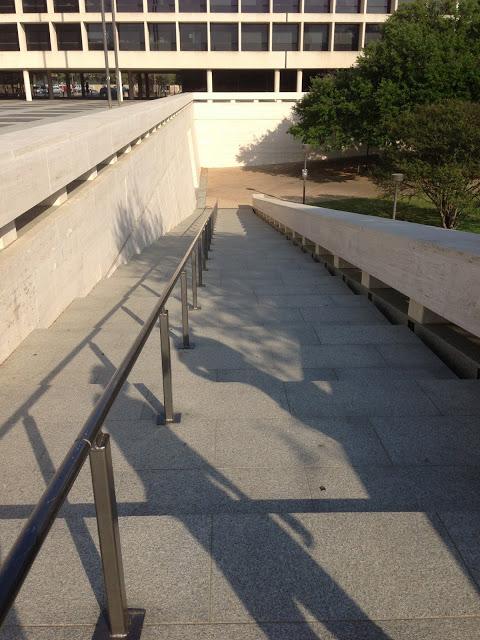 We found a parking spot at the Lydon B. Johnson Library, so we immediately parked, eager to stretch our legs.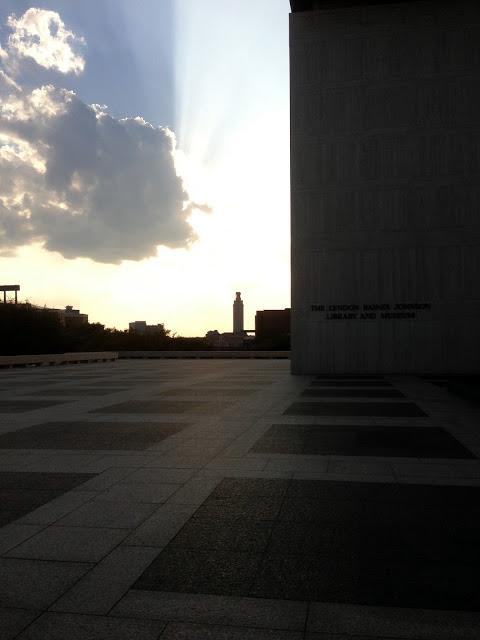 The sun was already starting to set, but I couldn't complain. Everything looked so peaceful and beautiful, that I forgot I wanted to take pictures for the blog! Got to live a little though!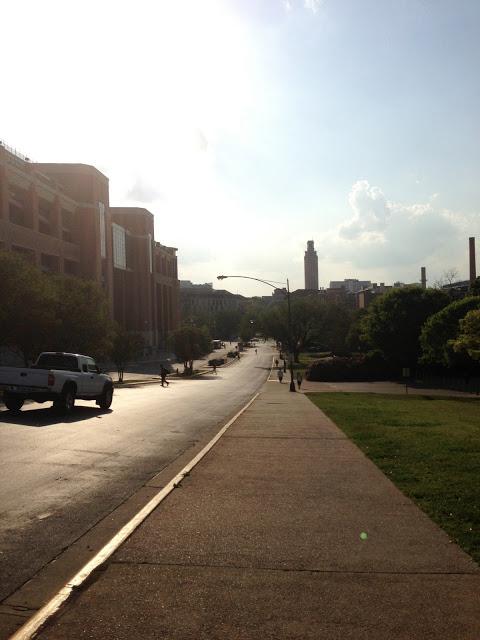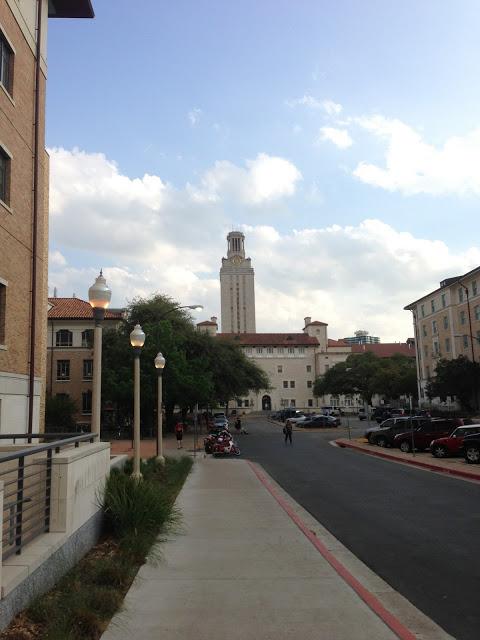 We basically walked straight to the building you saw in the picture of the sun setting! Only in Texas can you basically walk in a straight line and get to your destination!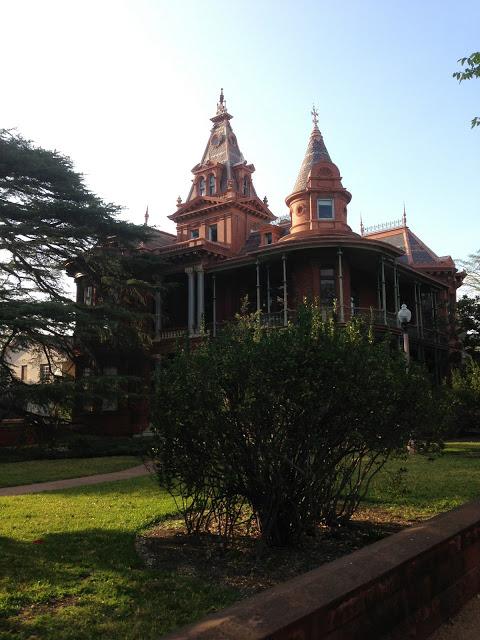 Since the University's campus is also Austin Downtown, there was a historical home on the way to the main part of campus. This house made my little antique-loving heart very happy.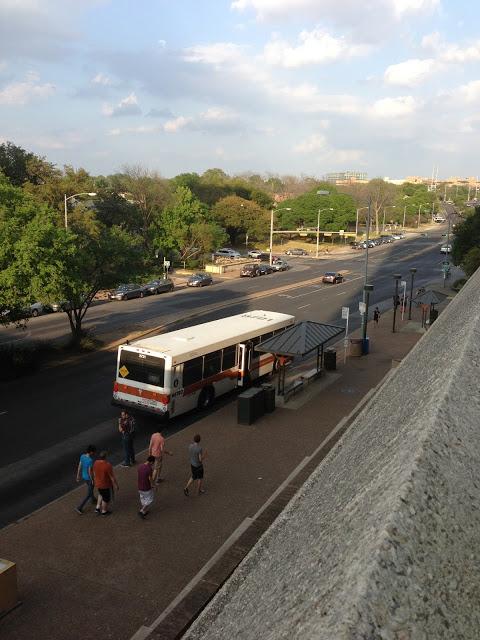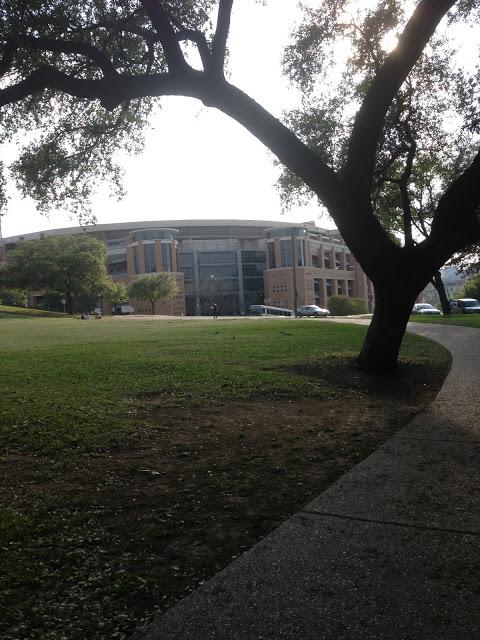 After passing the historical home, the football stadium was in sight! I think it's such a pretty field, just don't tell my brother!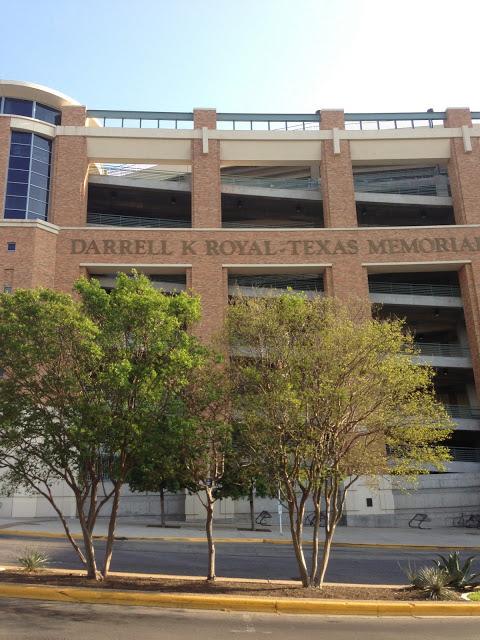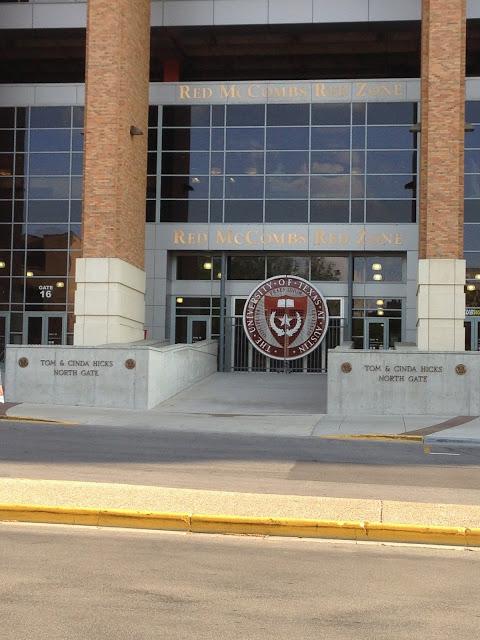 There were lots of people wearing UT Football shirts around the stadium! It wouldn't be a Texas school if football wasn't a priority though!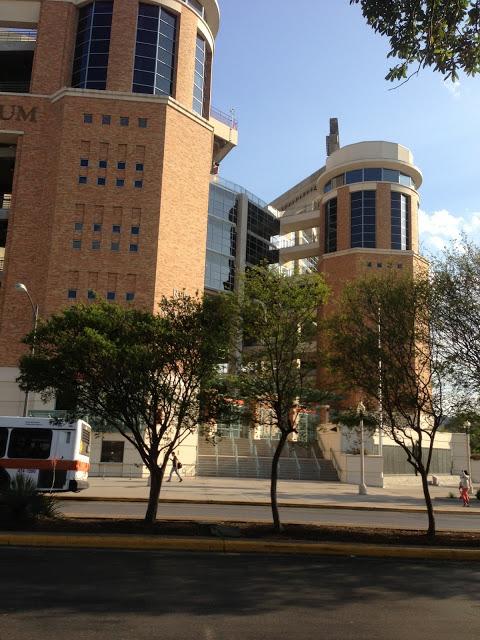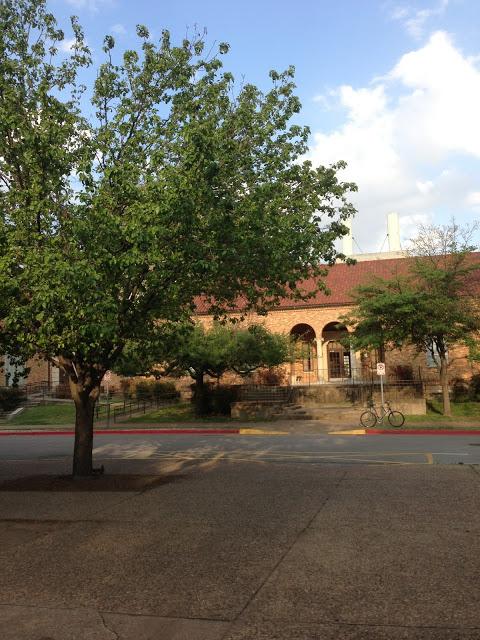 We continued our little tour and decided to go past the Performing Arts building, Fine Arts building and 6th street.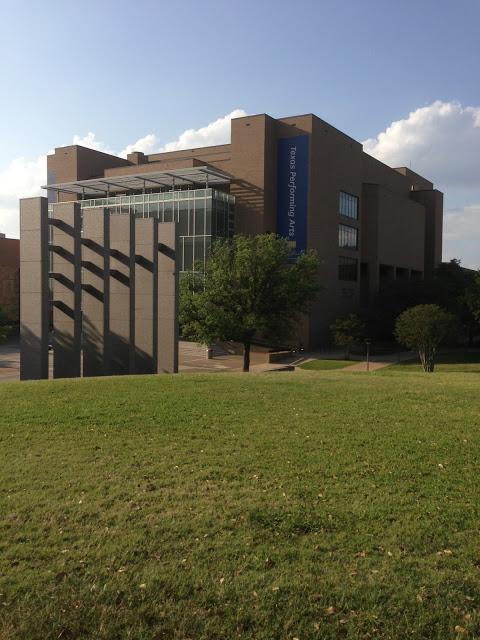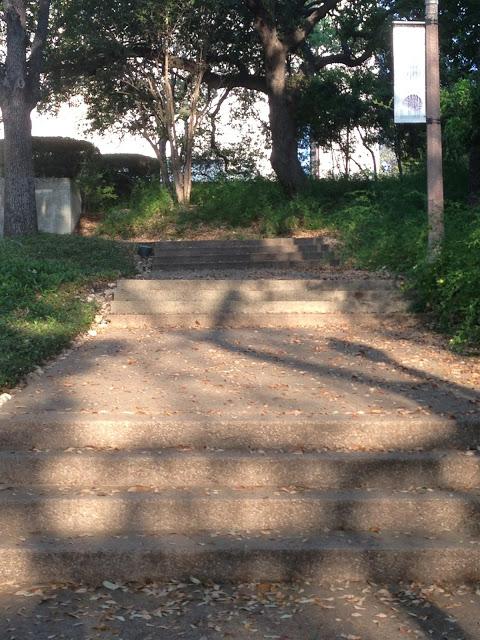 To get to the Fine Arts building, we took a bit of a back way. We ended up on this staircase that was completely empty! Austin is so cool because you can be in the middle of a city then suddenly end up on a back road that's empty! I just love it!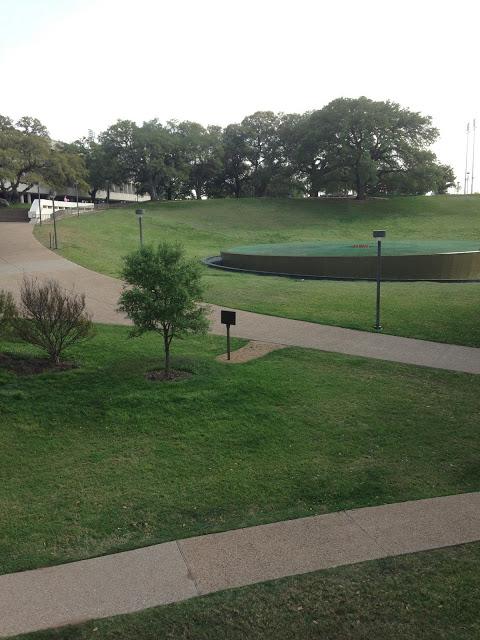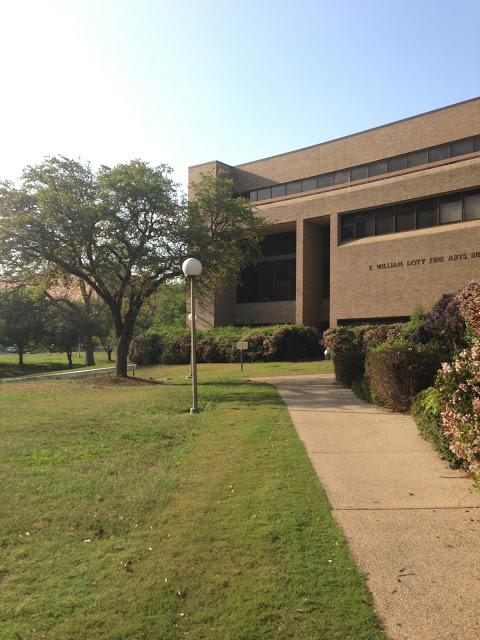 As we headed towards 6th Street, which is one of the main streets on campus, there were a lot more people. We nearly got trampled by some guys playing a pick up game of football. What did I tell you about football and Texas?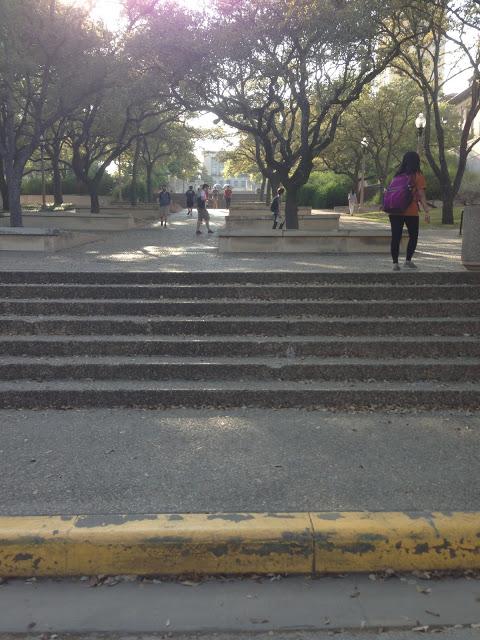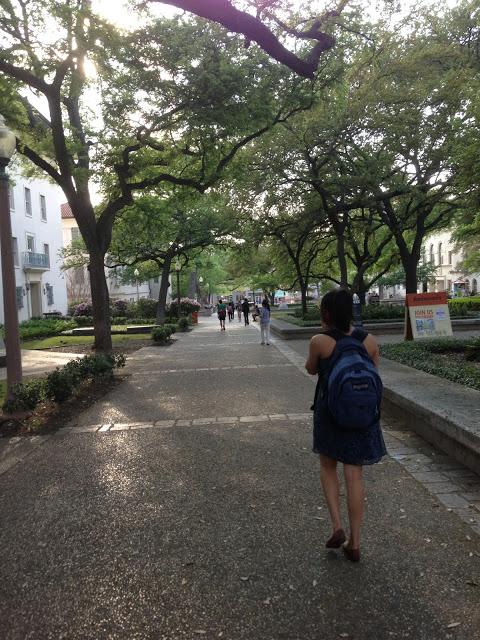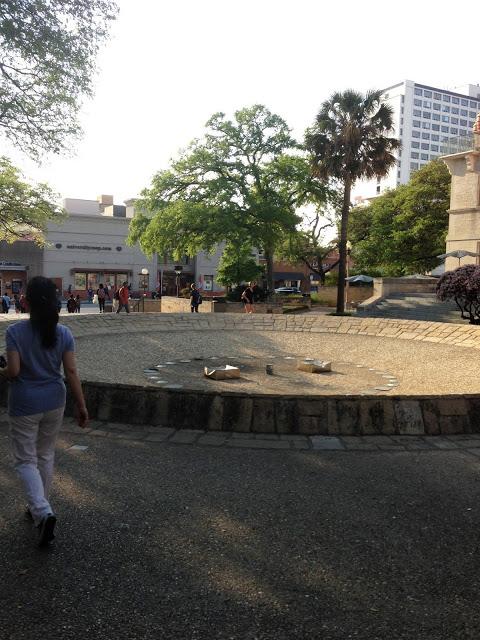 We finally reached 6th Street. 6th Street has the reputation for having all the best bars and being a great place to get drunk at, but at 7 PM, it was rather calm.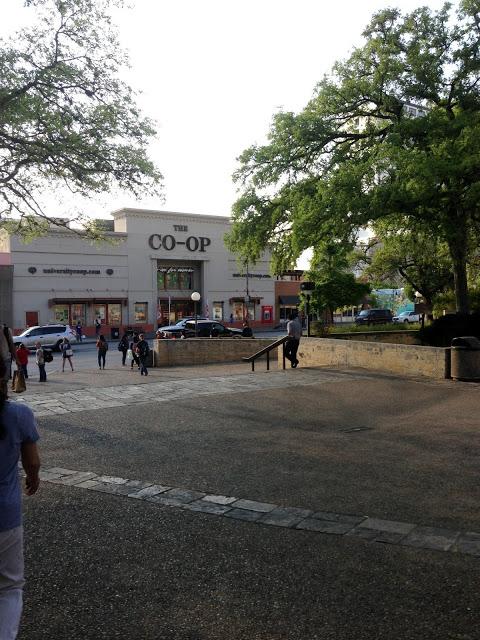 I like how the university stores are kind of at the center of campus. At Baylor there wasn't really a designated downtown where college kids could just hang out! I guess that's the perk of a university that's in a big city.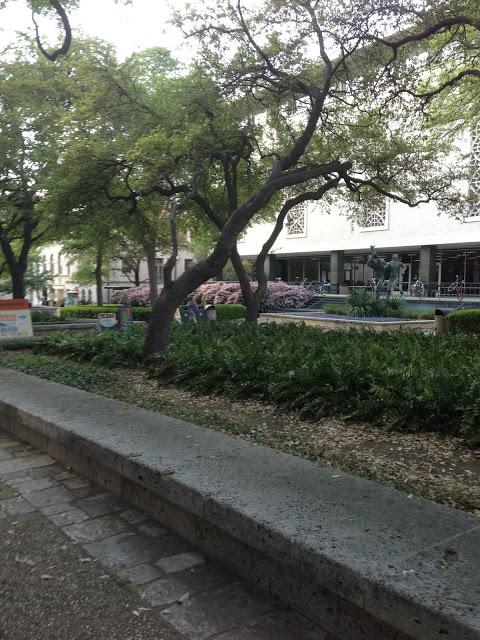 After walking 6th Street, we decided we were getting hungry for something light to eat. After seeing the people below eating salads outside, we decided salads were a must for dinner!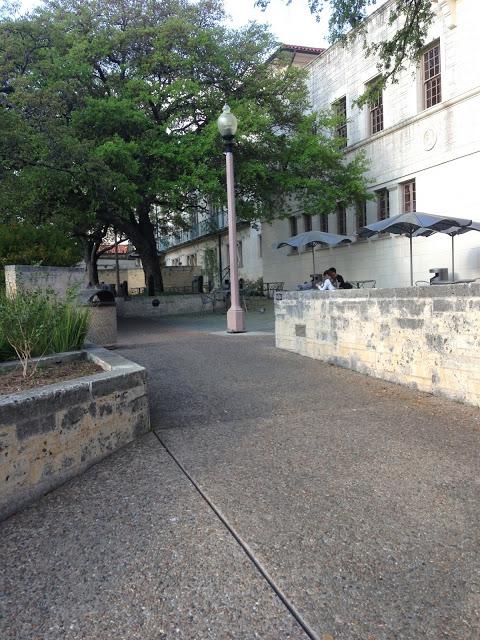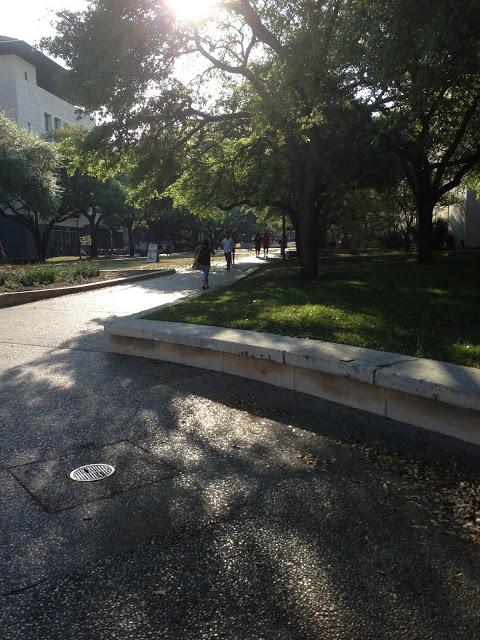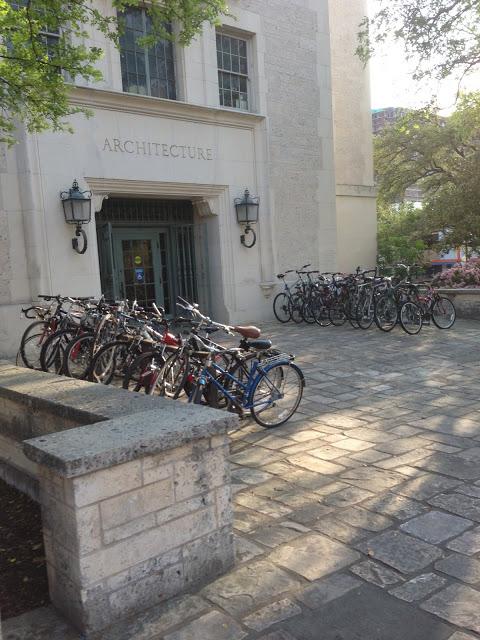 We left 6th street and walked to a restaurant near the Architecture building that had a salad bar. Let me tell you, it was an incredible experience.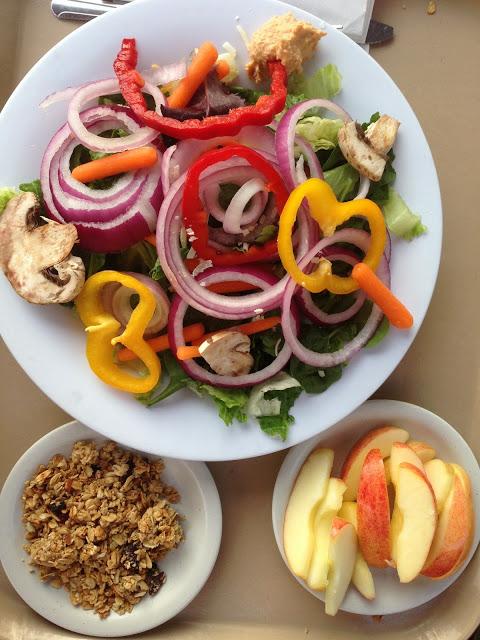 I'm writing this blog post at 3 in the afternoon, and I could totally go for this meal right now. I'm not even hungry, it's just that good.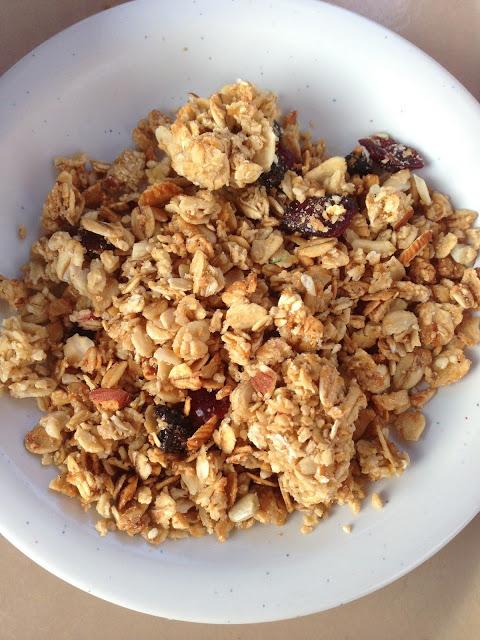 The granola I ate there is seriously the inspiration for all my reckless cooking adventures involving granola. Granola, apples, and salad after a long walking tour are the perfect combination.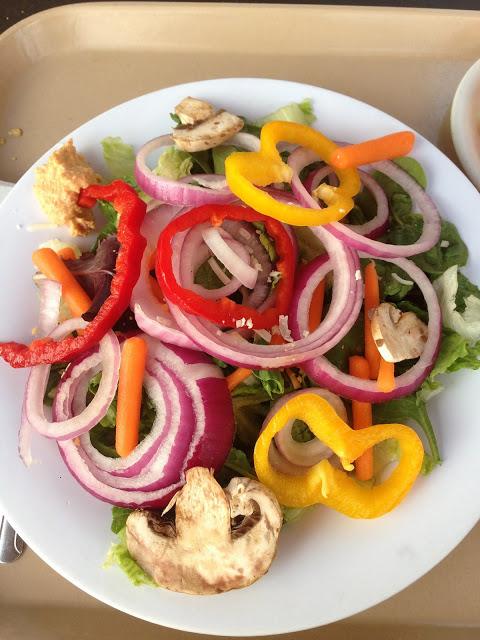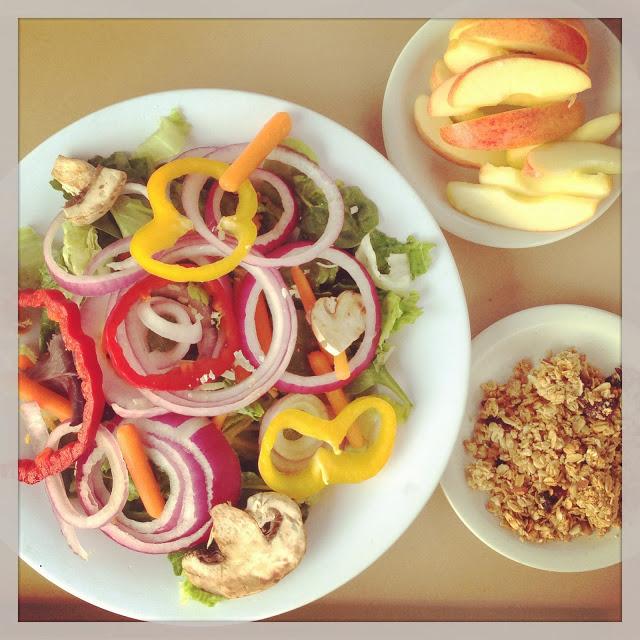 After our light dinner, we decided to what any normal person would do while in Austin, Texas: Shop! The university campus was just lovely, but I especially liked being close to so many different things besides just the college! After a very late night, we crashed on our beds and immediately fell asleep, preparing ourselves for the long drive home. 
Well that concludes the Peanut Butter Runner's Texas College Tour! I hope you enjoyed it as much as I did (Or just liked getting a peak into my travels!)
Question:
If you had to go to one of the universities that I visited on my tour, which one would you attend?
I think right now I'm leaning towards UT Austin, but they were all wonderful!