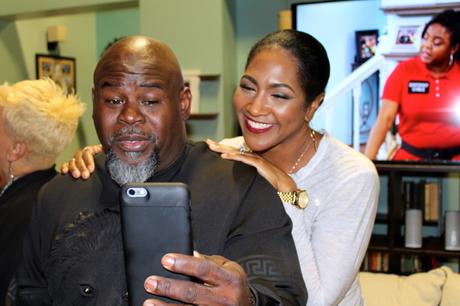 NAACP Image Award winning actress, Terri Vaughn joins Christian comedian, David Mann and his wife, gospel artist Tamela Mann on their hit Bounce TV show, Mann and Wife.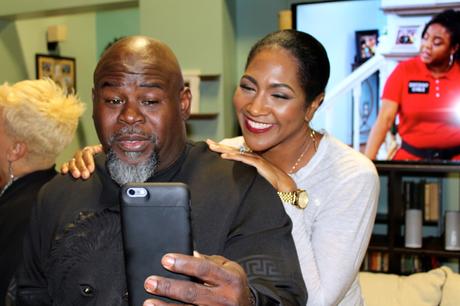 The actress will portray Lieutenant Tate, the "attractive new commander-in-chief" of the police force, who does everything in her power to keep David's character Daniel  and actor 
Tony Rock's
character, Michael , from slacking on the job.
You can tune in to Terri's episode on Tuesday (April 4th)  at 9 p.m. ET on Bounce.