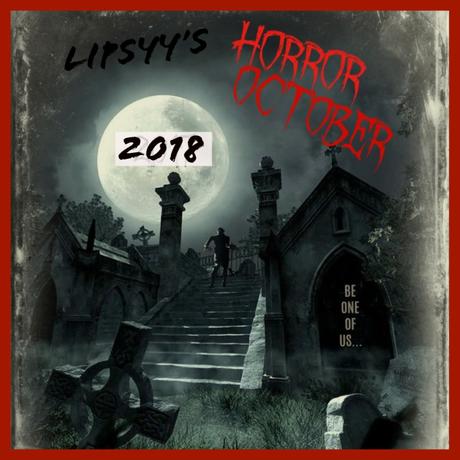 1. The Boy (2016)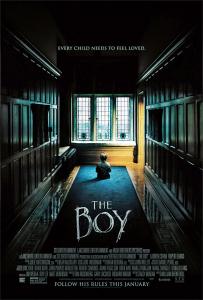 An American nanny is shocked that her new English family's boy is actually a life-sized doll. After she violates a list of strict rules, disturbing events make her believe that the doll is really alive.
Director: William Brent Bell
Writer: Stacey Menear
Stars: Lauren Cohan, Rupert Evans, James Russell
The Boy might have a ridiculous premise, but if you're anything like me and hate dolls, you'll find this gloriously creepy, and it's a really well done, if not silly, horror.
Scare Factor: 4     Creep Factor: 10
2. The Open House (2018)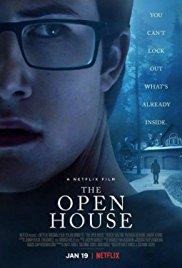 A teenager and his mother find themselves besieged by threatening forces when they move into a temporary house which is actually for sale and has open Sundays.
Directors: Matt Angel, Suzanne Coote
Writers: Matt Angel, Suzanne Coote
Stars
:
Dylan Minnette
, 
Piercey Dalton
, 
Patricia Bethune
This was actually much better than I was expecting. There's definitely something creepy about having strangers in your house, especially when you suspect that they may not have actually left…
Scare Factor: 6                        Creep Factor: 5
3. The Autopsy of Jane Doe (2016)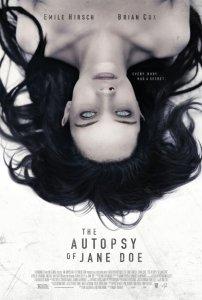 A father and son, both coroners, are pulled into a complex mystery while attempting to identify the body of a young woman, who was apparently harbouring dark secrets.

Director: André Øvredal
Writers: Ian Goldberg, Richard Naing
Stars: Brian Cox, Emile Hirsch, Ophelia Lovibond
Autopsy is a hidden gem. I feel like it definitely deserves more exposure than it's been given.
Scare Factor: 7           Creep Factor: 7
4. I Spit on Your Grave (2010)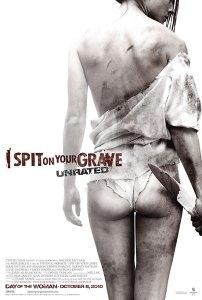 A writer who is brutalized during her cabin retreat seeks revenge on her attackers, who left her for dead.
Director: Steven R. Monroe
Writers: Adam Rockoff (screenplay) (as Stuart Morse), Meir Zarchi (based on the film by)
Stars: Sarah Butler, Jeff Branson, Andrew Howard
If you haven't seen the original, then watch that instead, but it's sadly not on Netflix. This remake isn't half bad though and gives you a good taster of one of the most classic stories of revenge ever told on screen.
Scare factor: 8                             Creep Factor: 4
5. The Awakening (2011)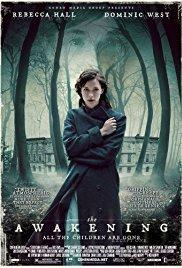 In 1921, England is overwhelmed by the loss and grief of World War I. Hoax exposer Florence Cathcart visits a boarding school to explain sightings of a child ghost. Everything she believes unravels as the 'missing' begin to show themselves.
Director: Nick Murphy
Writers: Stephen Volk (screenplay), Nick Murphy (screenplay)
Stars: Rebecca Hall, Dominic West, Imelda Staunton
It's been a while since I saw this but I remember it being much better than I was expecting. Some genuine scares and many potential jump scares.
Scare Factor: 7            Creep Factor: 7
While we're talking about Netflix, has anyone watched The Haunting on Hill House yet? Thoughts? I watched the first episode and didn't enjoy it at all. Do I need to give it a chance?
Advertisements