FirstLadyB | B Inspired By Entertainment News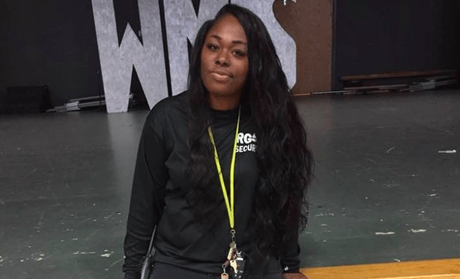 A Missouri teenager, who allegedly fatally shot Porsha Owens while she was taking her three kids to summer camp has been arrested.
Owens was shot Monday outside her home as she led her children to her car to take them to day care.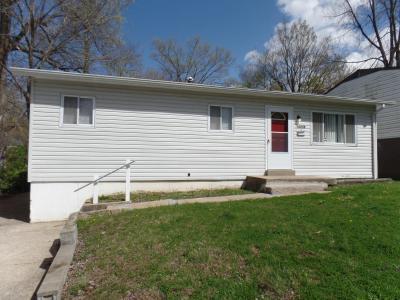 Google Maps
According to the St. Louis Today,  Mark L. Haywood, lived a few blocks from where police say he shot and killed Owens in a carjacking attempt. The victim had a gun at her hip, but Haywood shot her and took the gun from her before she was able to use it to defend herself, authorities said.
Haywood was charged Wednesday with second-degree murder, first-degree robbery and two counts of armed criminal action. Bail was set at $1 million, cash-only.
Trending Now
Teen Charged In Killing Porsha Owens In Front Of Her Children
Charles Jenkins & FMBC "Can't Turn Back" Hits Billboard Top 30
First Look Pics: Gal Gadot & Chris Pine In "Wonder Woman 1984"
First Look At Disney's Dumbo Starring Colin Farrell & Danny DeVito
MERGING FAITH WITH POP CULTURE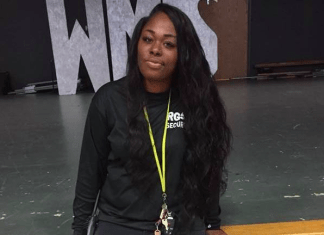 Trending News
Teen Charged In Killing Porsha Owens In Front Of Her Children
FirstLadyB

-
June 13, 2018
0 A Missouri teen has been arrested in the death of Porsha Owens, who was taking her 3 small children to summer camp when she was killed

Dorothy Cotton Civil Rights Pioneer Has Died, She Was 88
June 11, 2018

IHOP: The Reason They Flipped The "P" Into A "B"
June 11, 2018

[WATCH] Parkland Students Perform "Seasons Of Love" At Tony Awards
June 11, 2018

Donald Trump & Kim Jong Un Arrive In Singapore For Historic...
June 10, 2018
CHRISTIAN/ GOSPEL MUSIC
All
Celebrity News
Christian News
Movies
Music
Royal Family News
Trending News
TV
Videos
More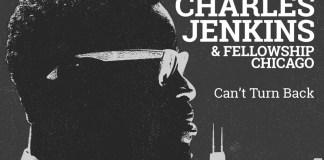 Music
Charles Jenkins & FMBC "Can't Turn Back" Hits Billboard Top 30
FirstLadyB

-
June 13, 2018
0 Charles Jenkins and Fellowship Chicago are back with another hit single "Can't Turn Back" that has hit the Billboard top 30 charts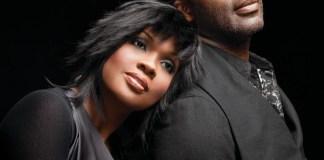 Music
3rd Annual Black Music Honors-Honorees BeBe and CeCe Winans
FirstLadyB

-
June 12, 2018
0 BeBe and CeCe Winans are being honored at the 3rd annual Black Music Honors This August in Nashville

Clarence Fountain Blind Boys of Alabama Founding Member, Dead at 88
June 11, 2018

Gospel Singer Lexi Releases New CD "Just Listen"
June 10, 2018

MercyMe Surprised With Triple Platinum Plaques On Fox & Friends
June 8, 2018

LeAndria Johnson Releases Video For Hit Single 'Better Days'
June 8, 2018
CHRISTIAN ENTERTAINMENT NEWS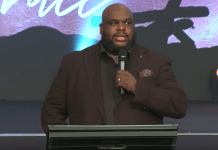 Christian News
Pastor John Gray Address Suicide Epidemic During Church Service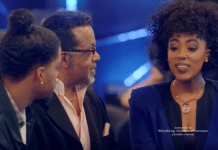 Christian News
Carlton Pearson Daughter Majeste Pearson Contestant On 'The Four' Season 2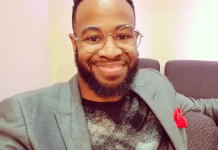 Christian News
Gospel Singer DeWayne Woods Opens Up About Battling Suicidal Thoughts