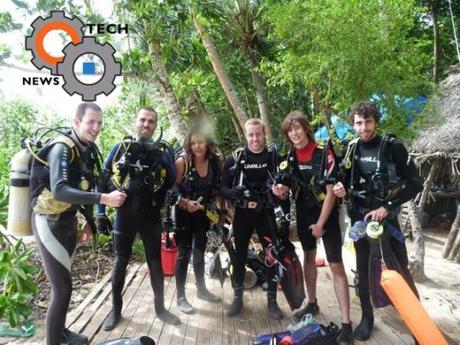 We got a heap of footage from Fiji today which got us thinking that you might like some advice on a bit of camera tech that would be extremely useful on our marine camps.
There are a lot of underwater camera accessories on the market at the moment but one we are particularly liking at the moment is the Aquapac device. You can get them in all sizes ranging from flip videos to DSLRs. They are extremely durable and secure plus the bag design is much more preferable to the boxy plastic design. More room in your suitcase for Marmite.
Here's a little tech demo of it in action in a swimming pool.
It's shot on a decent camera but you can tell that the quality is going to be great with whatever you have. We definitely recommend getting one if you're off to a marine conservation project. Remember to send us your clips and we'll put them up for everyone to see!