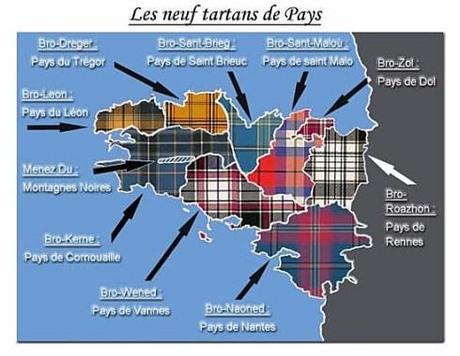 When Lalydo, blogger from Brittany, left  the above map with the  tartans of Brittany on my Facebook page, telling me that she had thought about me when she had seen it, I was really happy. I have to admit that I had only been interested in Scottish tartans beforehand. So today, I would like to tell you more about tartans of Brittany.
You will certainly know that Brittany shares celtic origins with Scotland, Ireland and Wales. In order to celebrate this common heritage, an interceltic festival has been organised every year in August in Lorient since 1971.
So it's no real surprise to find kilt wearers in Brittany. But what  comes more as a surprise perhaps is the fact that Brittany has had its own tartans only since 2002.  If a Breton wanted to wear a kilt before that date, he had to pick one from the Scottish or Irish tartans.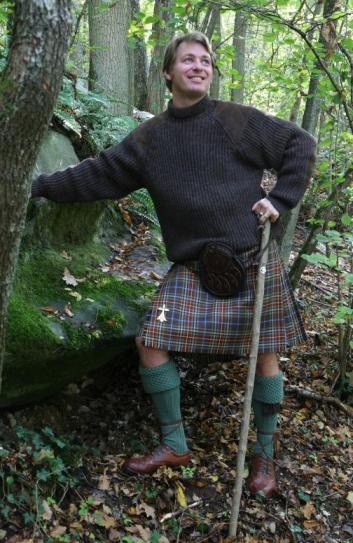 Richard Duclos wearing a kilt  source: 
Blog Breizh
In 1999, Richard Duclos who was born in Brittany and who is the owner of the Maison du kilt (House of kilts) in Paris had the idea to create Brittany's' first own tartan. It is called Brittany National and was registered in the Official Scottish Register of Tartan in 2002.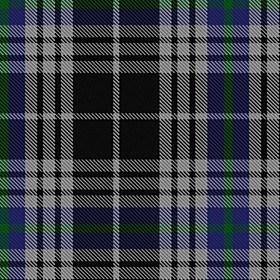 Brittany National
The colours of the tartan have all symbolic value: black and white stand for the colours of Brittany's flag, green stands for the land, blue for the sea, and the nine squares stand for Brittany's nine counties.
Once the tartan went into production, some associations of kilt wearers formed like the Amis en kilt (friends in kilt) and the Breizhlanders (Breizh= Brittany and  landers from Highlanders) and they were all  so enthusiastic about tartans and kilts that another nine tartans were registered, one for each county. The colours for the tartans were chosen from the colours present in each flag.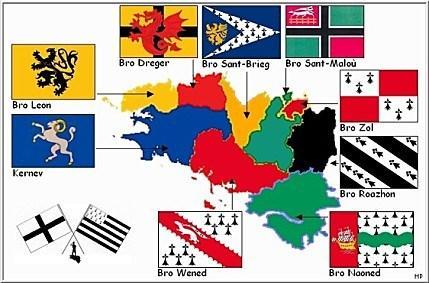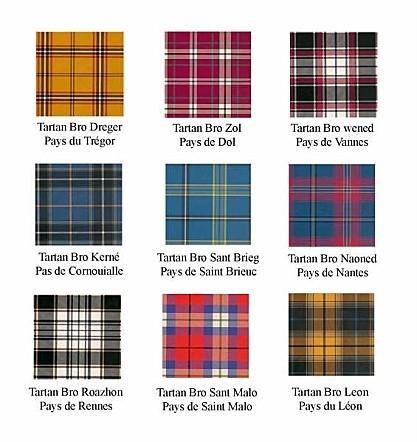 Source: Flaviuspub
Nowadays, Brittany has 16 tartans. The Brittany National now exists in another two colours: the Brittany Walking and the Brittany Grey: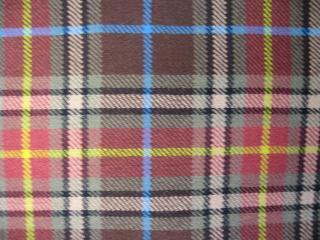 Le Brittany Walking (Randonnée bretonne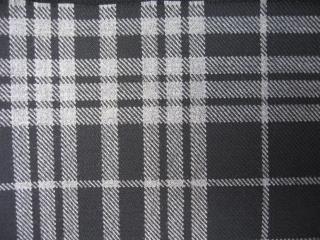 Le Brittany National Grey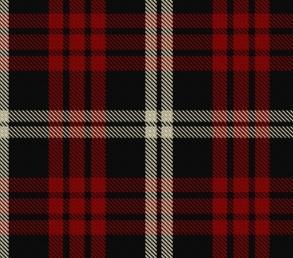 The Knight Breton honours Brittany's knights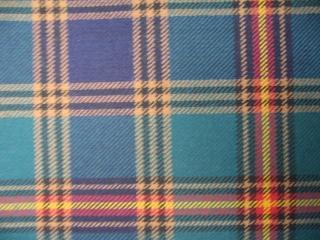 Le tartan du Pays Bigouden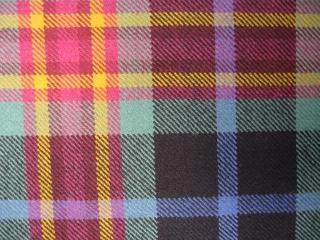 Le tartan Mont d'Arée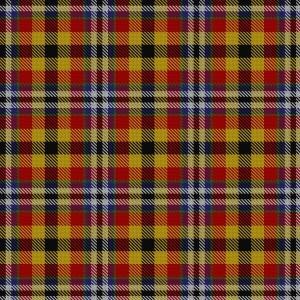 Le tartan de l'île d'Ouessant
For more information about tartans of Brittany, go to:
Cramax
TartanGirl Alba writes for Tartangirl's Wardrobe, the first french blog dedicated to tartan and tweed. She is a lover of Scotland and British style.