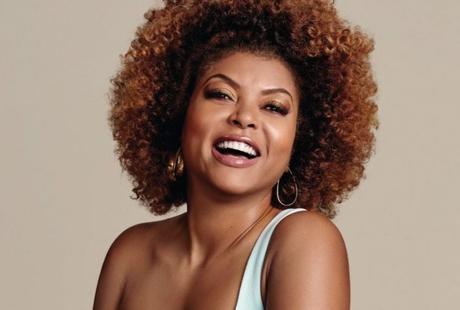 Taraji P. Henson is out promoting her new natural haircare line TPH by Taraji.
Friday morning after stopping by the Today Show to talk about her new haircare line, the actress headed over to Target to see how her product was doing on the shelves and to talk to shoppers.
Henson, who use to do hair while attending Howard, has been working on her new reasonably priced hair collection for 10 years. "I was like a mad scientist," said the Golden Globe winner about creating the line, which she started concocting in her kitchen.

Embed from Getty Images
Set to officially launch in Target stores on Jan. 29, the 18-piece product line was created for every texture, from straight to wavy to curly to coily. The color-coordinated line is divided into four parts: cleansing and care, repair, treatments, and scalp-care. However, Henson told that she particularly wanted to focus on scalp care products due to her own experiences wearing weaves over the years.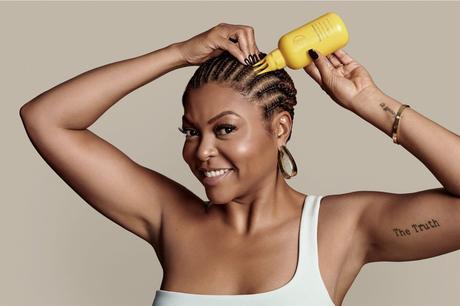 TPH
"The first time I went to get the weave taken out, it smelled like mildew. I was so embarrassed. I was washing my hair, but wasn't drying the weft," she said. "When you have a weave or an install, your hair is braided down and then sometimes they sew a hair net down on top of that and then they sew the hair tracks on top of that. My dilemma was how do I get to my scalp? How do I clean it? I didn't ever want that mildew smell again." Her Master Cleanse, the hero product, is inspired by a homemade concoction Henson made specifically to refresh her scalp when she wears weaves.
You Go Girl!