If her role in I Can Do Bad By Myself is any inclination, Taraji P. Henson is about to slay Ms. Hannigan in ANNIE.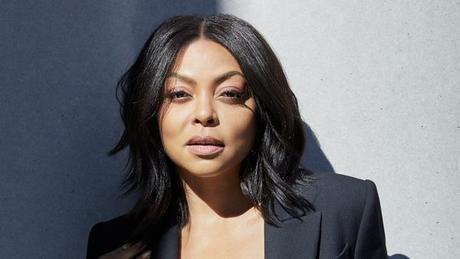 It was announced that Henson will portray Miss. Hannigan in NBC's holiday production of ANNIE LIVE!
Even though a couple of great actresses have played Miss Hannigan in the past, my childhood memories consist of the late Carol Burnett. The legendary Burnett brought the role to life, and Henson feels the same way.
Carol Burnett, who brought Miss Hannigan to life in the classic 1982 movie, is someone I have studied and idolized as far back as I can remember," Henson said. "So when the opportunity came to me to join NBC and this incredible group of producers, I jumped! Carol, I hope to do you proud!
The studio is still looking for their "Annie. " Auditions for the role will happen virtually, and rehearsals will take place in October and November 2021 in New York, according to reports. The musical will debut on-screen Thursday, Dec. 2 on NBC.