Monday WORKOUT:
HIIT class
—–
Hope everyone had a great weekend (and a Happy Easter if you celebrate!)! My weekend started off with some yoga after work with friends. I've fallen in love with CorePower Yoga– more on that later this week :) But here's a sneak peak: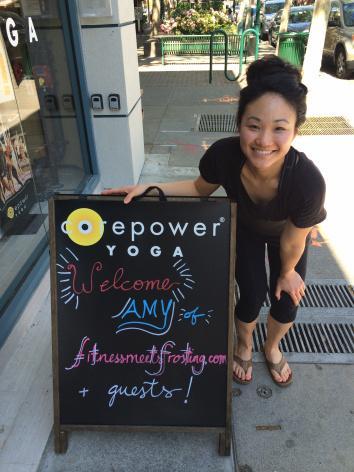 Kyle and I have had a deal for the past couple of years now. He does our taxes and I bake him my homemade chocolate chip cookies. Nice and chewy on the inside, of course. I bet you aren't allowed to pay your tax guy the same way ;)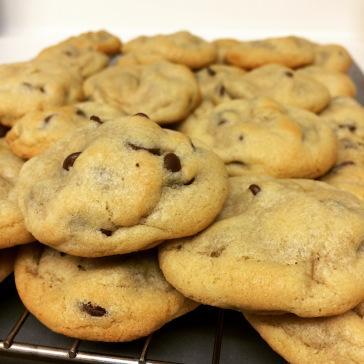 My sister had the family dog (Sienna) for the past week. She lives in SoCal while she's in school, but she finished up a quarter early(!!) so she took our dog for funzies and walked her friends to class.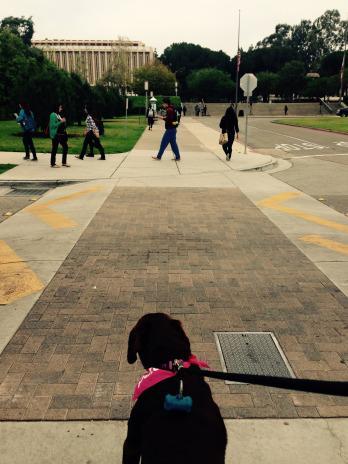 Aren't you jealous? I was. I wish I could have had my dog walk me to class ;)
My sister and Sienna also got some good use out of our Kurgo dog hammock. I wish I looked this comfortable on 6 hour road trips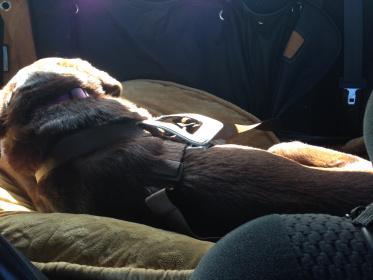 Anyways, after my 6:30 AM Saturday class, I went on a nice and easy run. The only benefit to a class that early is getting out on my run before it gets hot.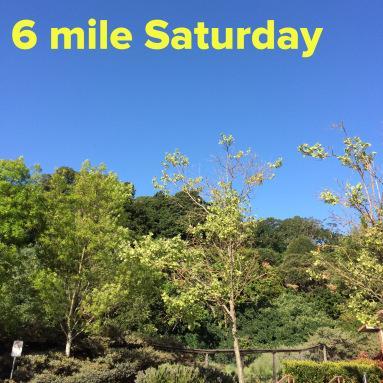 Later that day, Kyle and I headed out to his best bud's engagement party!! We're finally at that age where our friends are getting married. So weird. It was a rodeo themed party so we had to dress the part.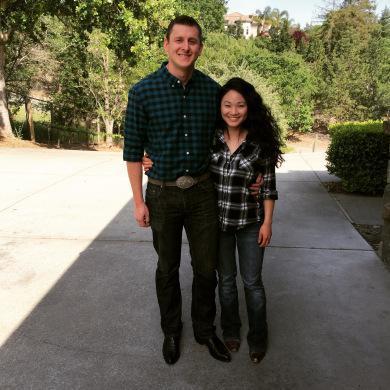 And of course we had Easter Sunday with family and friends! I brought some brie and blackberry tarts for appetizers and a lighter fruit platter.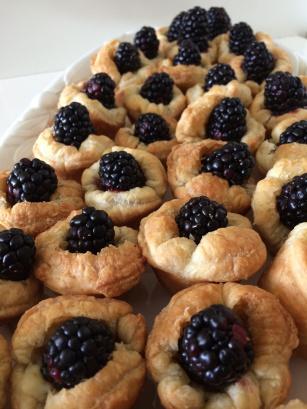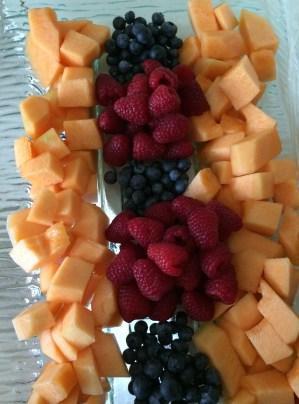 Chewy or crunchy cookies? Chewy, duh.
Have you ever had a pet walk you to class? I was always jealous of kids in elementary school whose moms would walk them to class with their dog. My mom worked full-time. Damn needing food on the table and what not.
What has been your favorite themed party?
What did you do for Easter?