ChristianNews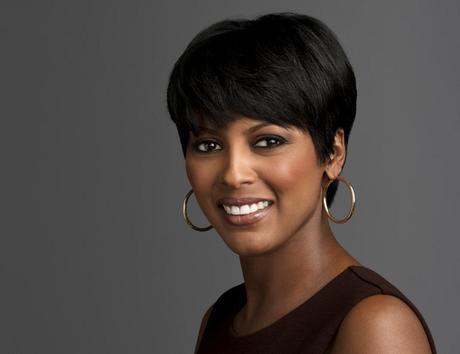 Tamron Hall is headed back to daytime tv, with a talk show that she's created and produced.  It's been reported that Hall is partnering with Weinstein Television for her new talk show, which will be taped in front of a live studio audience.
"I've been working towards developing a talk show for a long time, but needed to make sure I did it the right way and with the right person to take the lead. Tamron is far and away that person. She's an exceptionally talented journalist whose interviews masterfully walk the line between entertainment and hard hitting. We couldn't be more thrilled to begin this new venture with her," said Harvey Weinstein of The Weinstein Company.
Hall left NBC news and MSNBC after she was removed from the 9:00 a.m. slot when the network hired ex FOX news anchor Megyn Kelly.
Welcome back Tamron Hall!!!!!!!