ChristianNews
 Bounce TV's "Family Time" season premiere will have a guest appearance by Tameka "Tiny" Harris.
Tiny is playing an overprotective mother on the season premiere when it airs Oct. 2nd
Tiny's character name is Tanisha, and looking at the behind the scenes clip, Tiny does a great job!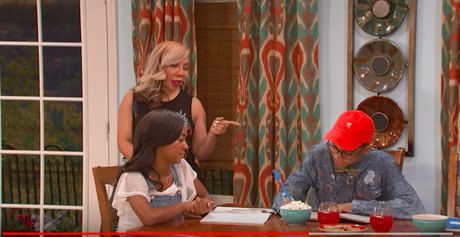 Oh, and Tiny describes her character as very smart and a little hood fabulous!  She also shares that her character dropped out of school, but she still managed to have her stuff together!
Bounce TV's "Family Time" follows the lives of the Stallworth family who relocated to the suburbs after hitting the lottery.
Will you be watching?