Hey, lassies! We know that area around eyes is the first place where you notice signs of aging first. But do you know these cruel aging signs also affect décolleté & neck? When you're busy in focusing the face, your neck is neglected and often ages fast. The neck area is super sensitive which makes aging signs a lot harder to disguise in that area. But thanks to Sephora for introducing a wide collection of Décolleté & Neck products to their customers.
Everything you need to take care of the area below your jaw line from exfoliators that dissolves dead skin cells to moisturizer that targets this delicate area, you can find everything online easily. And we CollectOffers.com bring you special voucher codes and discounted price to save for your next shopping or to reduce the cost so that you can pick all the things you want to.
Décolleté and neck products not only promise you firmer and younger skin for present but also hope of fewer wrinkles and other aging signs in future. Here are five picks that are must to add in beauty regime-
CAUDALIE Resveratrol Night Infusion Cream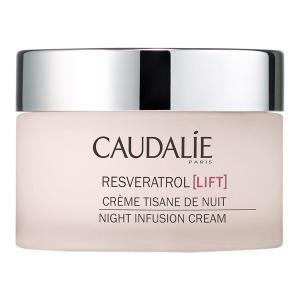 This moisturizer is one of the most hydrating products. A resculpting and recontouring cream that works overnight, while skin regeneration is at its peak. If you're nervous about night creams feeling thick or greasy, fear not; it has a light texture.
ALPHA-H Balancing Moisturiser & Gentle Exfoliant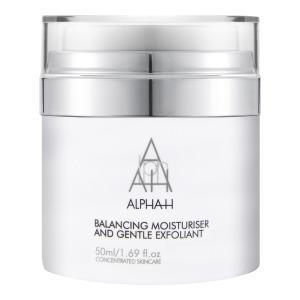 It is a fast absorbing lotion to quickly exfoliate the skin while locking in the skin moisture to keep the skin highly hydrated. It reduces the visibility of scars and fine lines, removes pigmentation and age spots slowly and prevents them from coming back.
ALGENIST Firming And Lifting Neck Cream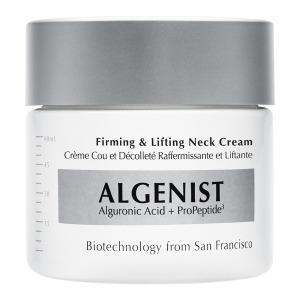 Apply this correcting cream to the neck and décolletage area for the firmer skin you won't be shy to show. Made up of alguronic acid to tighten, skin feels smoother, looks visibly repaired and the appearance of fine lines and wrinkles is reduced to create a more youthful, lifted look.
STRIVECTIN Tightening Neck Serum Roller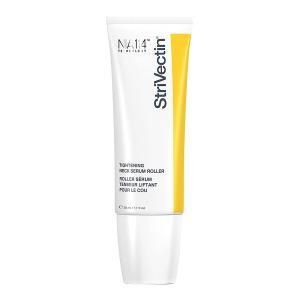 Applied with an innovative massage roller applicator the serum absorbs immediately into the skin. It is a lightweight, non-greasy neck serum that smoothes and hydrates skin surface visibly enhancing the neck area with an instantly firmer and more lifted appearance.
BALANCE ME Intensive Wrinkle Repair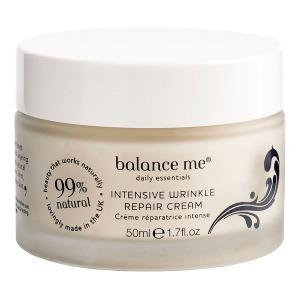 It is an intense night or day skin treatment that restores skin's natural moisture, removes or prevents fine lines, and wrinkles and protects the skin from damaging. All the ingredients are meant to leave the skin smooth, plump and firmer.