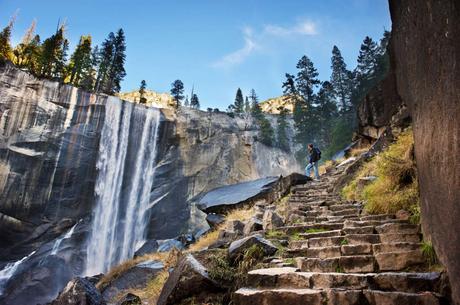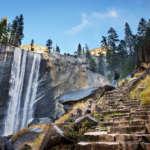 There may not be much opportunity for travel right now, but fortunately, you can take virtual trips via Google Earth. Google Earth can take you pretty much anywhere in the world and that includes several beautiful national parks. If you are experiencing wanderlust, here are some of the parks you can visit by going on this wonderful app.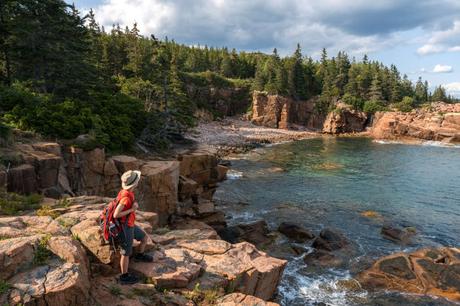 This park is located primarily on Maine's Mountain Desert Island. Stop by to check out the rocky beaches, enchanted woodland, and glacier scarred granite peaks.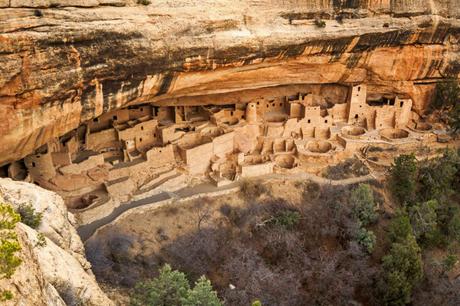 Located in Colorado, Mesa Verde Park was established in 1906 to preserve the heritage of the Ancestral Pueblo people who settled there hundreds of years ago.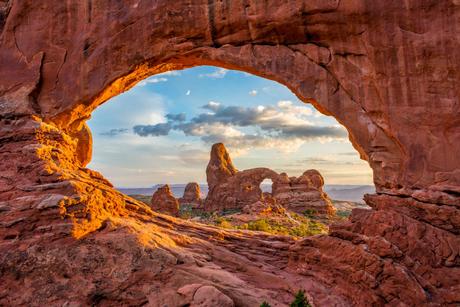 Arches National Park
This Utah park can be described as a Red Rock wonderland. It features over 2,000 natural stone arches, giant formations, and wondrous trails.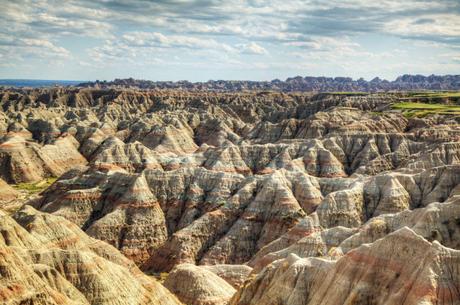 Badlands National Park
Rich with geological deposits that contain the world's richest fossil beds, this South Dakota Park will take you back to a time when rhinos, horses, and saber-toothed cats once roamed its 244,000 acres.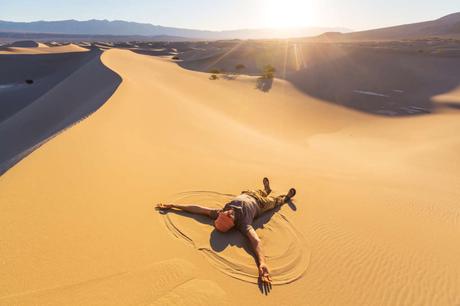 Death Valley Park
Due to its record summer heat paired with its snow-frosted peaks, this California Park is a land of extremes. Despite its name, it also features lush oases for wildlife and fish.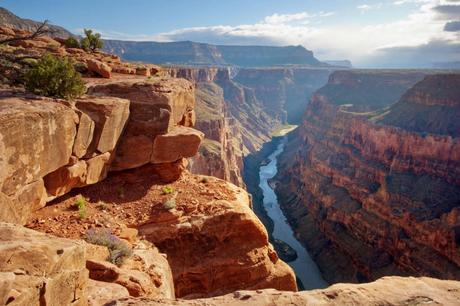 Grand Canyon National Park
The Grand Canyon National Park has an awe-inspiring view due to its variety of colors and immense size. The canyon itself is over 277 miles long.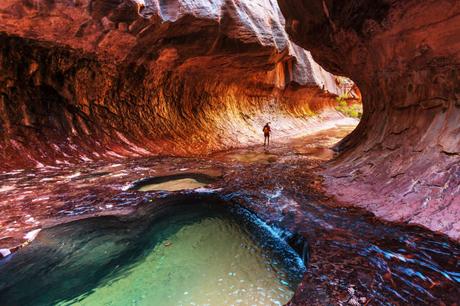 Zion National Park
Utah's first national park is a site where ancient native people and pioneers once walked. Today, you can visit to absorb its history as well as its many natural wonders.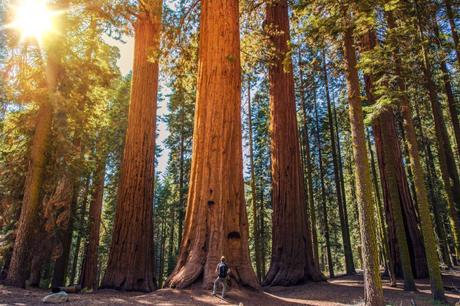 Sequoia National Park
One of the few places where Californians can get away to enjoy winter activities, this park is a great place for skiing, sledding, and watching wildlife.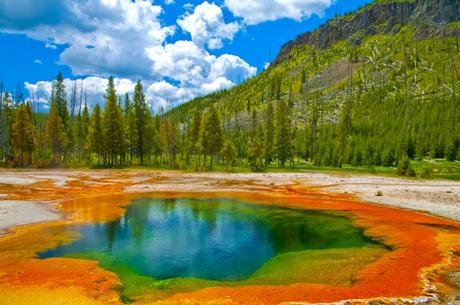 Yellowstone National Park
So huge it spans the states of Wyoming, Idaho, and Montana, Yellowstone's hydrothermal and geologic wonders make it a great place to enjoy hot springs, mud pots, and geysers.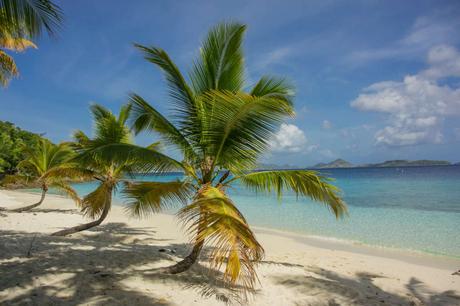 Virgin Island National Park
Known for its beautiful beaches, this national park is also a great place to hike to plantation ruins and visit ancient petroglyphs.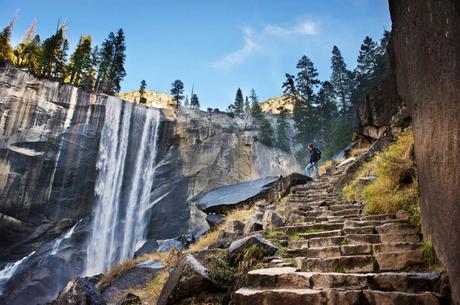 Yosemite National Park
Located in California's Sierra Madre mountains, Yosemite is full of deep valleys, grand meadows, and awe-inspiring waterfalls.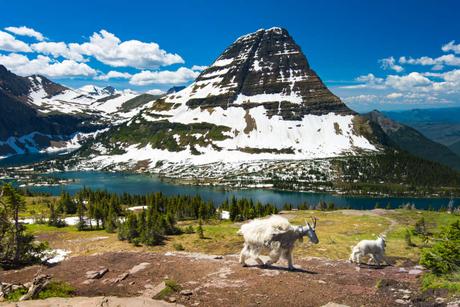 Glacier National Park
This Montana National Park is known for its untouched forests, its wonderous lakes, and its expansive meadows. It is a hiker's paradise.
Now that you know the many national parks that Google Earth has to offer, which will you be visiting today?