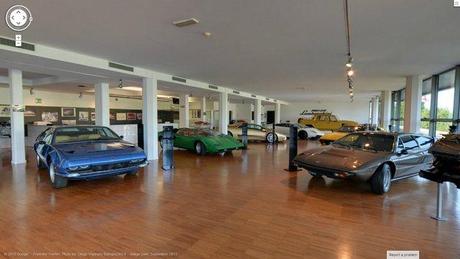 If you're a fan of supercars, the Lamborghini Museum is a place you must see before you die. Although, not many people have the luxury to go all the way to Italy to see the beautiful collection of classic and modern Lamborghini cars. Don't worry, now you can explore the Lamborghini Museum without even leaving your living room because Google Street View has beautiful 360-degree shots of the entire museum.
Google has covered all 16,000 square feet of the museum with two floors, allowing you to move around the place like you're actually walking in the museum. In there you get to see all the famous Lamborghini cars as well as all the awesome classic rides. And that's not all, you also get to step inside some of the cars and take a peek of the interior.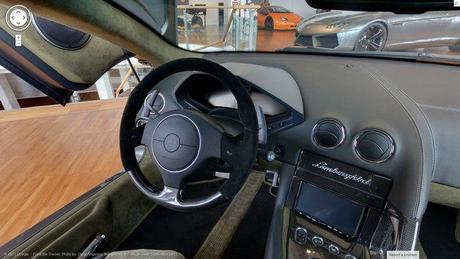 You may also like: 10 Weirdest Stuff Captured On Google Street View
This is probably the coolest Street View location I've seen so far.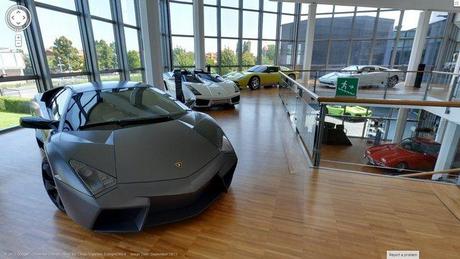 Check out all the awesome cars in the Lamborghini Museum through here.

(All the images, trademarks, logo's shown on this post are the property of their respective owners)
Follow @nrjperera - Roshan Jerad Perera