Anyone who knows me, knows I have a bad habit of Bravo!. I don't mean I applaud ferociously at anything, but late at night, when I'm hard at work on presentations, blog posts and more, I normally have my TV tuned to the Bravo network to check on my fellow Housewives or see what my buddy Andy is up to. 
That statement even makes me laugh. There's nothing really fellow about any member of the Real Housewives franchise, but there are a few of the geographies that I do enjoy indulging in like a spoon in an entire pint of Ben & Jerry's on a Sunday night. In the past I've enjoyed a little Heather Dubrow on the blog and this Friday I'll kick off my weekend (well 24 hour vacation) with from Tamra Judge.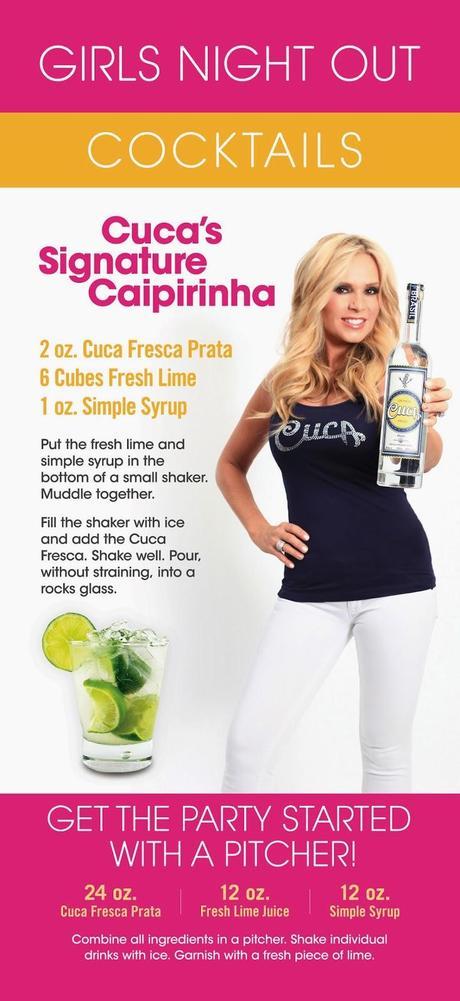 You know Tamra. In the past she's been known to do a lot of things, but she's been know to throw down and be the life of the party. So what a perfect way to start things off - with Tamra and a shot!
Friday, June 20 Real Housewives of Orange County star, Tamra Judge, hosts a bottle signing and cocktail tasting event at the Colleyville Goody Goody Liquor store, 4701 Colleyville Blvd., Friday, June 20 from 5 to 8 p.m. in celebration of her partnership with the Cuca Fresca brand.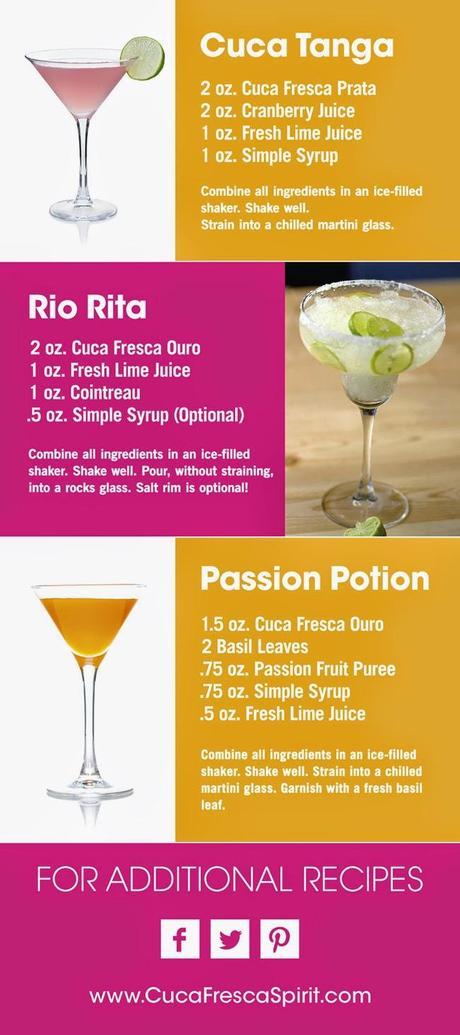 Don't know what Cuca Fresca is? Me neither. 
From the press release: 
Cachaça is the world's third most consumed spirit behind vodka and soju, and the Brazilian-based liquor is one of the fastest growing spirits category in the U.S. Tamra's husband, Eddie Judge, discovered the spirit while traveling overseas, and introduced Tamra to it on one of their first vacations together. The couple was drawn to working with Cuca Fresca because of its premium taste and organic production methods.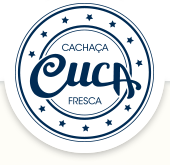 So bring your $21 and come out and get a "shot" with Tamra (or at least get your bottle signed and use one of these recipes to enjoy a little Cuca Fresca!