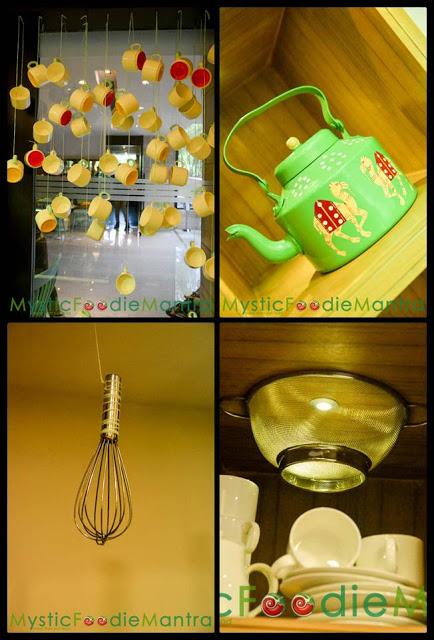 I have been always impressed by F&B at Vivanta, Surajkund. They have excellent food, great service and provide exceptional experience.




Last week I was at Vivanta, Surajukund to meet Executive Chef Ganesh Joshi, where we spoke in length about his experience and stint with Taj.

This interview is part of Special Series where we will be talking to Chefs of Taj and emphasis will be on human resource.


Watch out when we will share our first story, next week.

This time, it was opening of their world class artisan and Deli oven which they opened last week and we were invited to experience the place.

Delhi is slowly moving towards gourmet bread and patisserie and this is a good sign. Though Faridabad is far behind, however with Deli oven at Vivanta, this will be a new chapter.

Here, you will not only get some delicious bakery items like cakes, pastry, breads, but you will also get to enjoy varieties of tea( including some great heath conscious tea, please ask your server) and great coffee too.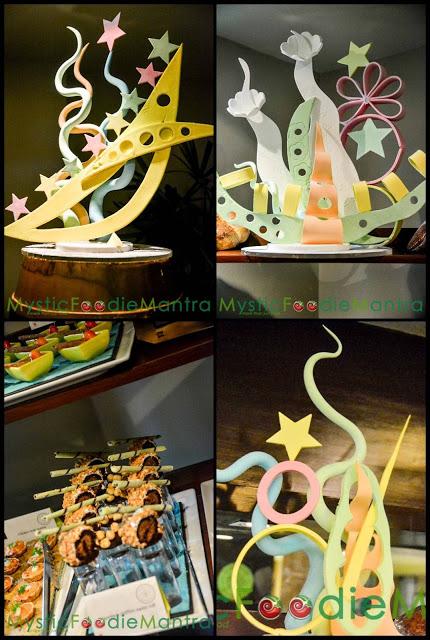 Speaking on the occasion,

Executive Chef Ganesh Joshi

said "TADO creates high quality dough from the finest organic ingredients and offers secret enriching home grown recipes, ensuring that nothing less than the exceptional pastry and snacks is delivered. Use of organic elements in our recipes is the USP of all artisanal products offered like mix fiber-grain bread, multigrain as well as natural French baguette. TADO will also extend its menu to selected artisanal desserts and snacks tailor made for in-house as well as outdoor occasions."
The sitting arrangements are cool and cute. It's a marvelous place to have coffee and pastry and chit chat with your friends and colleagues. The best part about TADO is the price. They are very competitive and quiet affordable, unlike other five stars.
Quick Facts
TADO - The Artisanal Deli & Oven
Timmings - 11 am to 8pm
Vivanta by Taj Surajkund
Address: Shooting Range Road,
Surajkund, Faridabad, DL 121009
Phone:0129 419 0000