We're headed into prime facial hair growing season. The air is colder, the nights are longer and Movember is just around the corner. If you're having trouble growing a properly manly mustache watch this informative video from the folks over at us.Movember.com.

If eating a raw onion, or sniffing wood doesn't help maybe show your support for Movember movement with a cool facial hair t-shirt. Now, we aren't official supporters of the Movember cause, but we do hate prostate cancer and would like to encourage all our readers to head on over to us.Movember.com and register to participate in the hairy affairs. If you do register and would like a nifty t-shirt to show your involvement – we've got some suggestions.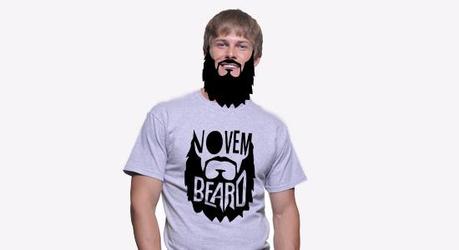 Start growing our your Novembeard with this awesome Novembeard T-Shirt, it's an easy way to explain your shaggy facial state.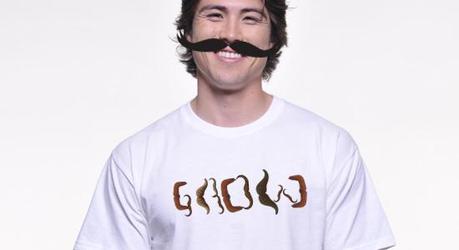 Encourage those around you to grow out their mustaches during this festive season of Movember with a stylish Grow Mustache T-Shirt.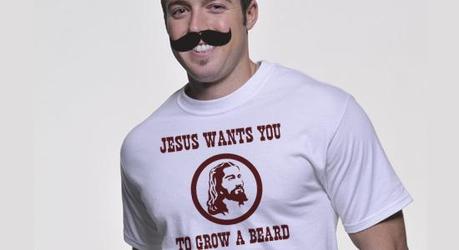 You know who likes beards and hates prostate cancer? Jesus! And his birthday is coming up, so make Jesus proud and grow out your face fuzzies. Wear this Jesus Wants You To Grow A Beard t-shirt to bring along more disciples into the hairy flock.
We've got lots more hilariously hairy no shave November t-shirts to choose from, you can also design your own t-shirt.