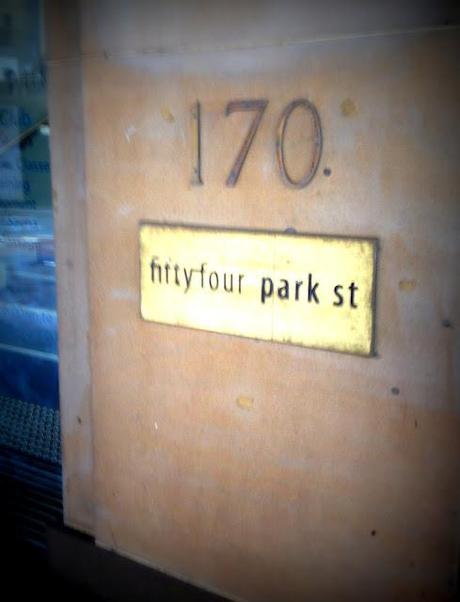 Yesterday I was lucky enough to be invited to attend the Sydney International Spa & Beauty Expo Pre Expo Media Event at the FiftyFour Park St Day Spa. It was a lovely morning of education, talking, eating and a bit of pampering along the way! The event location is truly a hidden gem. The interior of the Day Spa is absolutely beautiful. You descend the staircase from the street to be greeted by this beautiful chandelier and enormous pool at the base. The Day Spa is located on the lower level along with fitness facilities. A fantastic little venue for this event.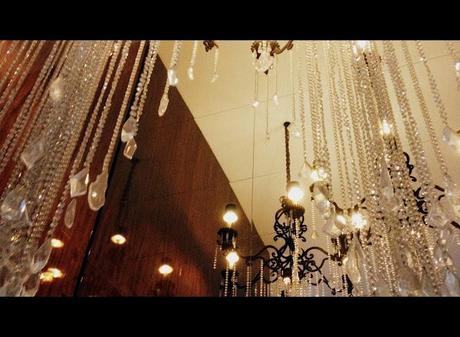 We heard from Julia Erben, the Event Director of the Expo about what to expect from the 2012 Expo and from a number of artists that will be presenting at the weekend including: Megan Armfield; Senior Makeup Artist at Becca Cosmetics, Brow Artist Jazz Pampling  and Nail Competition Coordinator Tracy Boyle. We were then invited to enjoy a little pampering and education, with advice on brows, makeup and nail care advice from the artists and staff at FiftyFour Park St Spa.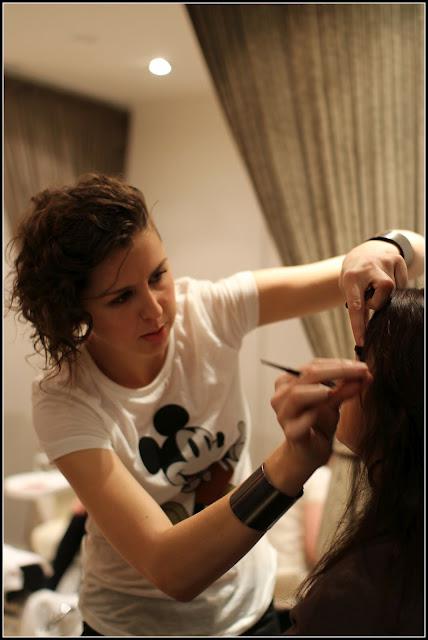 Brow Artist Jazz Pampling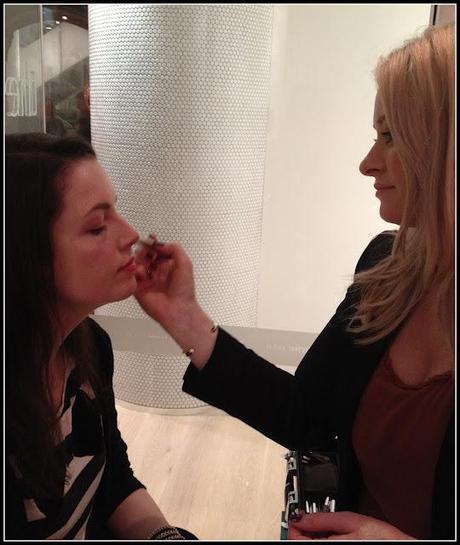 L- Katherine The Perfect Lipstick & R- Megan Armfield Becca MUA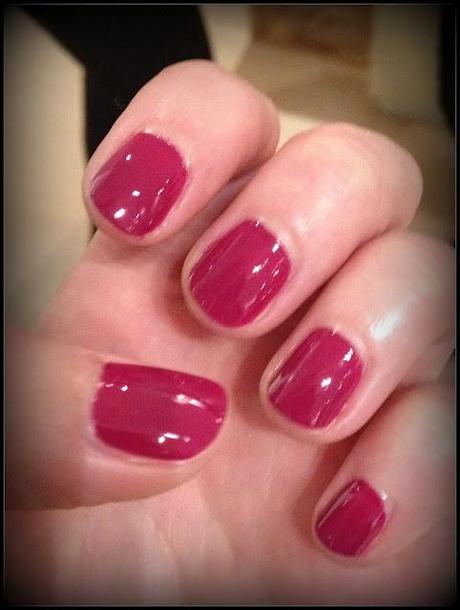 Manicure OPI No Spain No Gain
One of the new focuses of the 2012 Expo will be spotlight on organic products and treatments. This is an area I will be particularly keen to check out.The 'Organic Zone' will feature companies who provide certified organic lines of cosmetics and skincare. If you work in the industry I highly recommend registering for the Expo to take advantage of the shows, demonstrations, education and awards on offer.
The Sydney International Spa & Beauty Expo runs over two days at the Sydney Convention Centre, Saturday 11 and Sunday 12 August. Unfortunately the expo is a Trade Only even and Industry ID is required for registration and entry. You Register for the event at www.internationalbeautyexpo.com.au.