If you're anything like me, I am literally the biggest sucker for cute swimwear.
I mean us girls always have to look cute, and hot when we're on the beach, right? DUH!
I am actually taking a trip to Cancun, Mexico next month, and being on the beach in some of my favorite swimwear pieces is what i'm honestly looking forward to the most.
One of my all-time favorite swimwear brands has been Eau Paix Vie, and believe it or not, they are actually based in Australia, but they have THE CUTEST swimwear.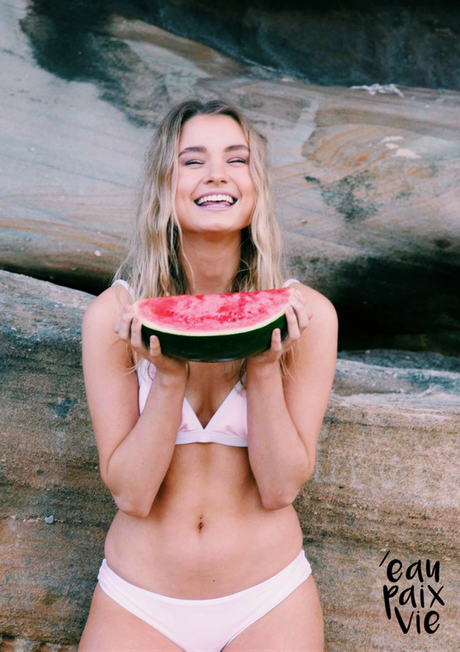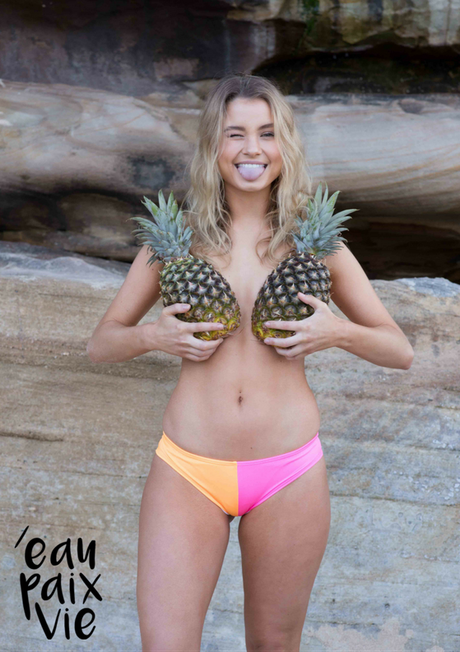 Their swimwear is actually frequently worn by various celebrities, including: Kendall Jenner, Gigi Hadid, Audrina Patridge, Ireland Baldwin, and Sahara Ray.
It was originally started back in 2011 by two sisters on the gold coast, and with 201k Instagram followers, and over 31k Facebook fans,social media has been the key to their overall success.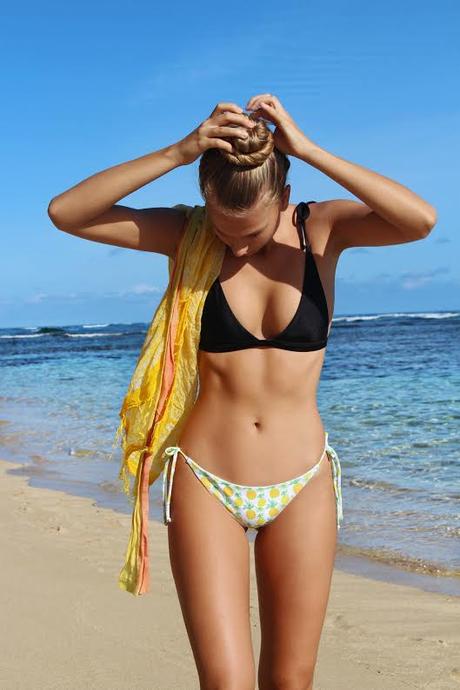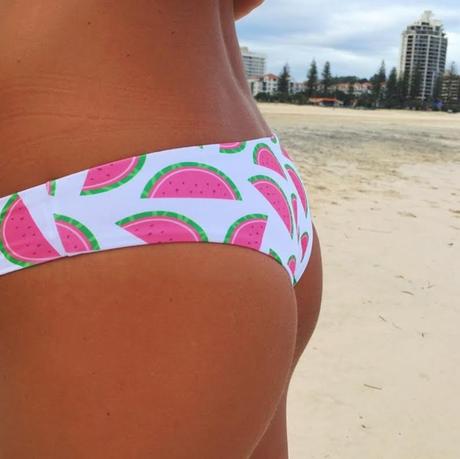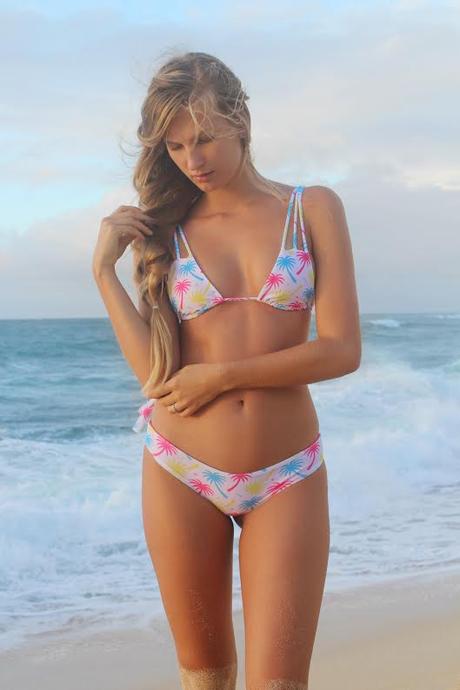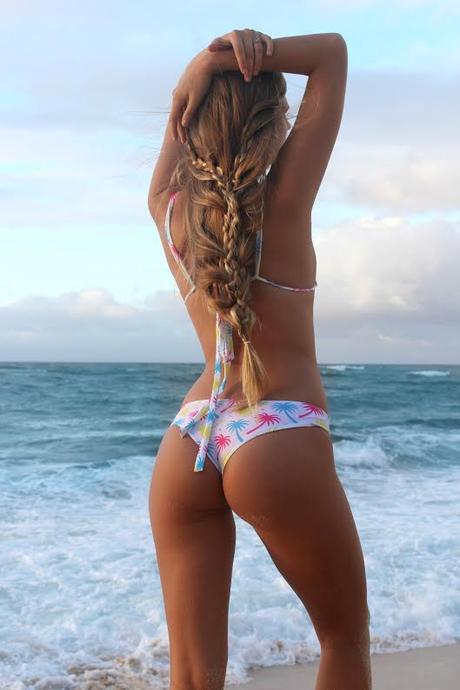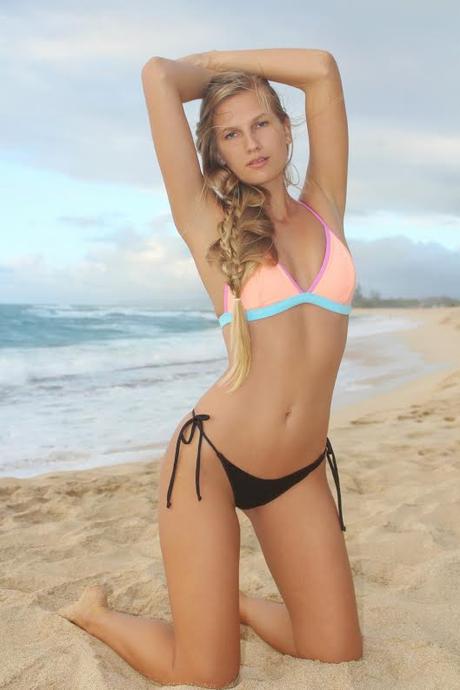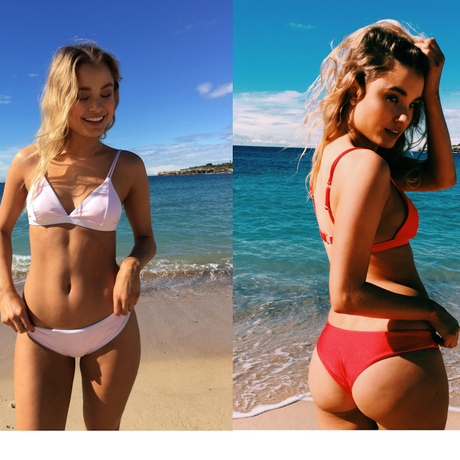 CLICK HERE TO SHOP EAU PAIX VIE
FOLLOW EAU PAIX VIE ON INSTAGRAM