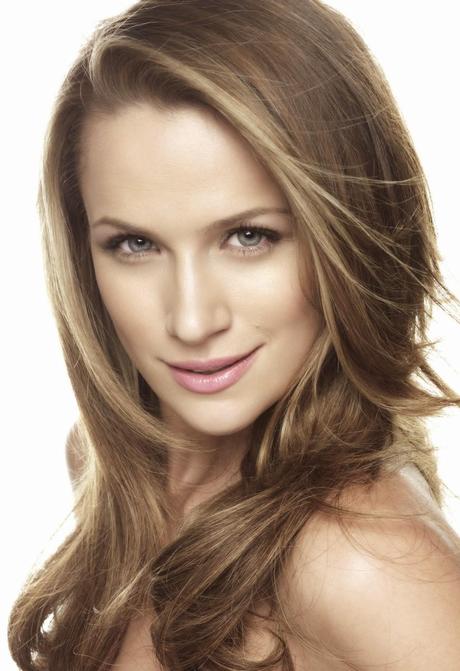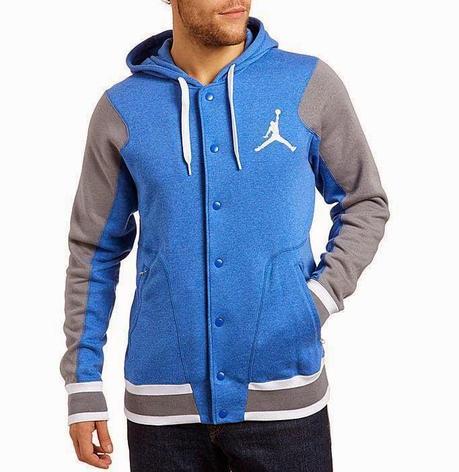 SWEET & SEXY MOOD
She smokes joints, and likes to make a point, But we all know points get deducted, Even when you follow what your instructed, You can say it self destructed, She ended up in court, coz her ex got caught, Shot himself in the foot, now the shoes on the other foot, She testifies, and hopefully the mistake she made gets rectified, Stayed loyal to her man, breaking up was not part of the plan, Even a broken clock is right twice a day, She was broken inside when she looked my way, So I used my charm and flattery, And replaced the old her with a new battery, Everything happens for a reason, And I will never leave like Autumn Season, Checked out her demeanour, Trips to the marina, Now we watching the Final at the 02 Arena, Aint making no excuse, I've paid my dues, Now I'm patiently waiting at the Wimbledon queues, Strawberries and Cream, summer of love, Counting my blessing all praise to the above, See life is all about opportunities, And when you miss them you come under scrutiny, I'm in a good frame of mind, leaving the past behind, This year I had a shit start, but never neglected the art, I kept true to my word and wrote how I felt, Now I say things to make her melt, like a cheesy moment, I even got that dirty talk call me a rodent, but most important, I aint neglected my family, you don't toy with that like Hamley's, I focus on the details like her smile, and I love the way she blinks, See that enables me more time to think, Of your waist line, And I'm not one to waste a line, Non alcoholic bars Drinking Mojitos, 3am Mid Summer nights how I miss those, I was there in her moments of darkness, I lead her into the light Rafael Marquez, She's crazy beautiful, and with me she's all square cubical, I wish one day she has twins identical, Maybe I'm thinking too far ahead, Picturing more than a 4 page spread, But you don't know what the future holds, Coz the harsh reality is that this world can be cold, Hold your woman close and don't let go, Word to Immortal Technique coz you never know,  
_____________________________________________________
Hey all its been a while since I blogged been busy with exams and Ramadan but now I am back. I was in the mood for some sexy and sweet poetry. I like this girl really really bad her name is Demi and she is single and thinks I am amazing but she just isnt ready to commit to me or anyone just yet. She think I'm Ace see if I was a deck of cards I would be happy with the compliment but I guess again I just have to play the waiting game with the Prestonian beauty. The things us guys do for women hey. Hope you enjoy the poem if you dont understand any of the references in the poem please note below in the comments section and I will explain. 
Thanks Abdul 
Email This
BlogThis!
Share to Twitter
Share to Facebook
Reactions: