Thank you Sephora for bringing this back! I managed to get my hands on it right before it went out of stock again.  Even though the entire set is out of stock, you can buy each individual product. I figured this could be helpful for anyone looking for a new lipstick. Plus I just wanted to play around with the set and see how the shades looked on me. This set gives you a little bit everything: glosses, balms, mattes, reds, pinks, oranges, and berries.
Tarte Lipsurgence Skintuitive Lip Gloss in Energy: natural light pink that adapts to your skin tone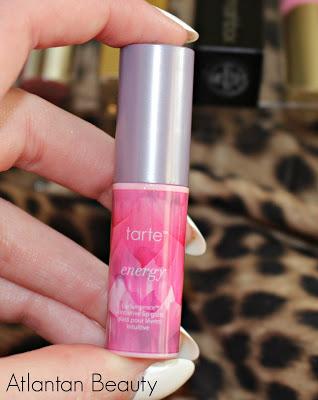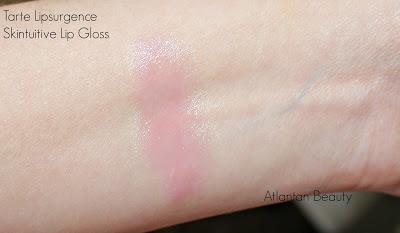 Clinique Chubby Stick Moisturizing Lip Balm in Super Strawberry: sheer berry pink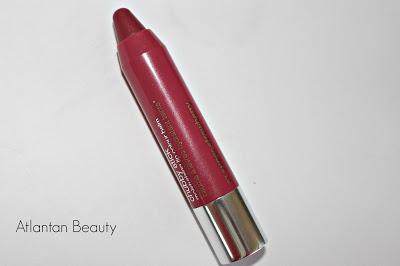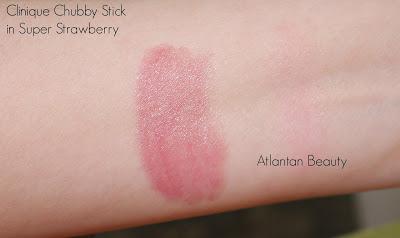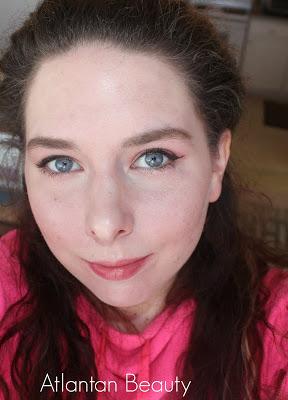 Fresh Sugar Lip Treatment in Tulip: sheer hot pink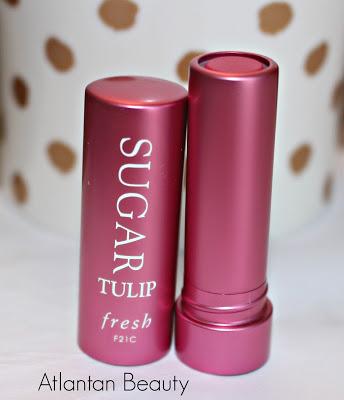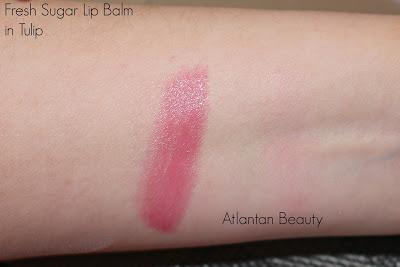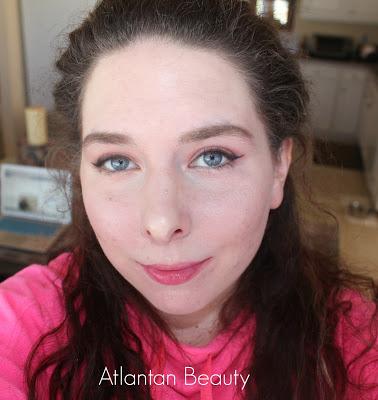 Buxom Full On Lip Cream in Berry Blast: vivid fuschia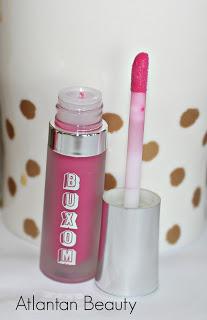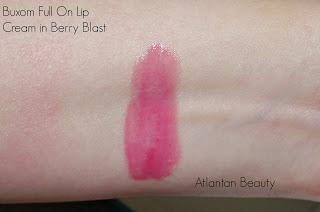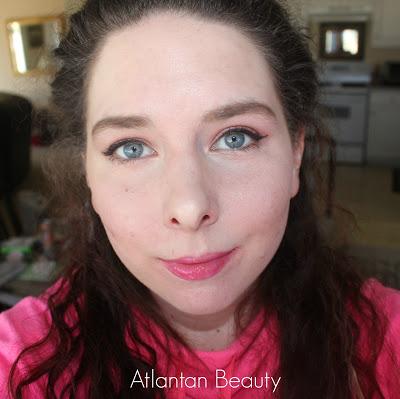 Buxom Full on Lip Polish in Sophia: sweetheart pink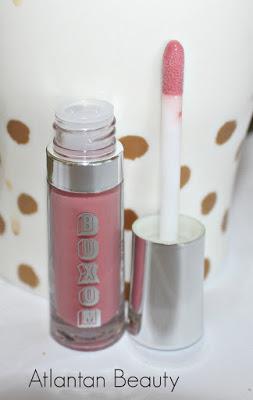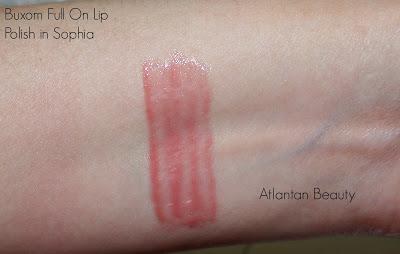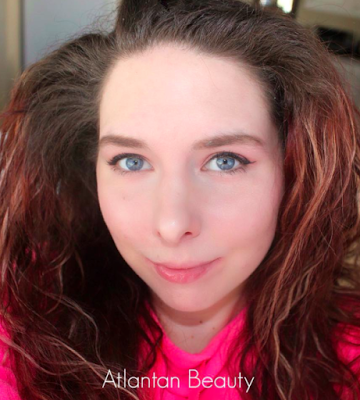 Lancome Lip Lover in 355 Framboise Etolie: berry pink.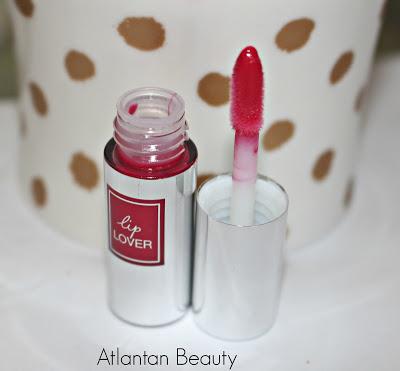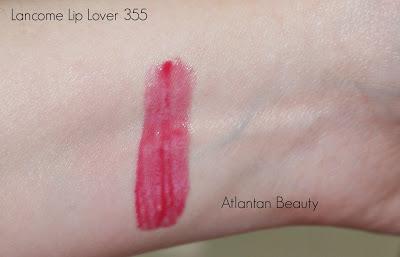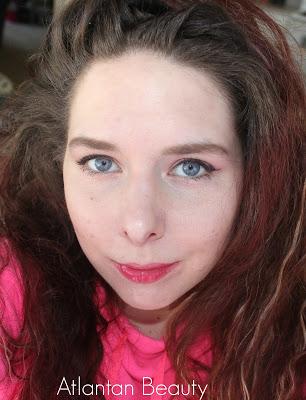 Laura Mercier Creme Smooth Lip Color in Milky Way: light tan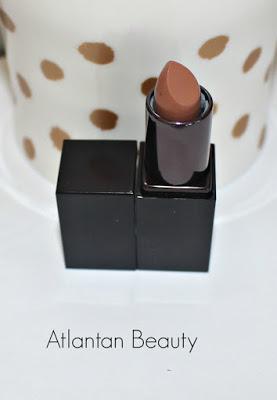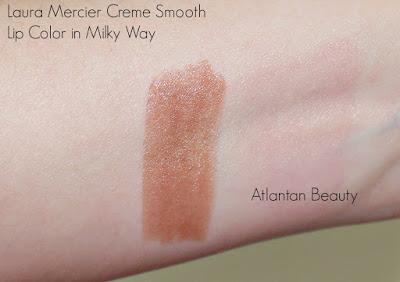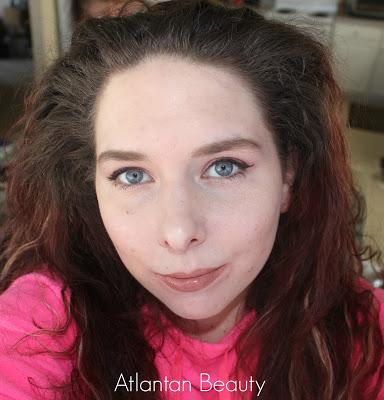 Too Faced Melted Liquid Lipstick in Melted Peony: dusty rose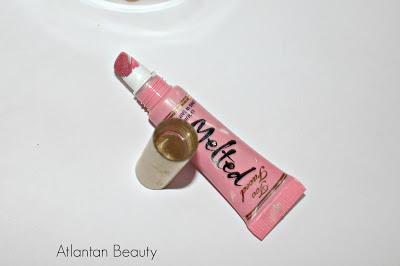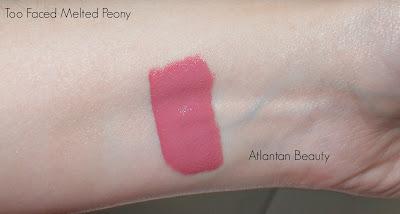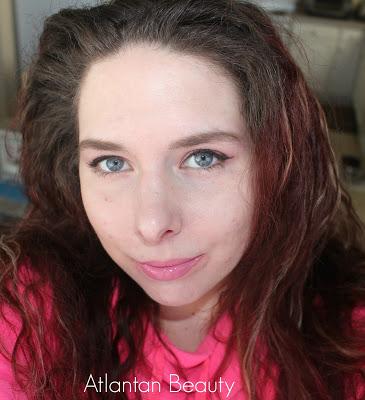 NARS Lipstick in Scarlett Empress.
NARS describes this as a matte blue based red. Not so much. It is more of a true shade of berry.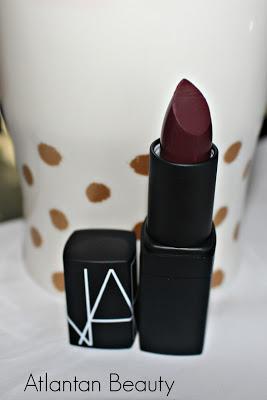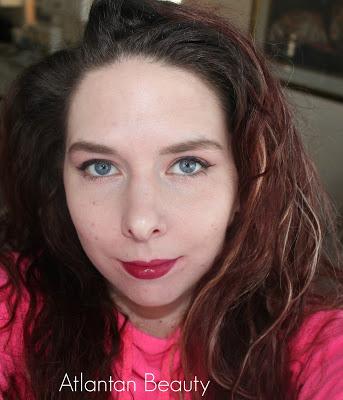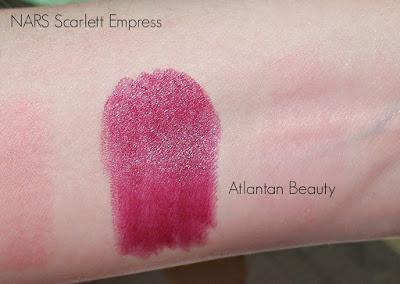 Urban Decay Revolution Lipstick in Streak: coral pink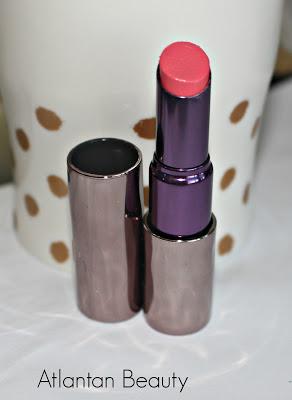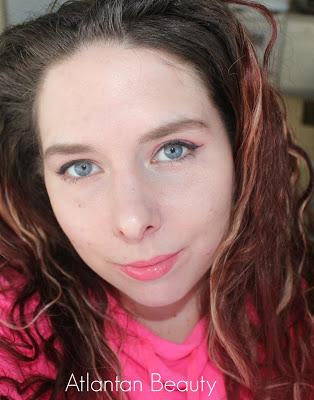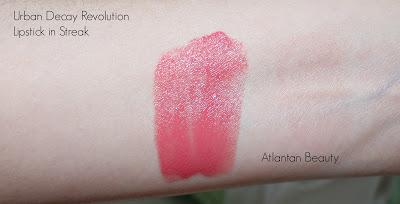 Smashbox Be Legendary Lipstick in Magenta Matte: matte neon pink (this one is on sale at Sephora for $10.50.)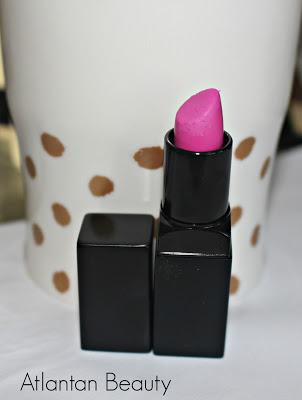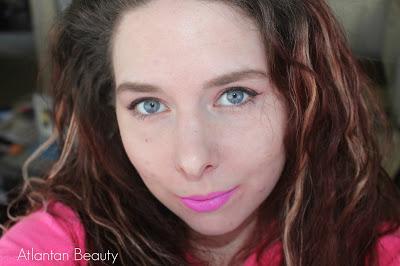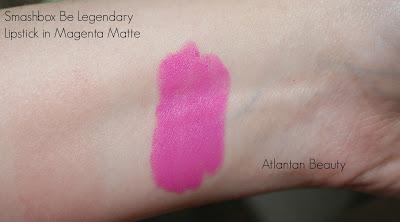 Kat Von D Studded Kiss in Homegirl: matte blackberry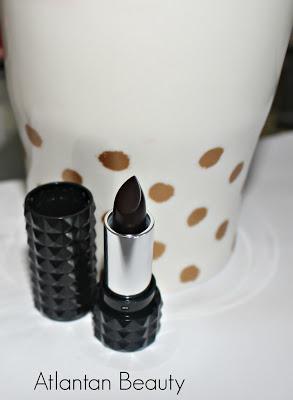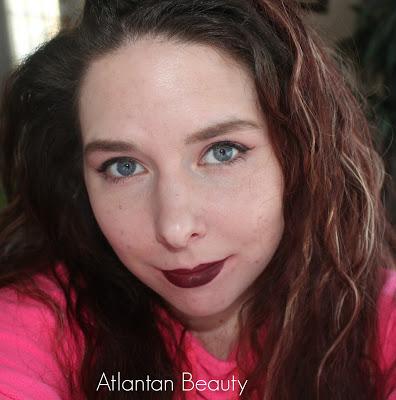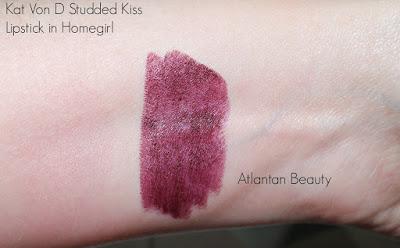 Bite Beauty Matte Creme Lip Crayon in Cognac: dark brown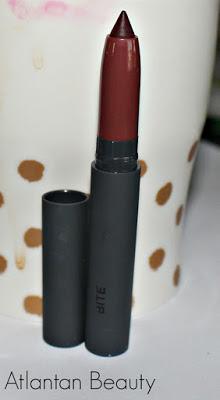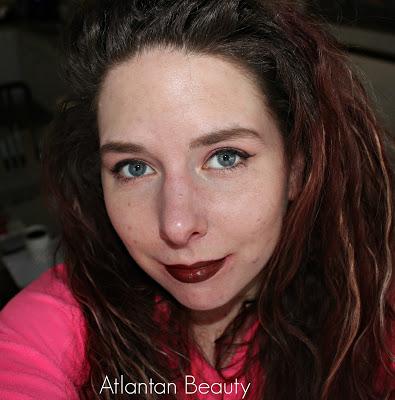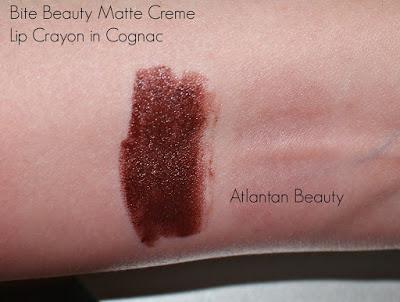 Ciate London Liquid Velvet Matte Lipstick in Risque: classic red orange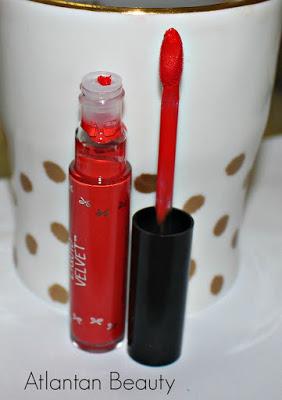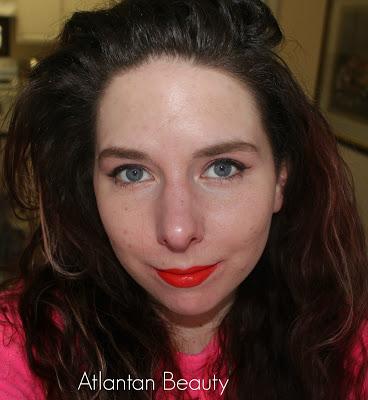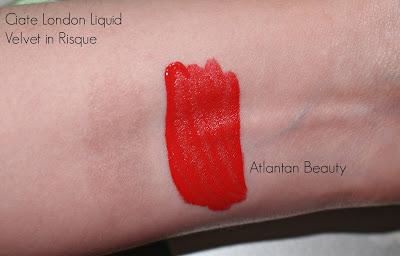 Yves Saint Laurent Rouge Pur Couture in Le Rouge: blood red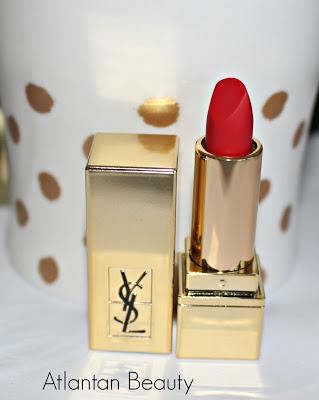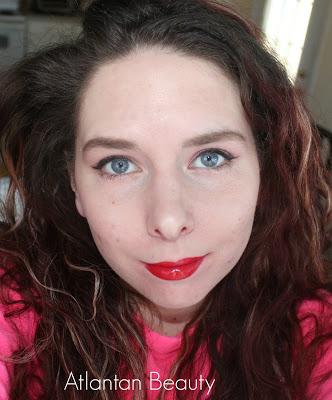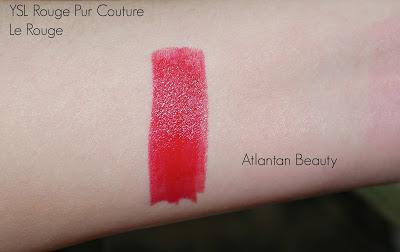 Out of all these lipsticks, there is only one that I don't like. That is Kat Von D's lipstick. It is a formula issue and not so much the color. It is dry and a little patchy. Other than that, all of these lipsticks and glosses feel great. My favorites are Urban Decay's Streak and Magenta Matte by Smashbox. Also, the formulation of YSL lipstick is absolute perfection. I have never tried a shade from their Rouge Pur Couture Line, but it is amazing. The pigment and texture cannot be beat.
I apologize for getting this up a day late. This was a lot more time consuming than I expected.
See you soon!