This is the time of year most of us like to wear bright colors whether is it in the form of lipstick, clothing, or nail polish. China Glaze has the bright nail polish covered with the new Lite Brites collection. Also, how great is the name? It takes me to my childhood playing and creating with my own Lite Brite. Those were the days.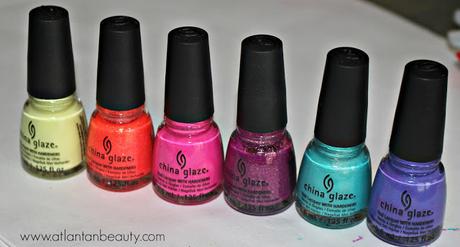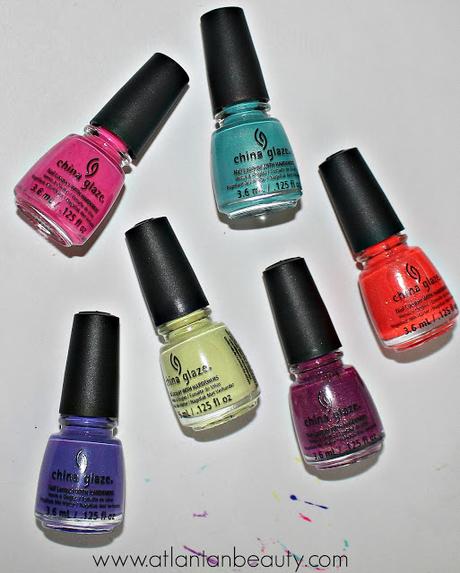 Rather than buy all of the full size bottles, I opted for the Whip It Good set, which is $17. This set has 6 nail polish minis from the collection, which allows you to get a good feel for the collection. There are 11 total shades in the Lite Brites collection, and all of them of are beautiful.
Papa Don't Peach is described as a peachy coral with with iridescent copper glitter. I see a neon orange with gold glitter. The first coat was really sheer and I am not a huge fan of orange. But three coats later and I am actually in love with this shade. It just so vibrant and fun. As a result of the glitter, it does have a rough texture. However, a top coat will add some nice shine and smooth it out.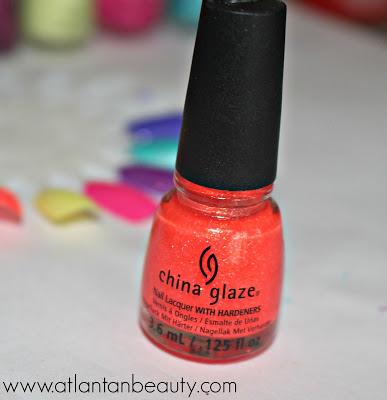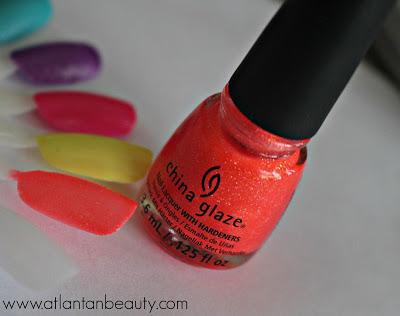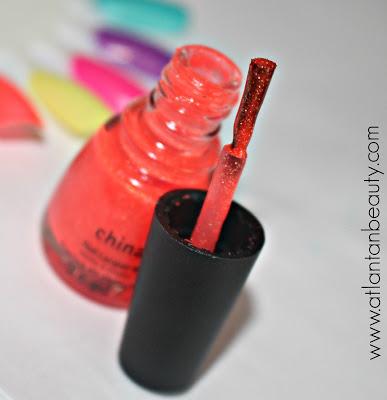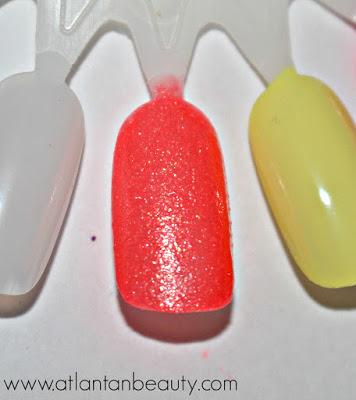 Whip It Good is a pastel yellow cream. This is another one that took me by surprise. I am always leery of pastel shades because the formula is almost always bad. This one was mostly opaque in one coat and fully opaque it two. It was easy to apply, too.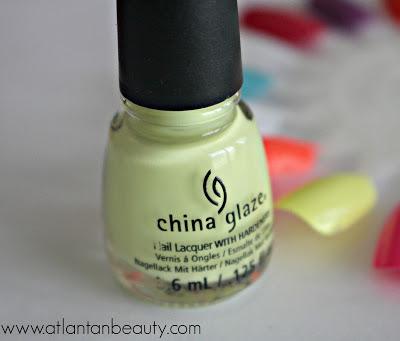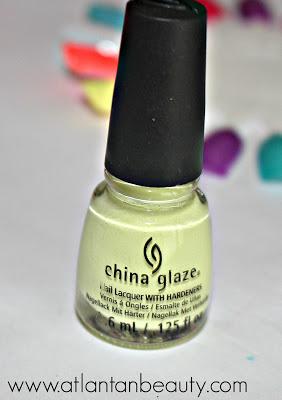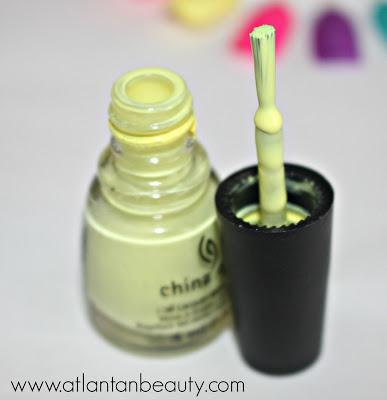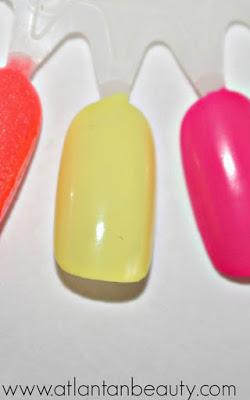 I'll Pink To That is the most stunning neon pink cream and it is perfect for sandal weather. As far as the formula goes, this one performed the best. It was opaque in one coat and applied easily. It isn't too thick, too thin, or goopy in any way.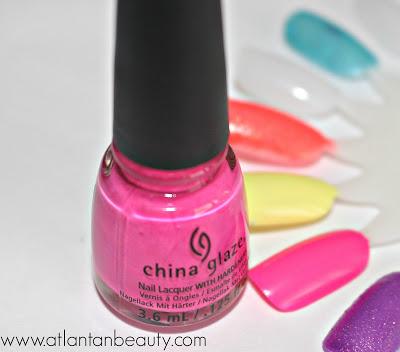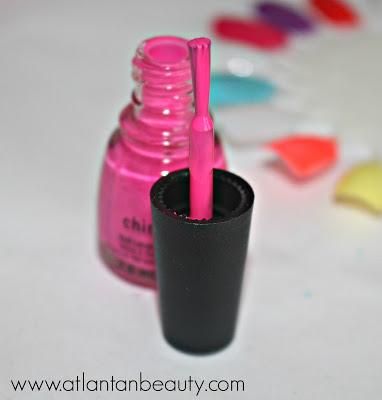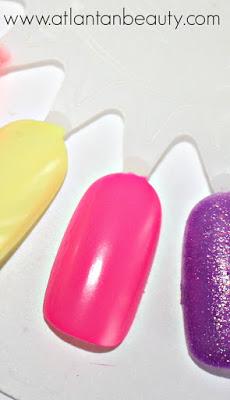 What I Like About Blue is a turquoise with gold shimmer. This one is my second favorite of the bunch. It is opaque in one coat and applies like a dream.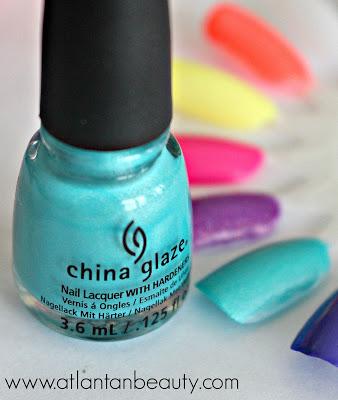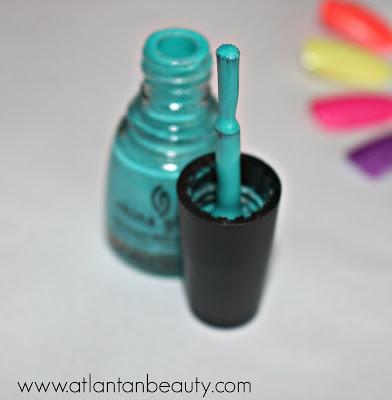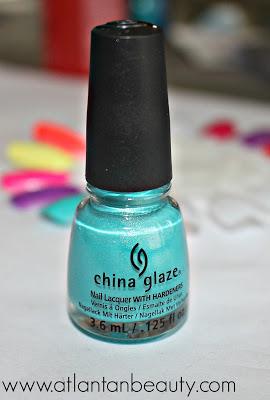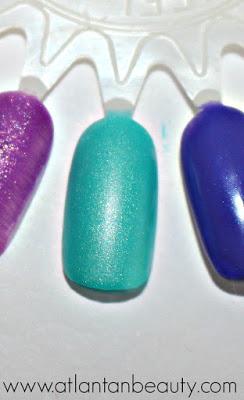 I Got a Blue Attitude is a blue violet cream. I must have gotten a bad bottle because the polish was way too thick. I couldn't even apply it and a long strand of product hung from the brush. Once I added in a few drops of polish remover, it was fine. This was also opaque in one coat.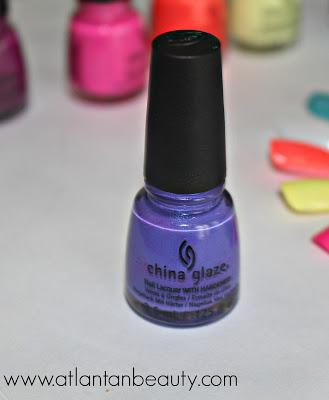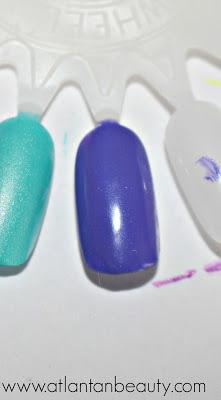 We Got the Beet is a violet with copper shimmer. This a shade that is hard to photograph because pictures do not do it justice. I had to use three coats to reach full opacity, but it is a lovely color. It is rough in texture, so if you like more shine, you will have to use a top coat.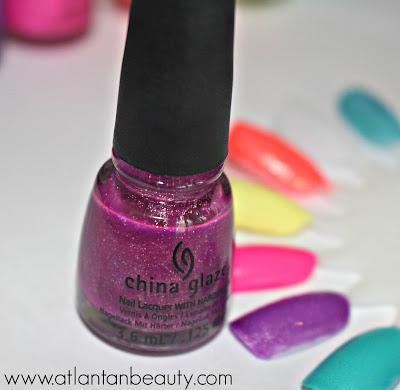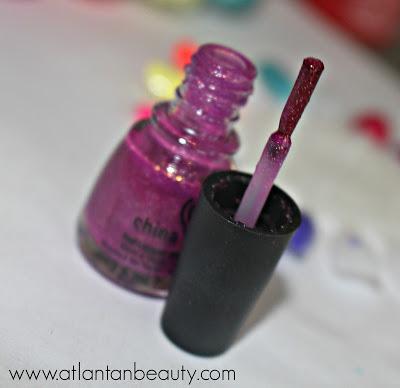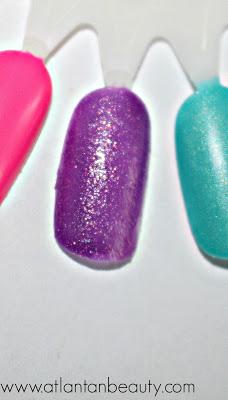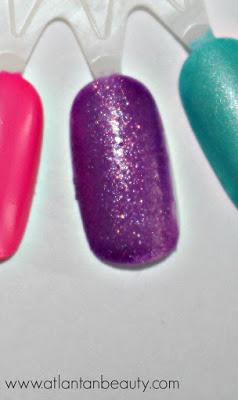 Last but not least is Bite Me (not in the Whip It Good set). I made a special trip to Ulta yesterday to pick this one up because I have seen other swatches and it is gorgeous. It is a neon coral pink with slight gold shimmer and it dries down to a satin matte finish. The gold is very subtle and is only noticeable in certain lighting. No pictures can do it justice. It was opaque in one coat and applied like a dream.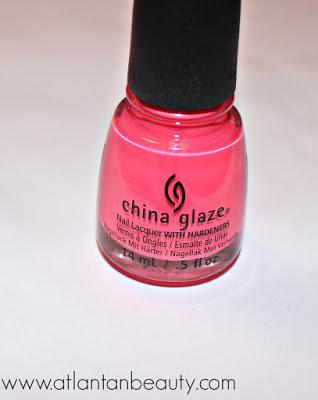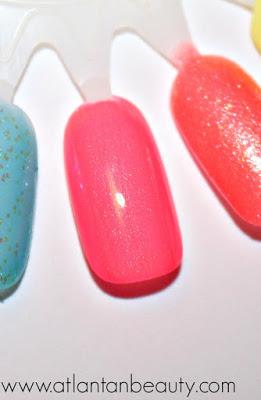 Add caption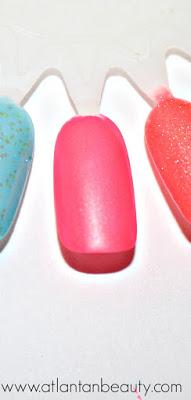 Bite Me after drying down.
All in all, this is a beautiful collection and it screams summer. If you are into bright shades or just want to step out of the box, try the Lite Brites Collection. I recommend getting the Whip It Good 6 pc set just to try out and go from there if you want more of the shades. The set is $17 for 6 minis and the full size polishes are $7.50.