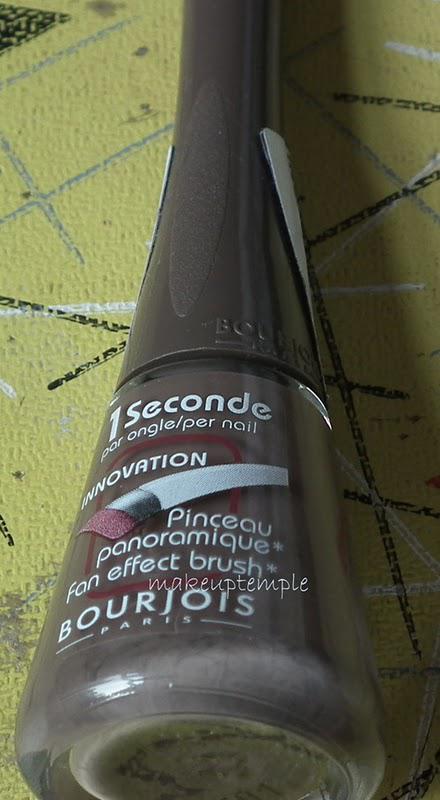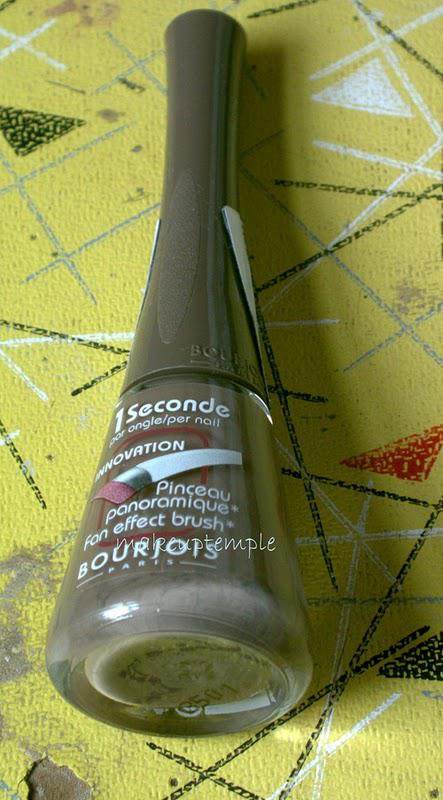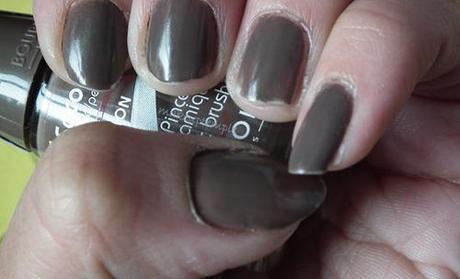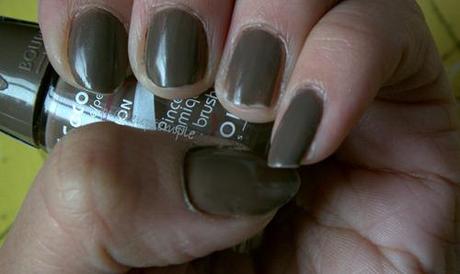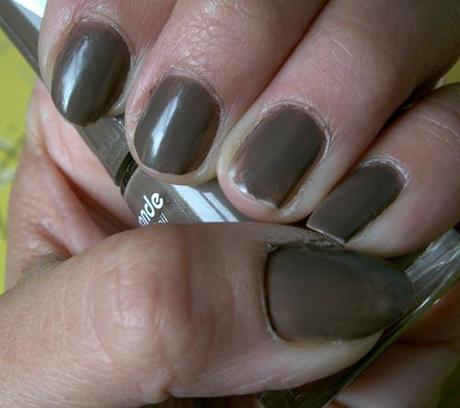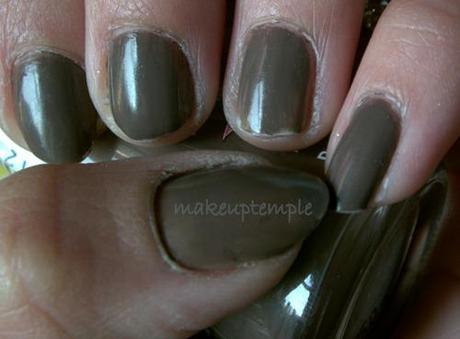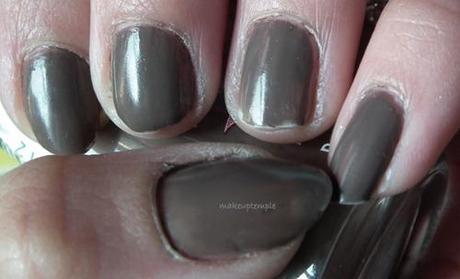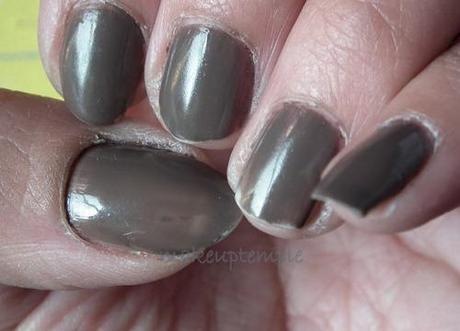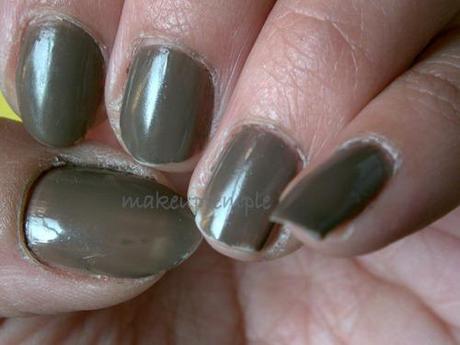 It is new brush style makes it so easy to wear, I could not believe my self how I managed to wear a nail polish without messing it up on my nails.
It is a quick dry one, it promises one second, Not sure about if it dries in one second or not, but it is a quick dry nail polish.
my personal opinion it looks better with one coat, I usually wear two coats, so when i am wearing a polish I am like an auto pilot I always wear 2-3 coats. of course it depends on the structure of the polish.
if it is a sheer one sometimes 3-4 coats is not enough i do not like to see my nails underneath after I applied polishes
This is an exact dupe for OPI Over the Taupe and Chanel Le Vernis 505 Particulière.