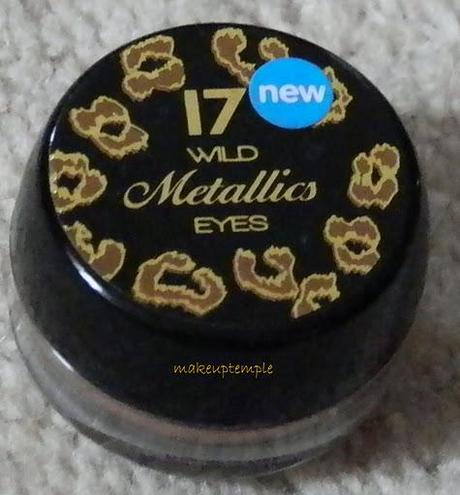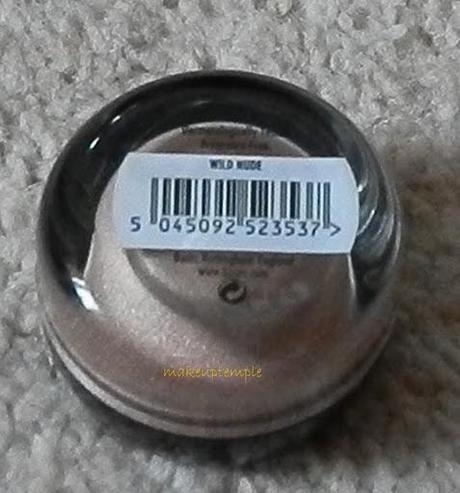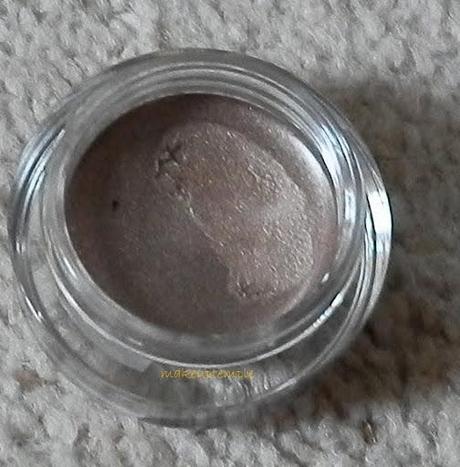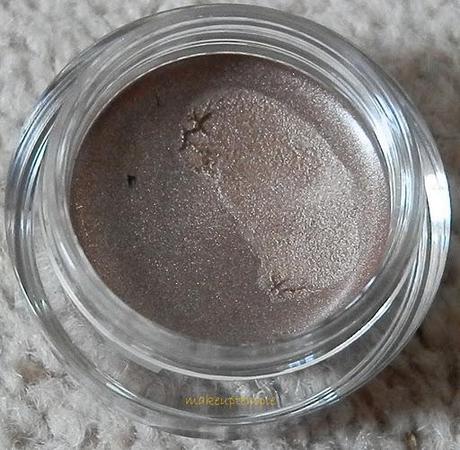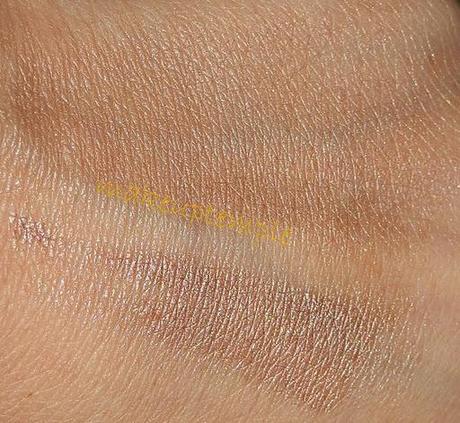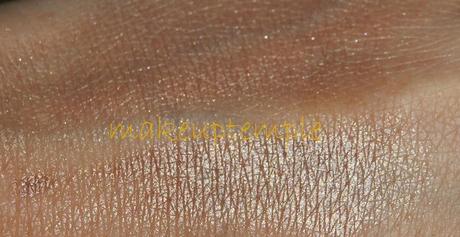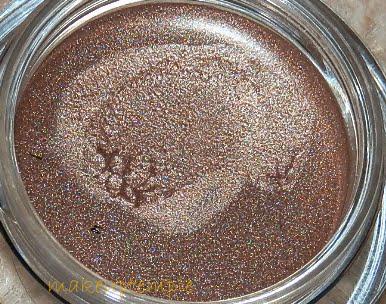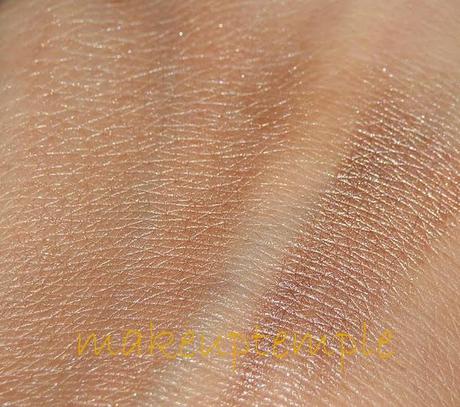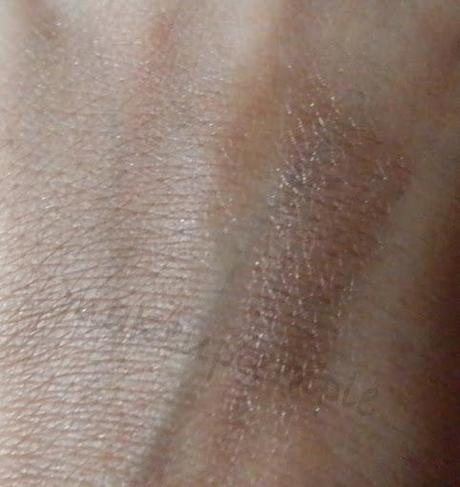 I  seriously love Boots 17 metallic cream eye shadows. So easy to wear, easy to blend.
You can either you use it as a cream eye shadow, or try to use it with an eye kohl than blend it . When I use this shade I usually either blend it with Boots 17 Photo Flawless Eye Pencil in Black Bold,
I also  use it with Nars Night Life Single eye shadow Night Star, MAC Naked Pigment, or Maybelline Silken Taupe,  e/s you can use it Nars Night Potter to create a bolder  look.
Another alternative is use this eye shadow with a bold dark black liner and coats of mascara

I find this product quite similar to Shiseido's Shimmering Cream Eye Colour
If you have oily lids I recommend you to use a primer and than buff your eyes with a transparent powder or a primer powder. .As this product is creamy on oily lids it just goes off very quickly.
I have 4 out of 5 shades. When I find the dark purple one I will be purchasing it as well