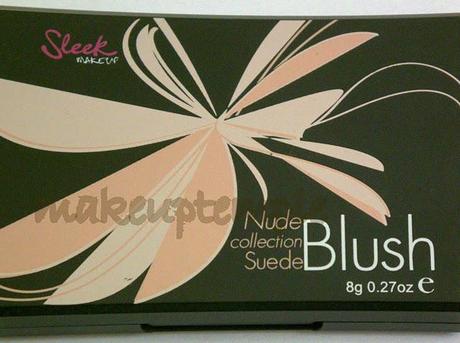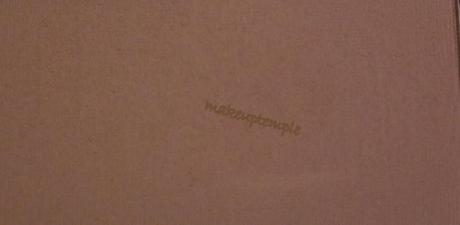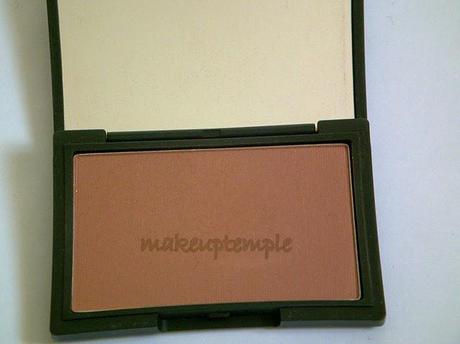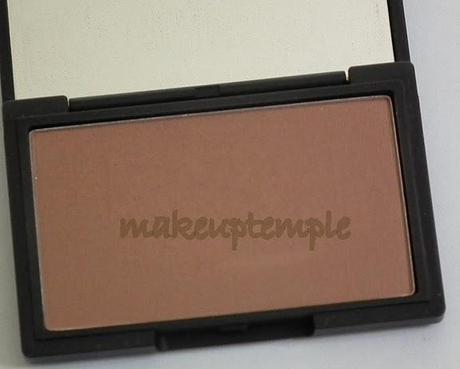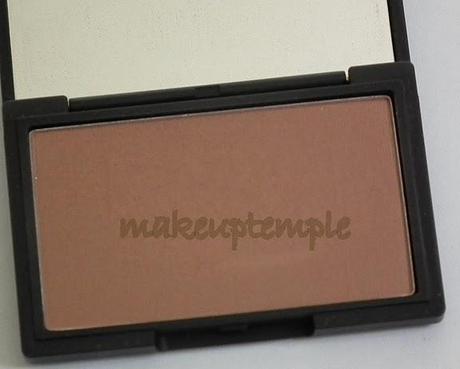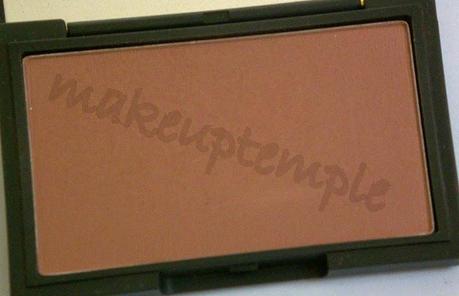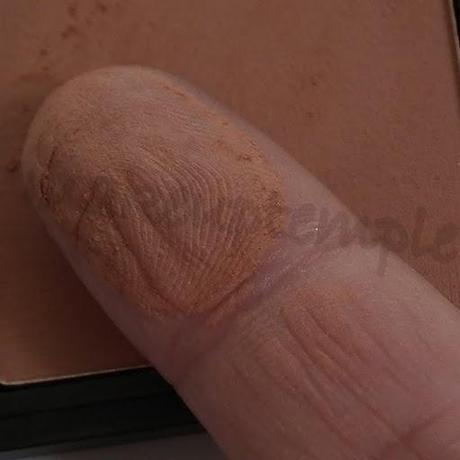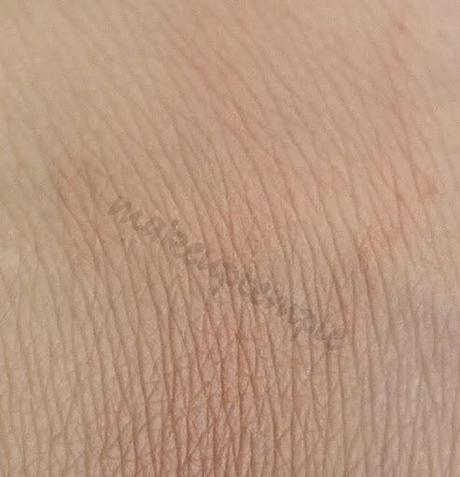 " Finally Sleek Makeup released a blush which will go with any skin tone"
I loved loved and loved this blush, I started to carry in my bag since I bought this blush, it is amazing. The way it looks, the way it stays, and the shade….
This is like dirty brownish pink.. 
It is a perfect blush for girls like me who have slightly olive undertones…
It does not look unnatural, it does not look like you are wearing a blush.
it is just combines with your skin colour…
All the blushes Sleek makeup released during spring summer period were a bit bold colours
But this one,  can not say anything best.. Maybe the best product if  I do not count the pout polish in this collection.