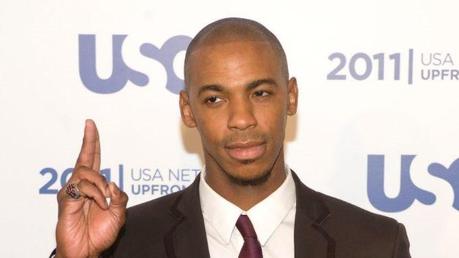 'True Blood' alum Mehcad Brooks set to the give the world and the girl of steel a very different take on the news photographer
It looks like CBS' upcoming Supergirl series have found their Jimmy Olsen, in the form of Mehcad Brooks (True Blood)
This version of Olsen appears to be a drastic change from the original comic character.  This version of Olsen is described as:
a photographer at CatCo., where Kara works. He's the salt of the earth and this only makes Kara crush on him even more. The character has recently been living and working in National City, though the reason is still a secret. But with Kara emerging as Supergirl they grow closer.
With casting moving forward, no doubt we'll be getting more news of characters being cast soon.  Stay turned!
Share on Tumblr