Cocktail lovers demand-
"Shake the drink, not stir".
As like Indian fashion even its cocktails are filled with colours of hot black pepper, earthy brown tamarind, bright orange, minty Aam, Green cilantro & mint. These have awesome flavours & textures that can get your tongues rolling!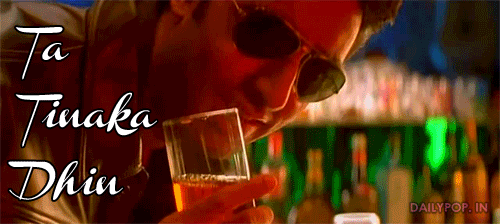 bollypop.in
A refreshing glass of Indian cocktails gives a classic look when served with bartender's creativity and presentations.  Want to make these delicious drinks at home? But before revealing the recipes lets check
few things that will help you stir up a perfect cocktail.
·

  

The keyword is mixology- shaking, stirring and straining.  
·

  

Love experimentation. Follow proportions while you surely don't need to be a pro.  
·

  

Plan the quantity of liquor & other ingredients in advance
·

  

Want to make your mixing quicker? Keep the bar ready as juices squeezed, prepared garnishes & glasses laid.  
·

  

Stock up lots of ice.  
·

  

While filling the glasses let the spirit follow ice and then else.  
·

  

Lemons, mint leaves or oranges play a very integral part.  
·

  

Add drama with visual appeal to your cocktails with flavoured spirits in colours. 
Now that you know the best tricks to prepare your snazzy drinks, we have some classic Desi Indian cocktails recopies that will always remain fashion.
1. Add some Vodka to your
Shikanji
with tang of chaat masala.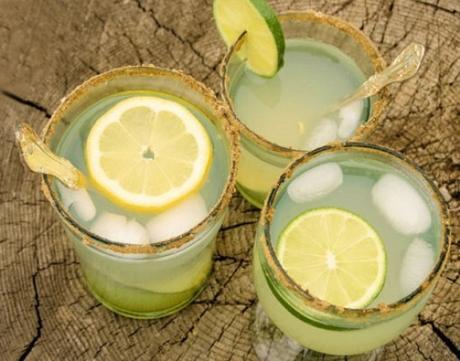 liquorsky

2. Let your glass be rolling with
Aam Panna
& your favorite poison. You can also let it rock with gin, vodka or white rum.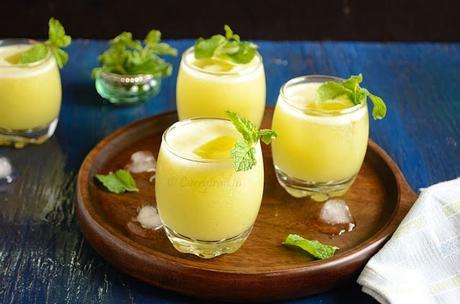 currytrail

3. Forget Rum and Coke! Try Corrito with spicy
masala Coke
 & white rum.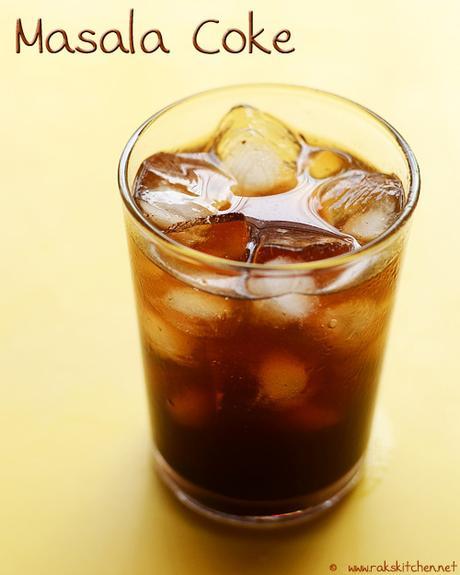 farm6.staticflickr

4. Mind Cooler is sure to give you winter chill vibes. Include
Khus
!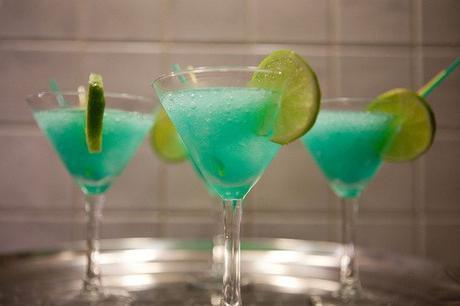 source: pinterest

5. Why not some vodka to your desi
jaljeera
to blow your desi minds. Live Responsibly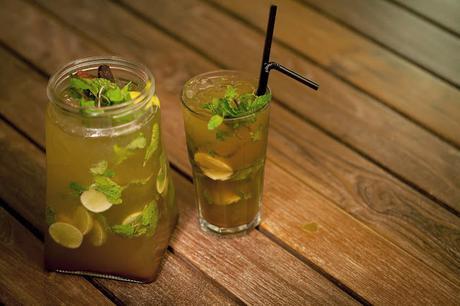 6.  Try the cooling & spicy cocktail-
Kachumber Cooler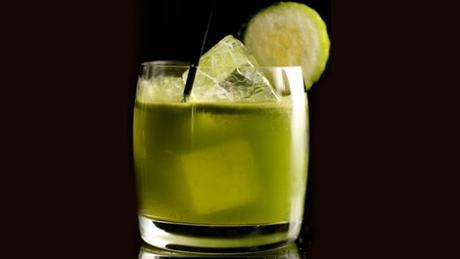 barhire

7. Now whats with
chai
? Mix your Chai with White Russian and love the fun!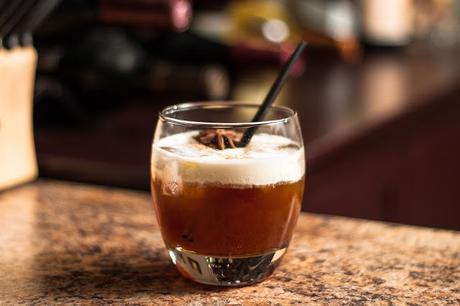 thehumblegarnish

8.
Madras coffee
fan? Madras Milkshake is sure to get you that caffeine kick.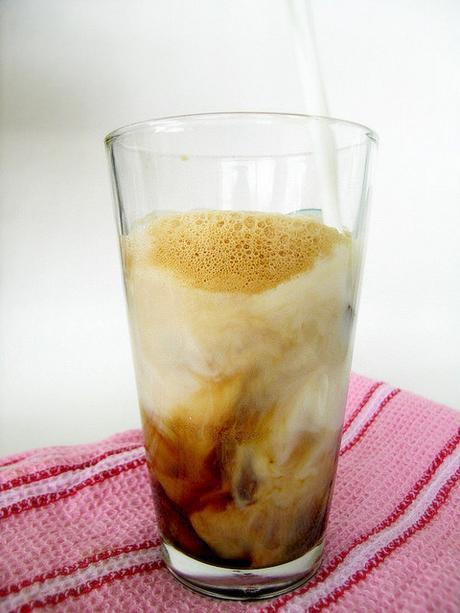 buzzfed

9. Turn your
Punjabi Lassi
to Sharabi Lassi.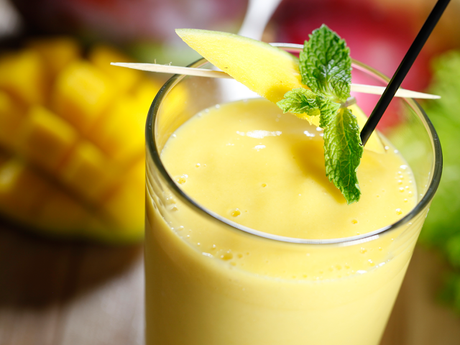 www.vgulp.com

10. Now your
pani puri
will taste even better with Tamarind Tequila Shots.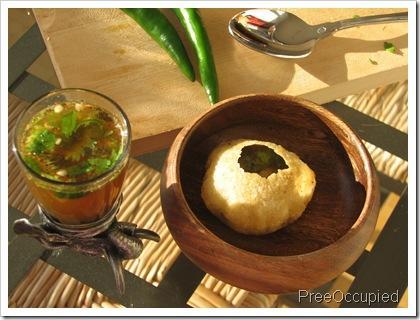 11. Prepare a delicious concoction with purple
Jamun
& gin.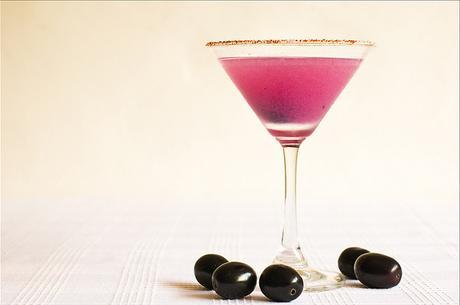 tulleeho
Looking for a party place in your city? Pub Finder in India will help you search events and best
NIGHT LIFE
happening in the city. Take a look at the updated events, pics and reviews to decide the best pub.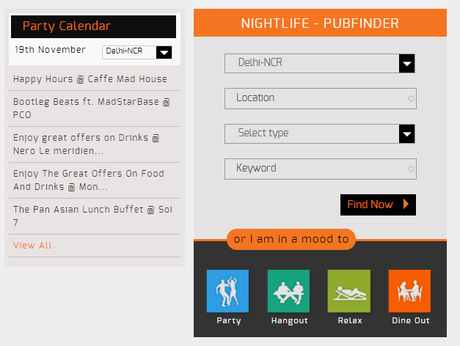 IMAGE CREDIT:
LIVEINSTYLE.COM
DISCLAIMER:
This blog caters to audience aged 25 years and above