BEAUTY
❤ ❤ ❤ ❤ ❤ ❤ ❤ ❤ ❤ ❤ ❤ ❤ ❤ ❤ ❤ ❤ ❤ ❤ ❤ ❤ ❤ ❤ ❤ ❤ ❤ ❤ ❤ ❤ ❤ ❤ ❤ ❤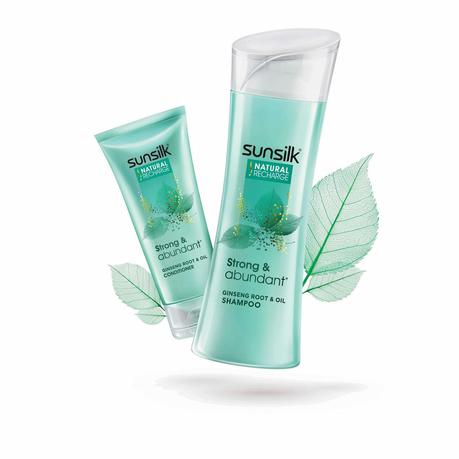 Sunsilk's new NATURAL RECHARGE RANGE
Sunsilk natural recharge on toh baal super strong
Whether you are trekking up a mountain, riding a bike on a hot, humid day, or cycling around the city, worry about looking after the strength of our hair can sometimes get in the way of life. But not anymore, - thanks to
Sunsilk Natural Recharge
, your hair's natural look and strength can now be replenished. This new range has been tested to makes hair look two times thicker and up to five times stronger, allowing girls to feel confident and fired-up with their worry-free hair.
GIVE YOUR HAIR the NOURISHMENT WITH THE RECHARGE IT NEEDS with
Sunsilk natural recharge.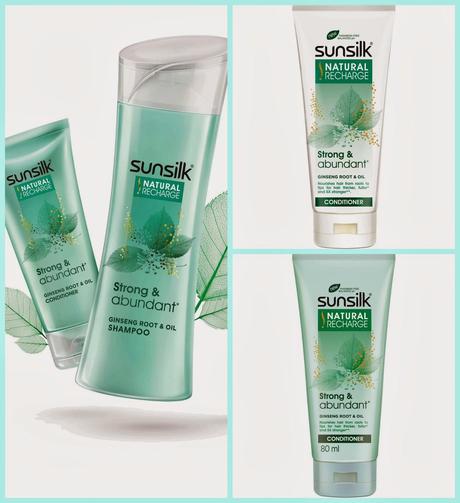 New Sunsilk Natural Recharge Strong and abundant is infused with ginseng plant root extract. It helps to strengthen, nourish and recharge tired hair making your hair look thick & abundant. The new formulation has been co-created by celebrity hair stylist and Sunsilk expert, Jamal Hammadi, to recharge hair's natural look and strength so that young girls, have one less worry on their mind! For best results, use the conditioner along with the shampoo.
Commenting on the launch of this path-breaking formula, Jamal Hammadi says, "Plant root extracts from the likes of ginseng have been used for thousands of years in beauty and health remedies but now I see them on trend more than ever!"
So if you are looking for a new shampoo & conditioner that gives your hair the strength and abundance you want and deserve, take a chance and try Sunsilk Natural Recharge!
Price
Availability
About Sunsilk: Sunsilk brand was launched in 1964 and is a global brand with its presence across 80 countries. The Sunsilk hair care range provides a complete hair care solution and functions as a 3-step combination of cleansing, nourishing and manageability that gives a 20 something girl the confidence to express herself. For 20-something single girls, hair is often an emotional rollercoaster. Sunsilk understands and has designed its wash, care and styling collections to address the most common hair dramas in 80 countries around the globe.