Hello People! Today I am going to review the new Sunsilk natural recharge strong and abundant shampoo and conditioner. In this post I am going my experience with this shampoo and why this shampoo is better than other Sunsilk variants. I will first review the conditioner, followed by the conditioner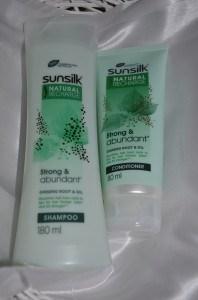 Product Details
Description
Natural recharge for strong & abundant hair with the natural extracts of ginseng root & natural oil .Sunsilk Natural Recharge Shampoo is infused with Ginseng root & oil. Ginseng root contains multiple bio active substances & is well known for its health benefits. Its thick & strong roots absorb minerals & vitamins & keep the plant strong & nourished day after day so it can grow more abundant. The same expert care is given to your hair by nourishing it from roots to tips for thicker, fuller and 5X stronger hair.
Price: Rs 132 for 180ML 
My Take on the product
To begin with I have never really liked using Sunsilk Shampoo as they have always spoilt my hair quality due to excess chemicals. When I got to know about the new launch of Sunsilk, I still had the same opinion. After reading some good reviews I thought of giving it a try.
Ingredients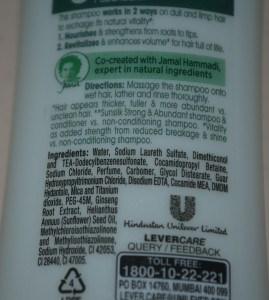 The Sunsilk Recharge Shampoo Review
The Sunsilk recharge shampoo and conditioner comes in a sturdy and slender mint green colored plastic bottle. The packing of this shampoo is so nice and refreshing because of this minty color, this is the first thing I like about the shampoo is its packing.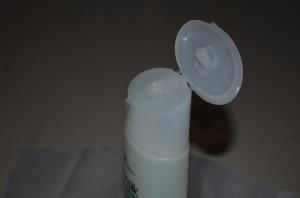 The Shampoo is whitish green in color with a runny consistency. The shampoo has an awesome fragrance of floral and fruity combination, I completely love it.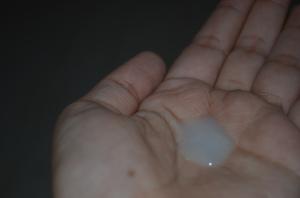 The shampoo lathers really well and spread evenly. If you have rough, dry and limp hair, then you notice the difference after the first wash itself. The shampoo softens the hair, which you can feel in the shower itself. The shampoo also improves the quality of hair,makes it look healthy and lustrous. If you have hair fall and dandruff please do not use this shampoo its not meant for hair fall and dandruff. After a few washes or rather after using this shampoo for a month and a half, I noticed i am having hair fall, but probably that could be due to other reasons also. Overall, I really the shampoo keeps the hair manageable, soft and healthy for at least 3 days. I am planning to buy it again.
The Sunsilk Recharge Conditioner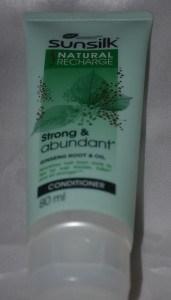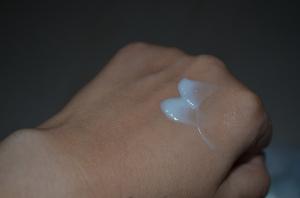 If you want the shampoo to work well, always use it along with its conditioner for better results. The conditioner has a thick, creamy consistency. The conditioner can be easily washed from the hair leaving it clean and leaving no traces behind. I am really fond of conditioners more than shampoos. I love this conditioner, even if you take little it spreads so beautifully  across hair ends. You will immediately notice the difference after the first wash itself.
 Pros
1.Affordable
2. Makes soft and lustrous
3. Makes hair stronger
4. Amazing Fragrance
5. Lovely and fresh packing
Cons
Does not control Dandruff issues
Rating:4/5
Overall Verdict: It's worth the money, if you have dry, rough and limp hair. This shampoo will surely make you happy!!!!
More from my site
Vantiv Hair Sensials Moisturizing Shampoo

Pantene Pro V Nature Fusion Fullness and life Shampoo and Conditioner Review

TRESemme Keratin Smooth Shampoo Review And Swatches

Himalaya Anti Dandruff Hair Cream Review and Swatches
Zemanta