Cast: George O'Brien, Janet Gaynor, Margaret Livingston
Directed by: FW Murnau
This is one of the best films of the 1920s. Directed by German filmmaker FW Murnau, who also made classics like "Nosferatu [1922]" and "Faust [1926]" and others.
I don't have any hesitation saying that I love this movie a bit more than I loved watching Metropolis, as it is also a 1927 film.
Sunrise is a collaborative work and not just the lead actors trio but everyone who got a chance to be on the screen even for a single scene did their part exceptionally well and that includes the Dog and the little pig as they got to do one important scene each.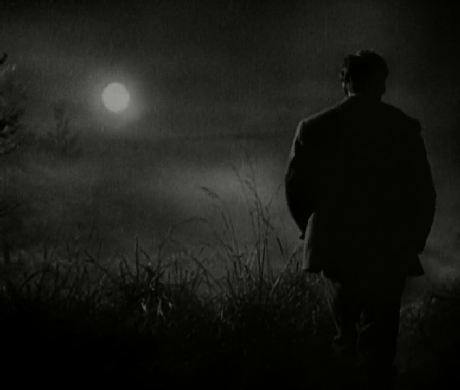 It is one of the earliest silent films I saw where the actors were not intentionally dramatic in their expressions as they used to be in the 1920s. For example: Metropolis and The Passion of Joan of Arc, however that doesn't diminish their value in cinema at all.
Sunrise is the story of the man who plans to kill his wife and run away with this other woman from the city but circumstances change and different shades of human emotions unfold between the characters.
Sunrise won 3 Oscars at first
Academy Awards
in 1929 including "Best Picture, Unique and Artistic Production" Best Actress in a leading role" for Janet Gaynor for the 3 films she did during 1927 and 1928 [7th heaven, Street Angel and Sunrise] and "Best Cinematography"
It is a masterpiece that many of us failed to notice. It is one of the finest piece of cinema I have watched.
It is available on YouTube. You can also watch it here below.
Movie Geek's Rating: ★★★★★ -----------------------
PS: Since Movie Geek's Blog is trying to determine the greatest movie ever made as voted by its readers, will you please take a minute to vote for your favorite movie(s) on the right side bar of this blog?