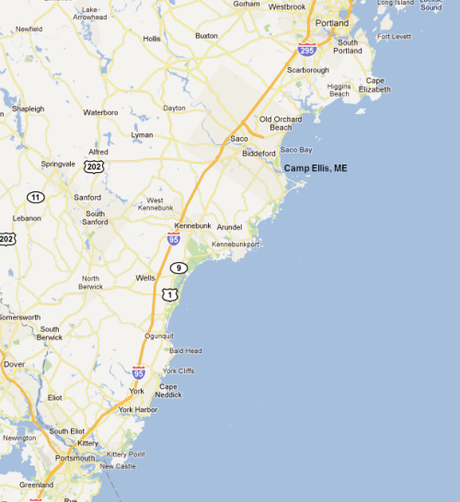 From Kittery to Portland and everywhere in between...
If you want life to slow down a bit, you need to take a break from your usual routine and try something new. This applies to all aspects of life, i.e. work, home, hobbies, vacations, etc..
For five out of the past six years, we have spent our week long summer vacation in Ocean City, NJ. We always have a great time, and the kids love every minute of it, but since we've been there so many times, and since we are so familiar with the area, those seven days now feel like just three or four.
Rather than doing the same old same old this summer, Mrs. G-LO and I decided to change things up. This year's week long vacation was spent in a place called Camp Ellis, a small seaside community just outside of Saco, Maine. This would be our third trip to Maine, but our first with the boys.
Since "a picture is worth a thousand words", I thought it would be easier to give you a visual presentation of what we did all week. Here goes…
Explored Camp Ellis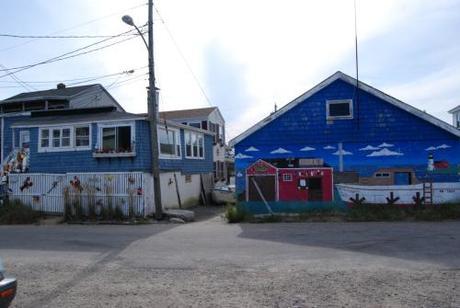 Our rental house was behind the house on the left. A 300 ft. walk to the beach.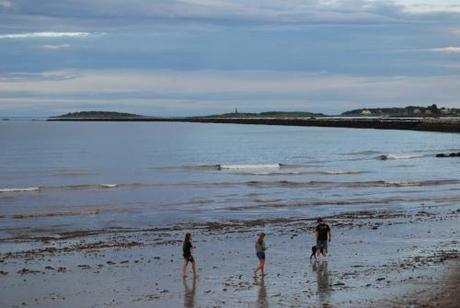 Camp Ellis beach at low tide. Hermit crab heaven!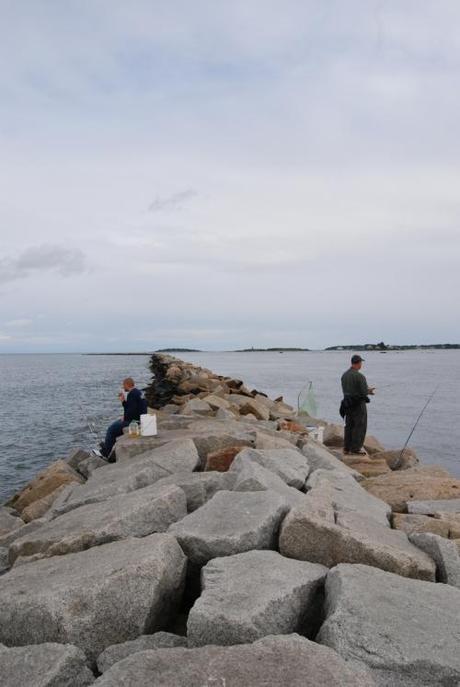 The 4,000+ Feet Long "Camp Ellis Jetty"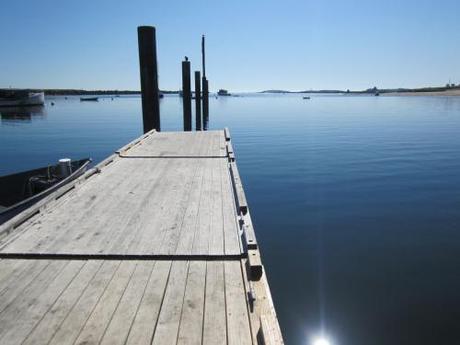 The Marina at Camp Ellis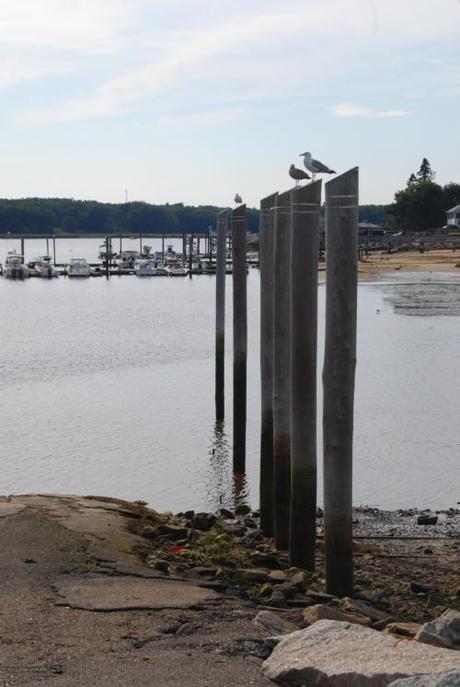 The boat launch at the Camp Ellis Marina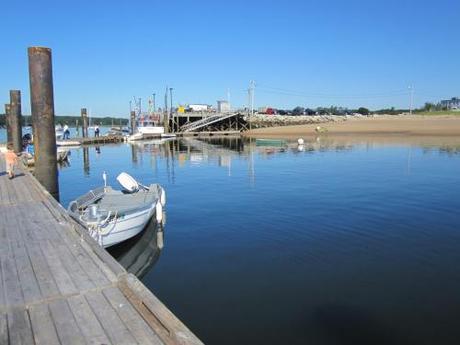 More of the Camp Ellis Marina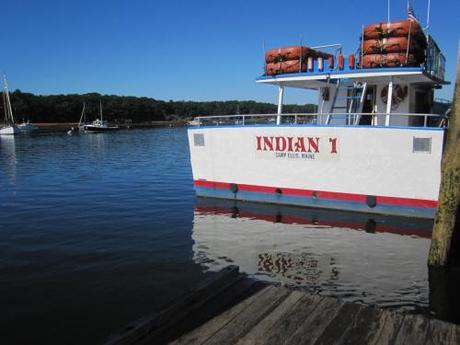 Even more of the Camp Ellis Marina
Ate lots of lobster!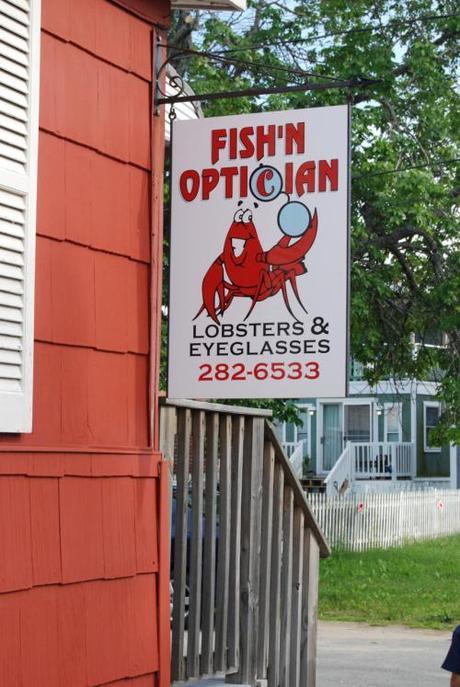 This is where we bought our lobsters. He even lent us a pot to cook them in.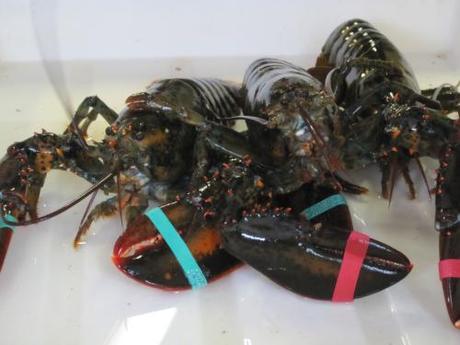 Say hello to our little friends!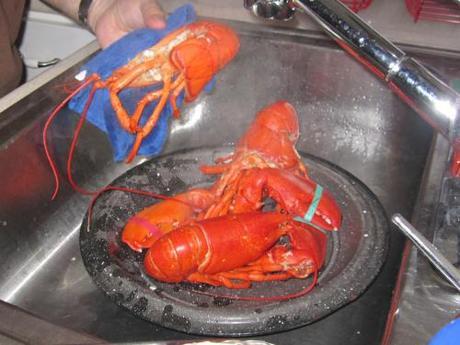 Now say hello to dinner! We had 10 of these beauties for a total cost of $85!
Attended the Mainely Grillin' & Chillin' BBQ Festival and Woodsman Competition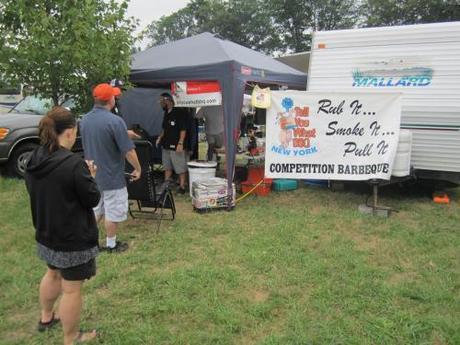 BBQ Competition!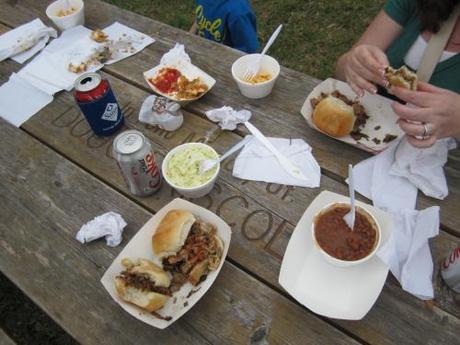 Pulled Pork, Beef Brisket, BBQ Baked Beans, and Coleslaw... OH MY!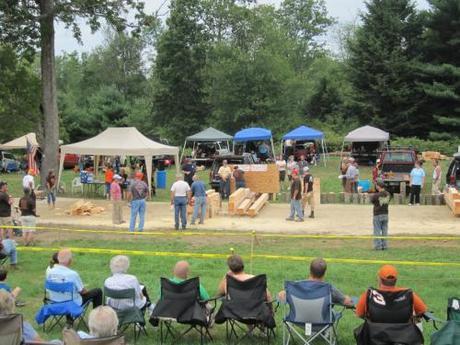 The Woodsman Competition
Bought Some Hard To Find Beers From New England. Like You Didn't See That Coming!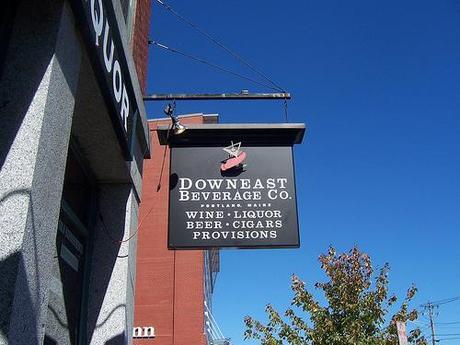 Downeast Beverage Company in Portland, Maine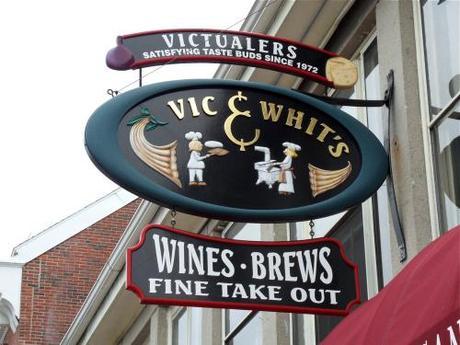 Vic & Whit's in Saco, Maine
I picked up the following beers at Vic & Whit's and at Downeast Beverage Company: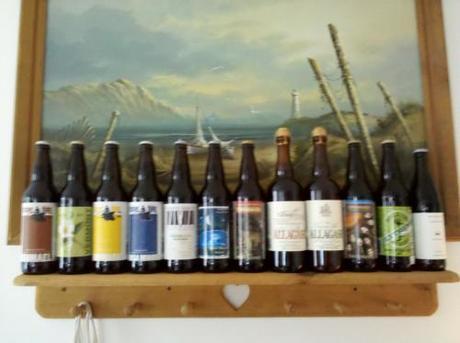 A fuzzy photo of the purchased beers
Went On A Sunset Sail In Portland Harbor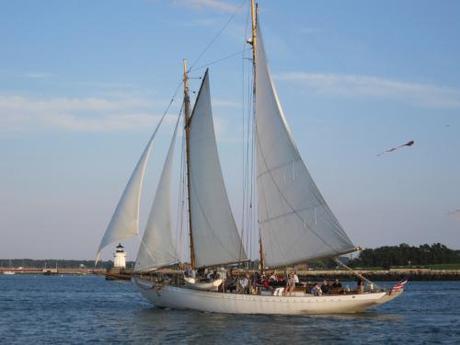 The Wendameen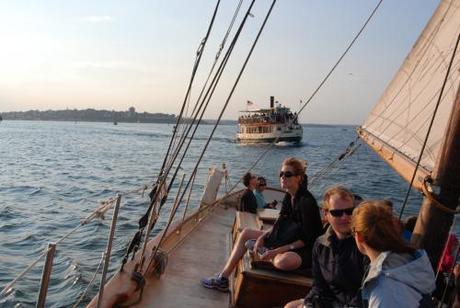 Sailing aboard The Bagheera
Found Many Great Places To Eat!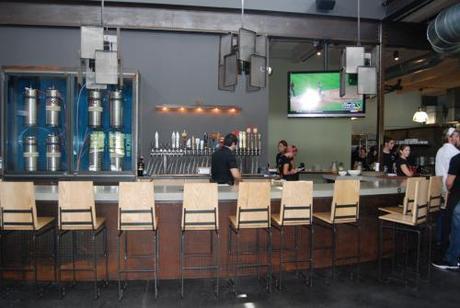 The bar at When Pigs Fly Pizzeria in Kittery, Maine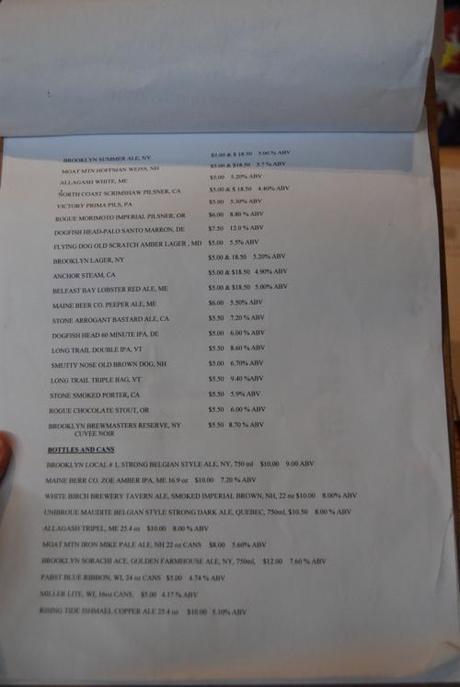 The beer list at When Pigs Fly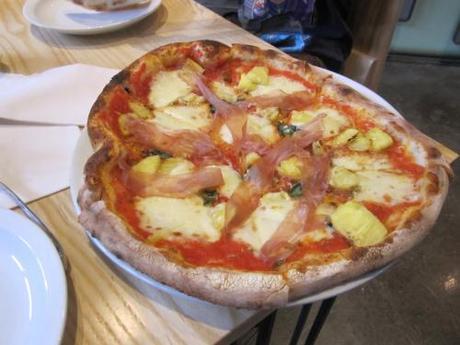 Grilled Pineapple Pizza: San Marzano Tomatoes, Fresh Mozzarella, Chopped Jalapeno, Speck, Sea Salt, and Extra Virgin Olive Oil. DELICIOUS!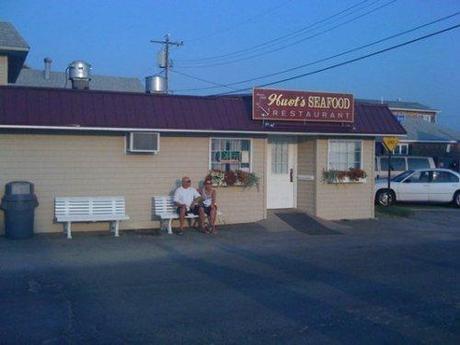 Huot's in Camp Ellis, Maine. We had the fried clams and shrimp on several occasions. And we don't usually like fried fish!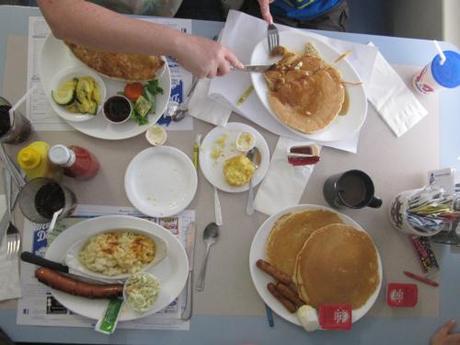 Dinner at the Maine Diner in Wells, Maine. Chicken Pot Pie for the Wife. Pancakes for the Kids. The Eddie Andelman for Me: Mac + Cheese, Grilled Kountry Klub Franks, Coleslaw, and a Corn Muffin.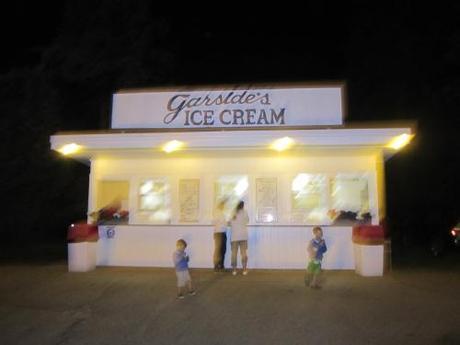 Ice Cream at Garside's in Saco, Maine
I hope you enjoyed this photo tour of our Summer Vacation! If you've been to any of the same places, free to tell us about your experiences in the comments below.
Here is a complete list of links in case you plan on following in our footsteps:
Rising Tide Brewing Company
Maine Beer Company
When Pigs Fly Pizzeria