5 Reasons 
Malalison Island should be part of the 7 Summer Wonders in the Philippines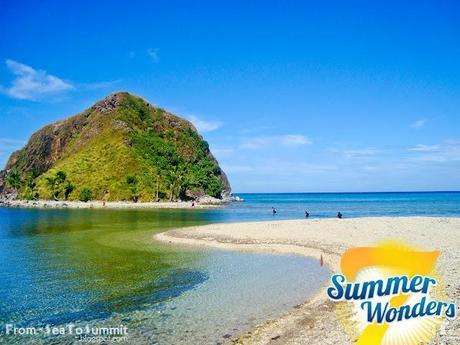 Situated in Culasi Channel off the western coast of Culasi, Antique. It is easy to see why Malalison Island is also known as the 'Gem of Culasi Channel'. While Boracay has been the main attraction in the part of western visayas, the Malalison island retained its mysterious appeal, and left unexplored by tourists. With an area of 50 hectares, Malalison have a lot to offer to tourists and adventure travel seekers alike.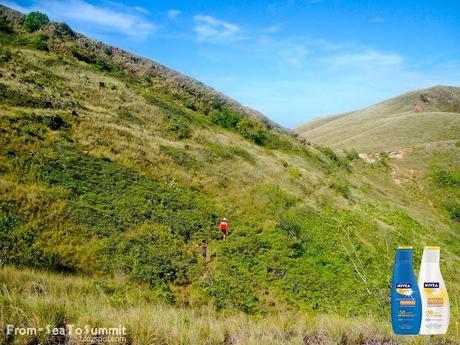 1. Adventure | 
For someone who seeks adventure, you can hike up to the highest hill or peak of Malalison Island for less than an hour. You can even cross your way to Nablag Islet, which is just adjacent to Malalison Cove. Not an extreme adventure but nevertheless, it still an adventure. :)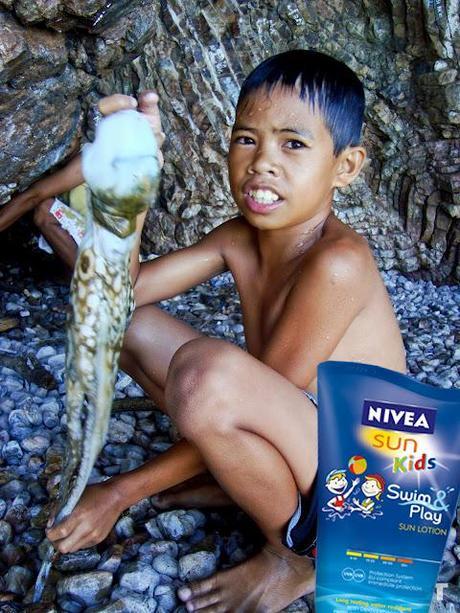 2. Culture | 
Try a native dish. They said, that the way to know the culture of a place is through their food. One of Malalison's native dish is grilled fresh pugita/octopus. I can guarantee you, all sea food in this area are fresh.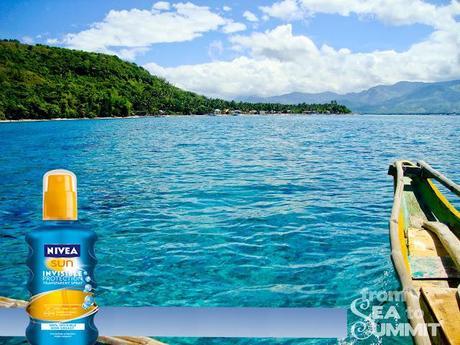 3. Nature |
Malalison has the best diving spot for divers who admire the nature underwater. Exploring the world under you is also one of the best way to appreciate nature. With Malalison's crystal clear water, I'm pretty sure you'll clearly see the different species living down there.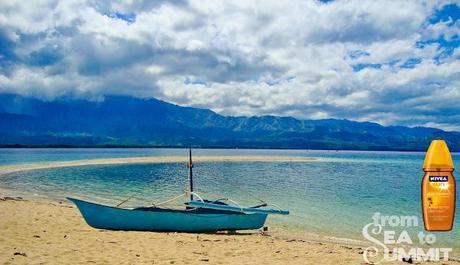 4. Sand |
Malalison Island has fine white sand that can be compared to that of Boracay's. This island have a magnificent sandbar that can be enjoyed by everyone, and also the best location for  a romantic date.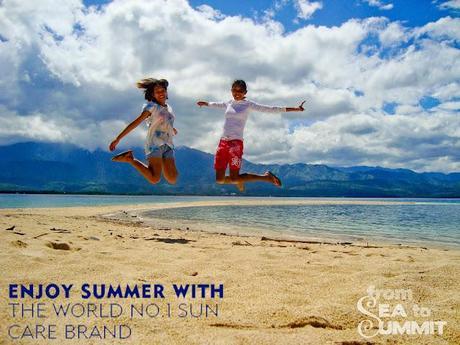 5. Sun |
Summer wouldn't be perfect without the heat of the sun. And here in Malalison Island, sun is everywhere.
So what are you waiting for? Grab your Nivea Sun block, head down to Malalison Island and enjoy your summer with the world's no.1 sun care brand. :)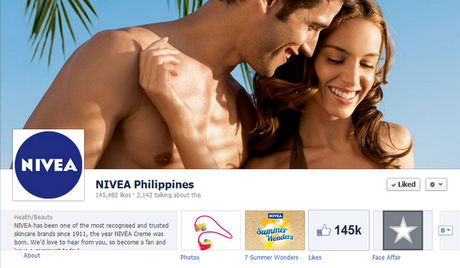 Join the on-going Nivea Philippines 7 Summer Wonders contest on FB and get a chance to win NIVEA Sun gift packs, Charina Sarte swimwear, SONY products or a trip for 2 to the Ultimate Summer Wonder! Just clickhttp://www.facebook.com/NIVEAPhilippines/app_180716052039522 to join and vote now!