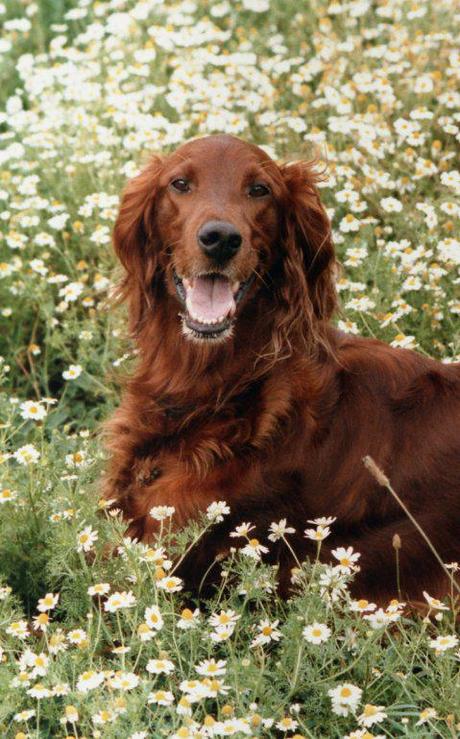 With the summer solstice behind us, pet owners all over the Northern hemisphere are preparing for months of heat and leisure. For most, it's the time of the year when we can wear t-shirts and sandals and enjoy warm weather, barbecues and outdoor celebrations. It's also when most kids get time off school to spend with their parents, so lots of families take the time to travel or enjoy attractions.
During this time, we'll all be making sure our loved ones are looked after. Children will need their sun cream, and relatives – especially elderly or infirm ones – will need checking on from time to time. But sometimes we forget the strain that the heat can put on our pets. They're members of the family, so we're duty bound to protect them.
Here are a few tips and tricks which should ensure your pets stay safe this summer:
Never leave pets in cars. This one is fairly obvious, but pets die every year from being left in cars in hot weather. Leaving the windows open doesn't help much – the amount you'd need to leave them open would give your pet enough room to jump out.
Take plenty of water with you at all times. Even if it's supposed to be a short journey, you should take water with you for your pet. You never know when you'll be stuck in traffic, and dogs are particularly susceptible to heat.
Keep your vaccinations up to date. Loads of animals are out and about in summer, and your pet is likely to come across all sorts of dubious materials when they explore. The risk from infection is greater if your dog goes for a swim.
Get your pet microchipped. It's worth getting a traditional name tag for your pet's collar as well – this makes it easily identifiable in the neighbourhood, and makes it obvious that your pet has a home and that it isn't a stray.
Understand your dog. Read up on how dogs work in heat. Did you know that they can't sweat? Find out how susceptible your pet is to heat, sunburn and illness at the start of summer – don't leave it until it's too late.
Shaved pets burn. If your pet's skin is exposed to sunlight, you could find that it burns. Apply the relevant cream to protect your animal against painful and dangerous burns – just like you would a child.
Be careful when cooking outdoors. Barbecues are fantastic in summer, but they pose extra threats to you and your pet. Hot stuff can get knocked over, and some meat contains bones which are hazardous to dogs.
Find good accommodation for your pet. It's worth looking around for a decent kennel or cattery. You need to book one which suits your pet's needs, not just the cheapest. Conversely, expensive does not necessarily mean good.
Travel safely with your pet. If you're staying in hotels, check in advance about their pet policy. Plan for frequent comfort breaks if you're travelling by road. And keep your dog on a lead in unfamiliar places – a runaway can be a dangerous problem.
Avoid flying with pets. Of course it'll be absolutely necessary sometimes, but flying is a stressful process for animals that aren't used to it. If you must fly, check and double check your airline's rules and regulations and remember that no reptiles should be transported by air – especially snakes.
Susan Black writes on behalf of Sofas and Sectionals, a leading provider of leather furniture in the US. This original article on pets was written for us at no cost.