DEER PARK, NY – Suffolk County Police arrested a man Tuesday night in connection with the 2014 shooting death of Jean Yves and the wounding of Javonne Mimms on Jan. 16 last year, officials reported.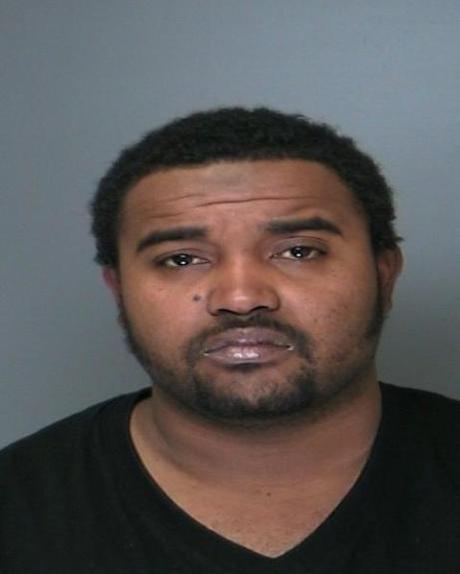 27-year-old Demar Rose of Deer Park was arrested for second degree murder and attempted murder – photo courtesy of Suffolk County Police
Homicide Squad detectives arrested 27-year-old Demar Rose of 33 Totten Avenue in Deer Park, charging him with second degree murder and attempted murder, police said.
At the time of the announcement, authorities said Rose was being held at the First Precinct and would be arraigned at First District Court in Central Islip on Wednesday.
The two victims were shot in the parking lot of the Night Owl Lounge in Deer Park at about 2:22 a.m. Thursday, Jan. 16 in 2014.
"Three people inside a white Cadillac pulled into the parking lot of Night Owl Lounge, located at 825 Long Island Ave., when two people in a group standing outside fired several shots at the vehicle," investigators said. "The driver and a passenger were struck and transported to a hospital. The group fled the scene in two vehicles."
Police said the driver, 25-year-old Jean Yves, was pronounced dead at the hospital. The passenger, who was struck in the chest, was treated at the hospital for his shooting injury, and the third person in the vehicle was not injured.
Following the incident, homicide detectives explored the possibility that the shooting was gang-related; however, police have not updated any further information on the investigation.
Police are asking anyone with information to call the Homicide Squad at 631-852-6392 or anonymously to Crime Stoppers at 1-800-220-TIPS.
###