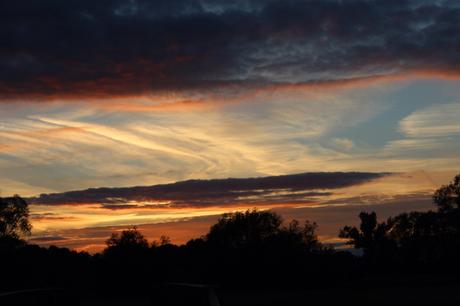 I am currently away on a four day tour of gardens in Suffolk and North Essex. The trip has been organised by one of our HPS members and she has been organising an annual trip for her garden friends for the last 7 years and this is my first time in the trip. Now I have photographs, not as many as is my usual habit as I have been busy talking, of the 6 gardens we have visited so far but I wanted to start with sharing with you the wonderful location of our hotel in Sudbury.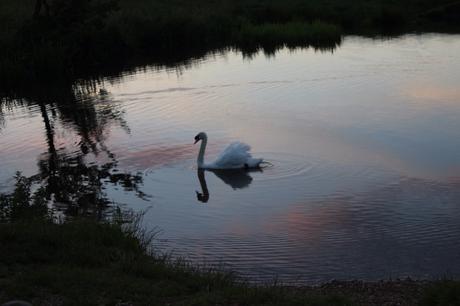 We are staying in a former water mill which overlooks water meadows and my room overlooks the mill stream so my down chorus this morning was full of the gentle quacks of the ducks with their ducklings and we have been thrilled to watch a heron standing right below the hotel window.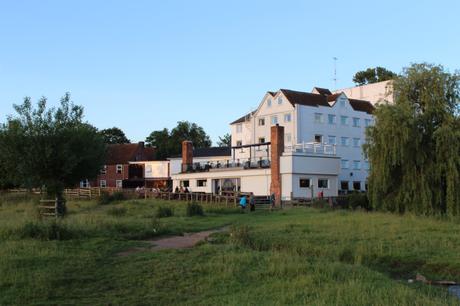 This evening we went for a walk after diner over the water meadow which is a nature reserve and grazed by cows who earlier we had watched cooling off in the mill pond – there is a real bucolic feel to the view which is incredibly restful. And as for the sunset it was quite magical.