See on Scoop.it – Stream & Download 411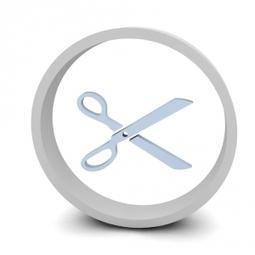 Weary consumers are looking for ways to lower their entertainment costs, and often don't understand why pay TV subscription bundles from their local cable company are so costly when all they really want are a handful of channels.
One of the things that drives up the costs of these bundles are retransmission fees, which are regularly negotiated. Most of us have likely heard on the news or read online about a specfic market that was going to be experiencing a channel blackout because the parties involved could not agree on a price point for retransmission fees. In fact, DirecTV made nationwide news when they were in a very public dispute over retransmission fees that threatened a Super Bowl blackout on February 5, 2012.

See on www.videostreamingserviceproviders.com