Disclosure: thanks to 
Dainty Jewells
for making this post possible. 
When in my last post ( here) I said that in 2017 " I resolute to embrace myself, I meant embrace my personal style, which definitely is classy and feminine with a touch of vintage flair." So when Dainty Jewells approached me for a potential partnership, I couldn't say no. Their timeless clothing pieces were a true reflection of my personal sartorial taste, which eventually led to this pink tryst. 
ABOUT : started by a young designer Charity, Dainty Jewell's is about more than just selling beautiful clothing. Their mission is to provide every woman and girl the opportunity to choose timeless fashions that stay true to her sense of modesty. Dainty Jewell's  believes that having access to affordable, modest, and beautiful pieces allows all women's true beauty to shine through. They also pay special attention to their youngest customers by designing age-appropriate, beautiful outfits for girls of all ages.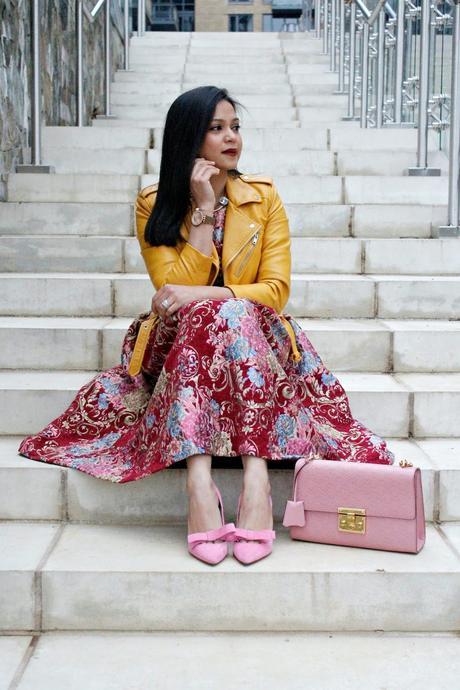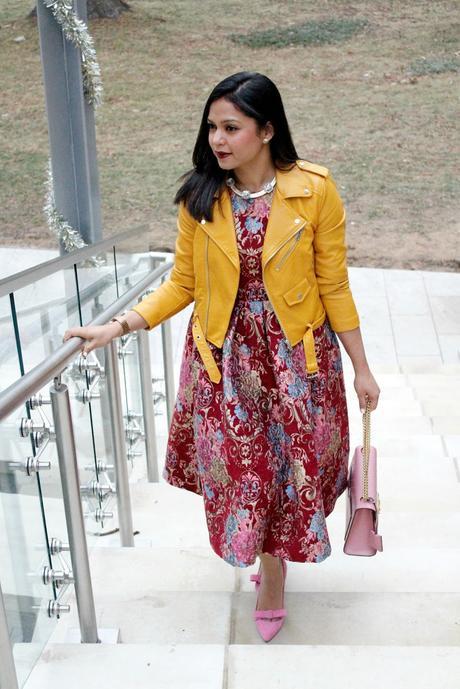 REVIEW : I had a hard time picking out a piece for both daughter (post coming soon ) and I, there were so many fabulous options. But this 
Miss Scarlett's Tea Room dress
 caught my attention in particular. It is a midi flared dress. Tailored out of a thick jacquard 
fabric, this vintage victorian dress is a must-have for all those elegant evenings. Wear this dress just by itself with a beautiful necklace or a under a long cardi or a jacket just like me, styling options are ceaseless. As this dress has zero stretch, I would recommend going size up: for reference I am wearing a size MEDIUM.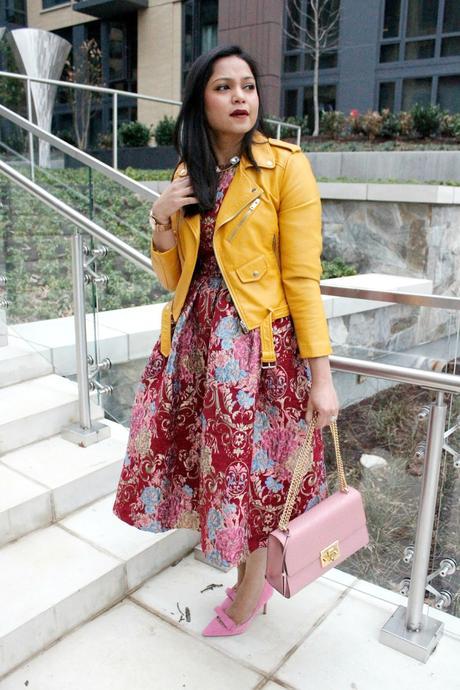 dress-
c/o DAINTY JEWELLS 
jacket-
Zara
( similar ) heels-
Ann Taylor
( loving this one from KS )  bag-
Gucci
( smaller version )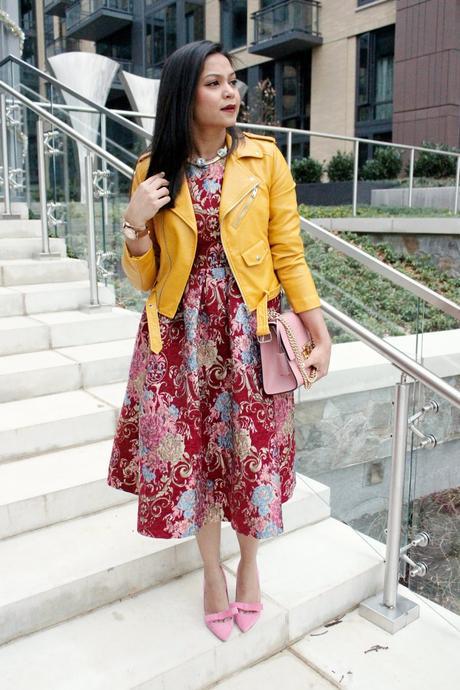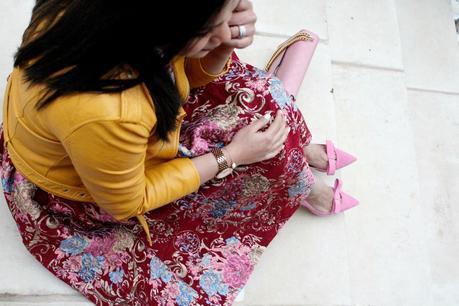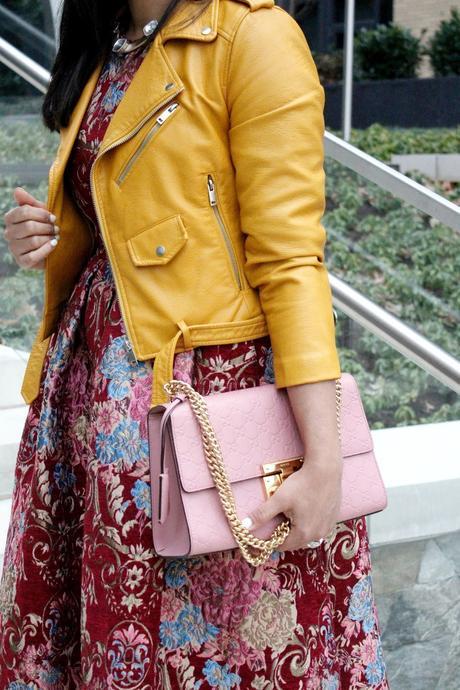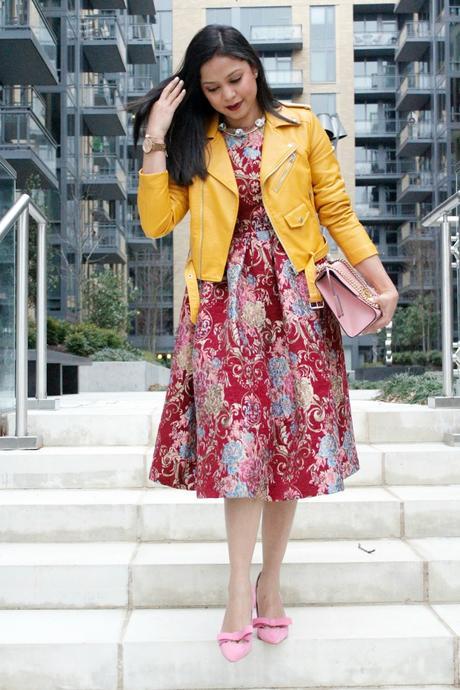 Congratulations to Mariah of Fashion by Mariah, she is the featured blogger of the week.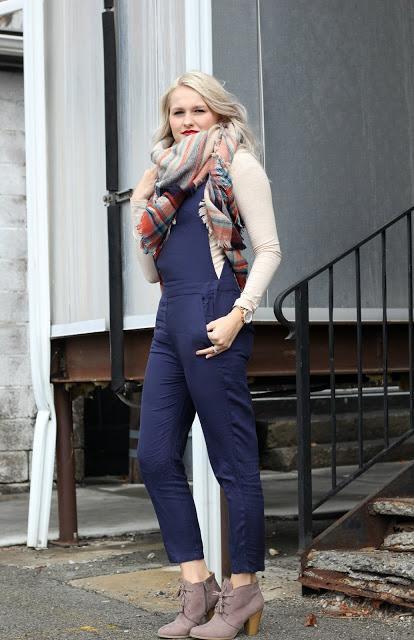 Now it is your turn to share your favorite outfits.
An InLinkz Link-up
Have a great day and thanks for stopping by.....