Emma Roberts partners with BaubleBar for a fun and unique collection. The collection is broken up into different "chapters" just like you are reading a book- how cool is this?
The book loving star tells her own fashion tale through a collection inspired by everything from childhood nostalgia to modern muses.
Chapter 1. Look Pretty In Punk
Outspoken statements with graphic motifs, bold colors and exaggerated spikes toughen up a filmy dress. We're all about socks and heels this season–don some in plaid for added rocker flavor.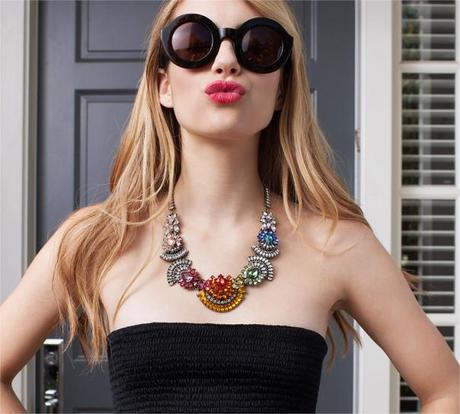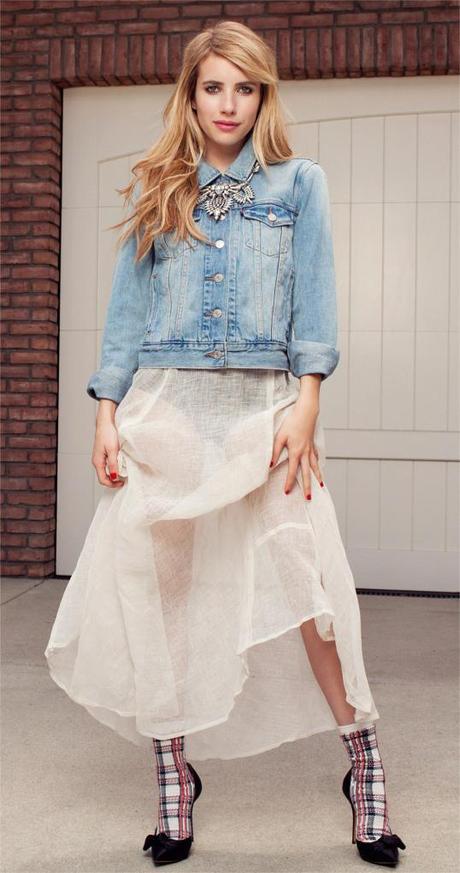 Chapter 2. Try A Delicate Approach
Channel your feminine side with tiny gold accents or add some edge to glam fur with a serpentine two finger ring.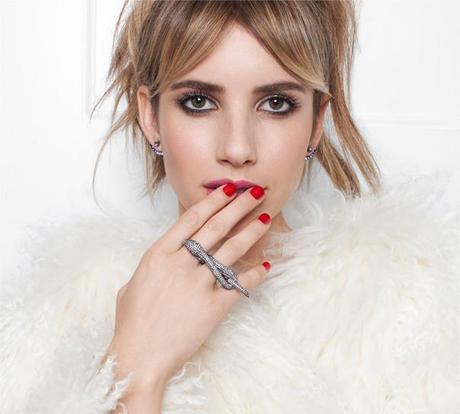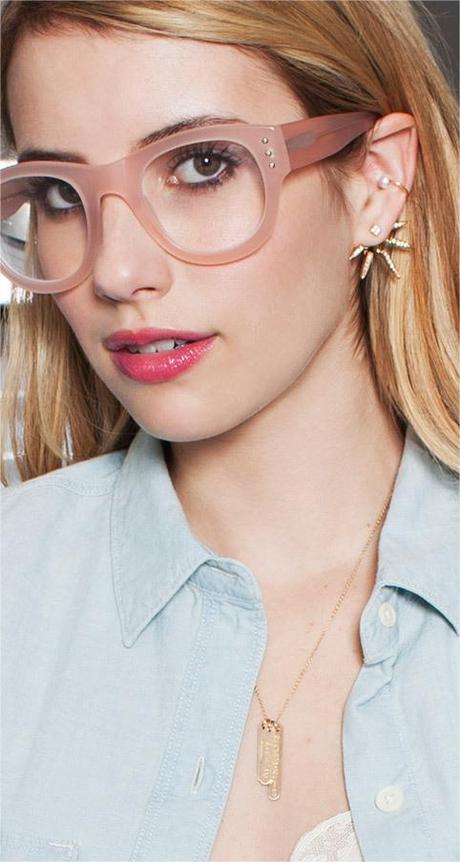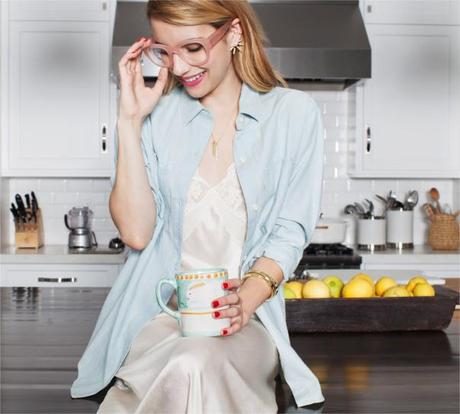 Chapter 3. Channel Your Earth Goddess
A gauzy white gown is gorgeous on its own, but add a pair of equally stunning statement drops for a slightly undone feel.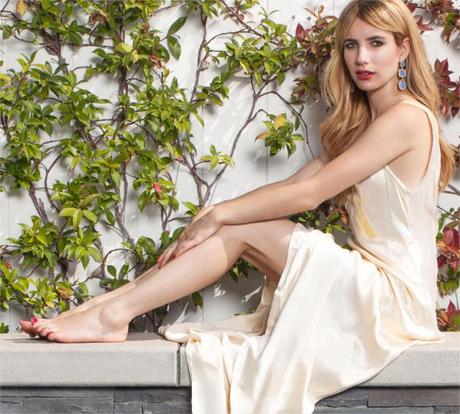 Chapter 4. The Plot Thickens
Oh, the powder of a big statement. These crystal embellished head turners are so easy to throw on and go with a flawless plain top and a lace midi skirt combo.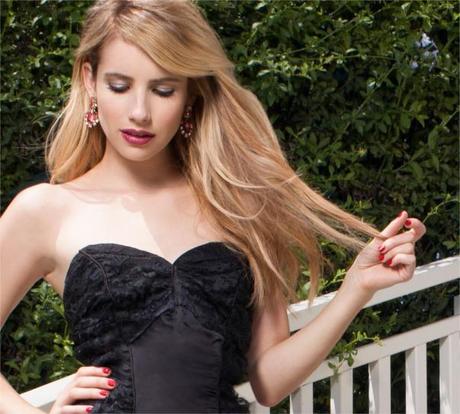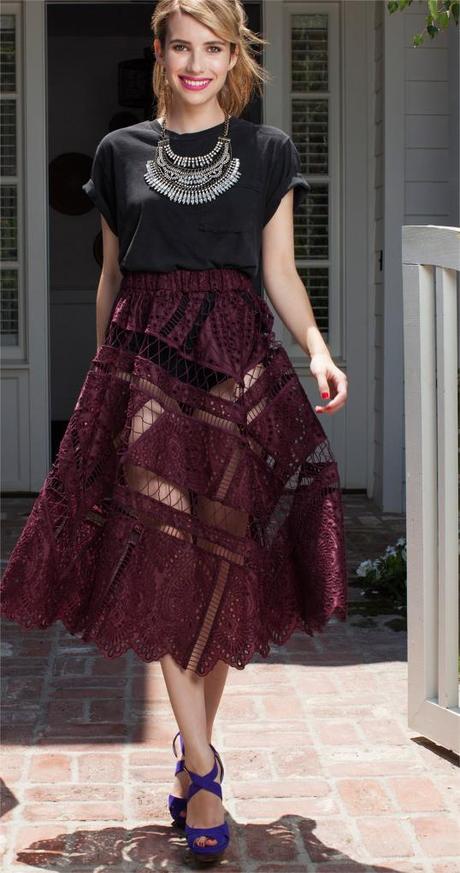 Chapter 5. Riding The Fence
Don't be afraid to play with hemlines: a midi skirt and a long tunic are surprisingly flattering. Utilize a gem encrusted bib to dress up the collar.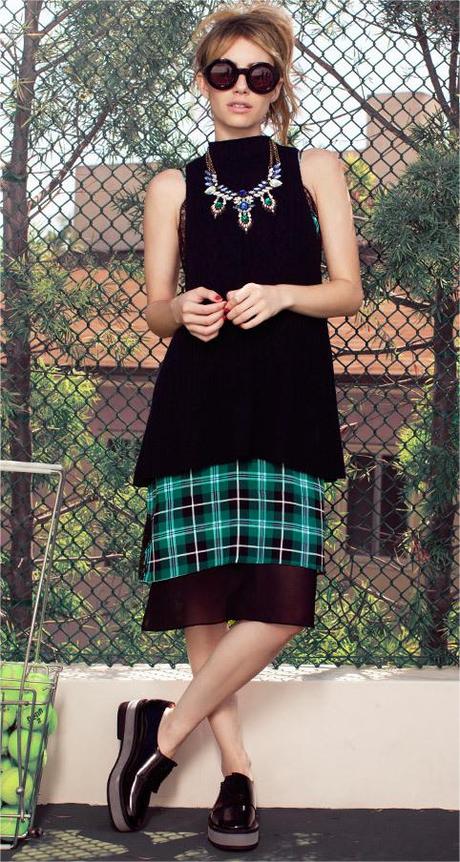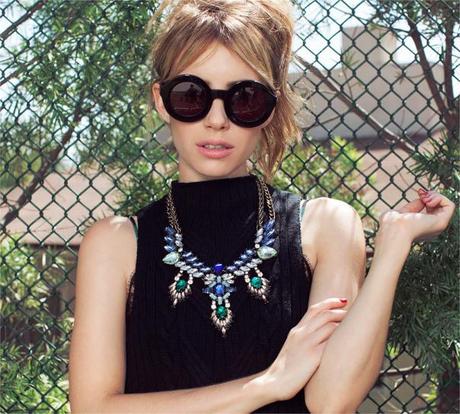 Chapter 6. Well Decorated
Arm yourself in great metallic accents: long gold tassels are fierce yet feminine and undeniably on trend.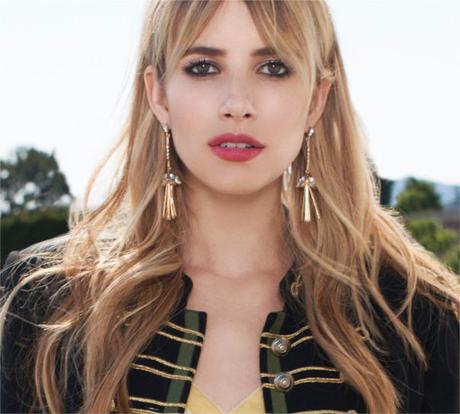 Available now online at BaubleBar.com
Gorgeous, see anything you like? Let me know in the comments below.
Stay Gorgeous!
Source: BaubleBar