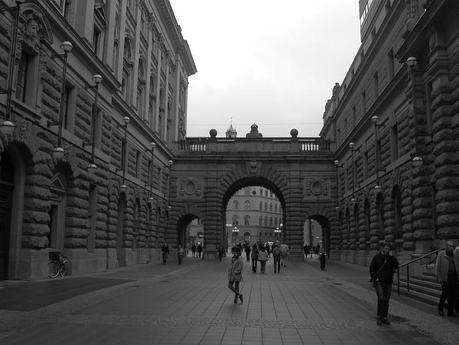 In 20 years time I picture myself sipping espressos and splashing out on brunch in the corner cafes of Copenhagen. But a 5 hour journey via Malmo and through the rural heart of sweden to Stockholm, is where I would more than happily spend the latter years of my 20's. The fashion is not made up of the elegance found in Paris or the suave sophistication we discovered in Copenhagen, in fact it was less about fashion per se and more about expression through style. Stockholm is youthful and creative, yet still somewhat more uniform than say, berlin where style can still be defined as alternative.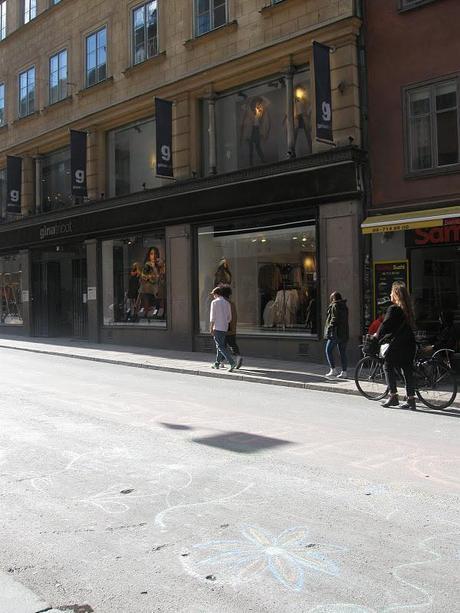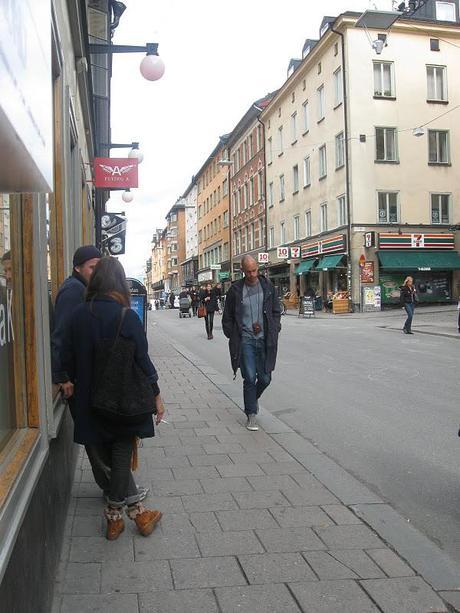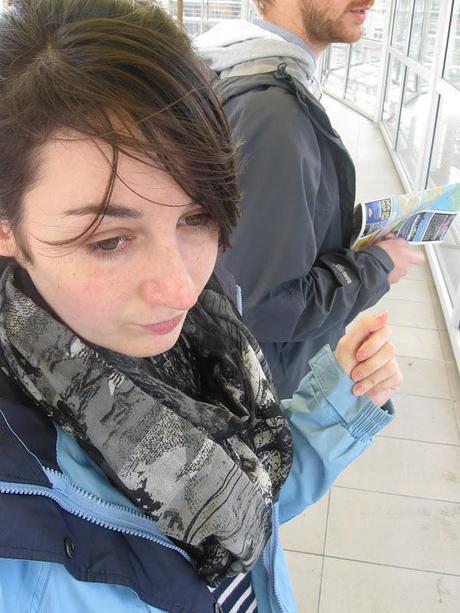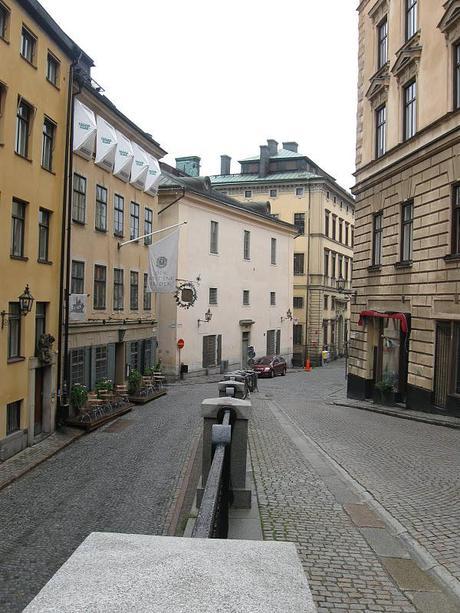 Stockholm is much more diversified than it's danish counterpart. Where Copenhagen was minimal Stockholm is bohemian. With the Royal Institute of Art (KKH) residing on one of the smaller islands, Skeppsholmen, Stockholm feels a lot more artsy and expressive.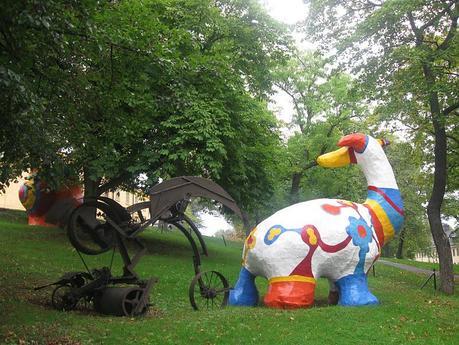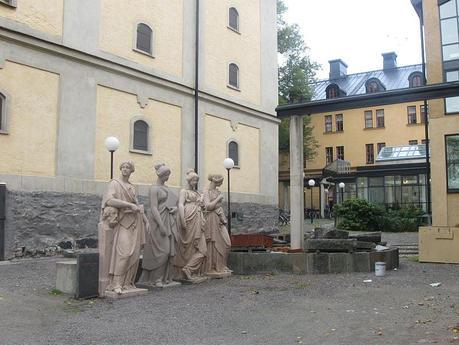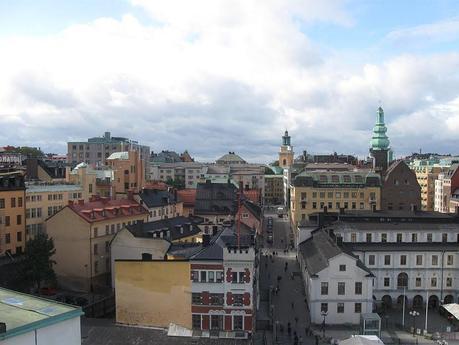 For authentic Stockholm you want to visit Gamala Stan, the second southern Island below Vasastaden. For the quirky cafes and boutiques you want to head further south (SoFo) to Sodermalm. The two main streets where you will find scandinavian high street stores, boutiques and cafes are Soderleden and Gotgatan. Two of my favorite high street stores were Weekday and Monki (Monki ¦ Lookbook). On the side streets you will find a number of affordable vintage boutiques including Lisa Larsson and Sara Clausin.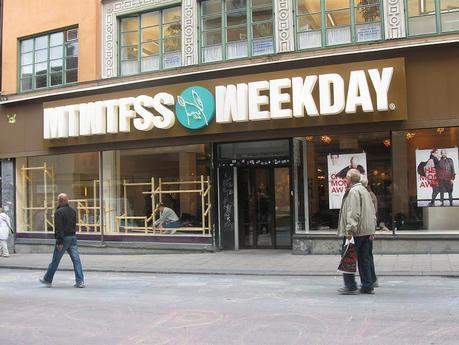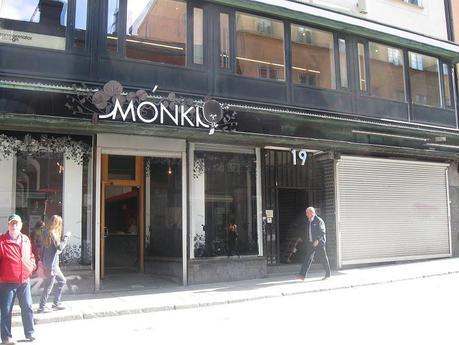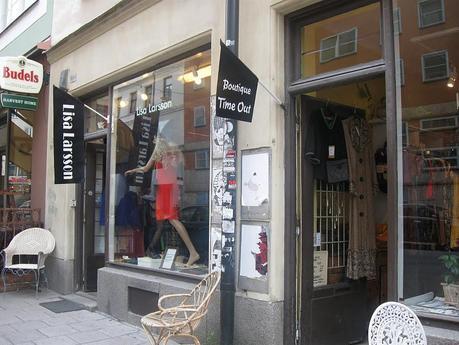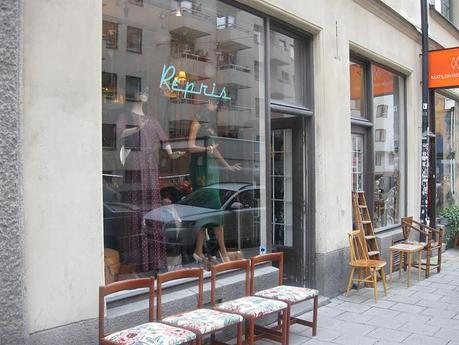 If you head on to Bondegatan you should come across a Cafe called Louie Louie named after The Kinks song. This is where you can expect to find interesting characters drinking coffee or ordering the amazingly appetising soups and salads - if there's one thing I can praise Scandinavia for it is their healthy approach to eating, the food is fresh and wholesome, i've never looked so forward to a salad.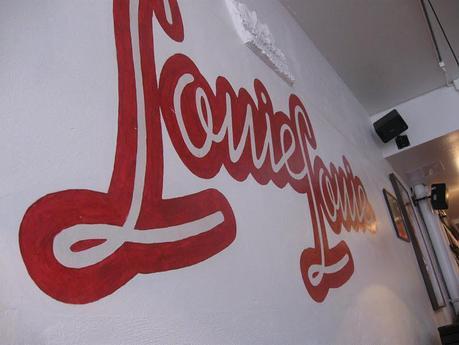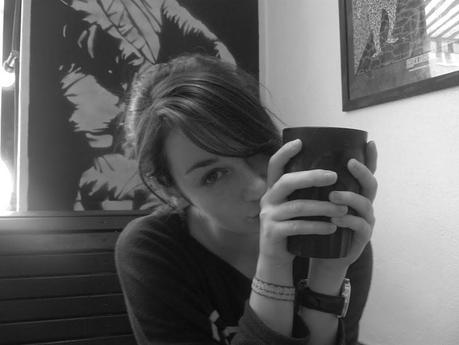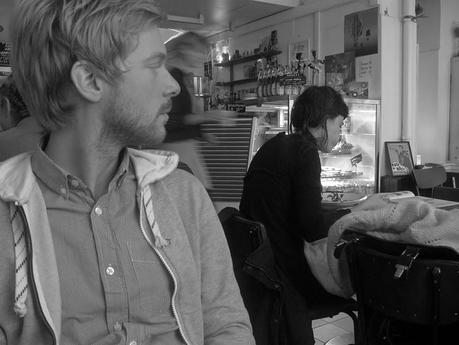 I recommend the Chai Latte for around 30 SEK (just under £3). It is somewhere where you feel more than comfortable visiting on your own for some down time with a book, a magazine or journal article.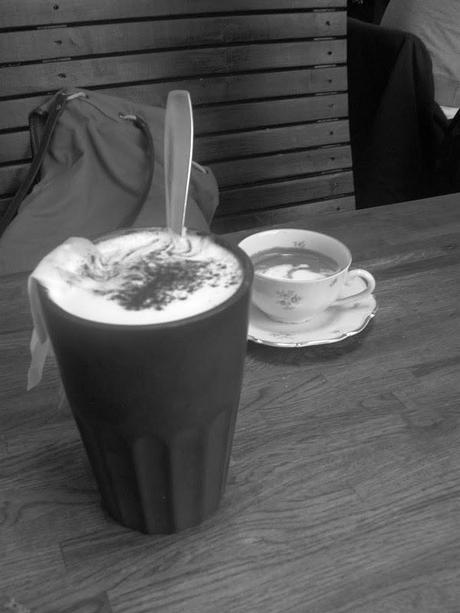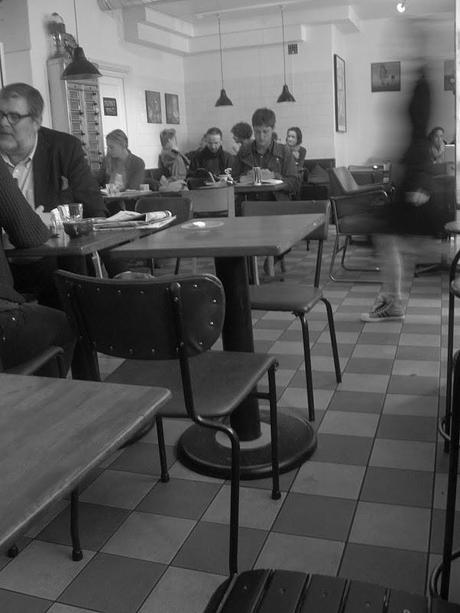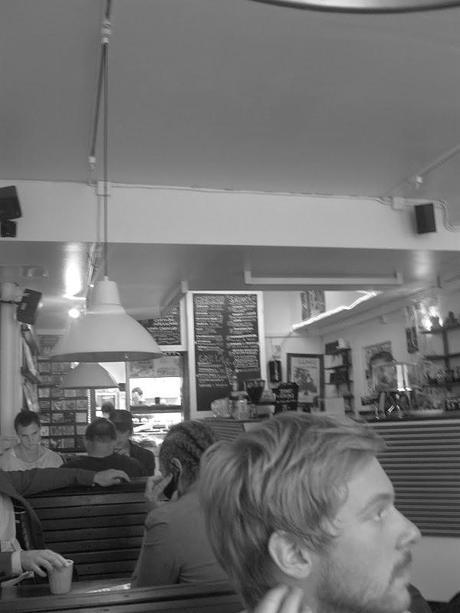 Stockholm street style staples; Layering, Scarves, thick socks and chelsea boots, Capes and Parkas, Chunky knitwear, Cord trousers and Converse. Colour and Quirkiness are key.
Visit Carolines Mode ¦ Stockholm Street Style and Street Style ¦ Stockholm for inspiration