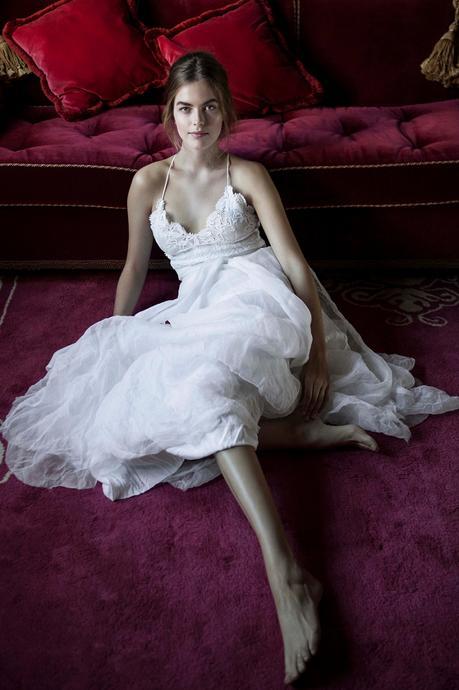 If you are a bride on a mission to find your perfect dress then you today's shoot (and news!) might just tickle your fancy. One of my favourite local wedding dress designers, Elizabeth Soljak from A La Robe sure knows how to make a girl swoon with her vintage inspired designs for the modern bride, and today trying on her gorgeous gowns just got even easier!
Location The Gramercy Park Hotel in New York City during bridal fashion week.
Photographer Emma Anderson, a New Zealander living in NYC.
Model Caryn Allen from Muse Agency.
Make up by Takahiro Okada & Hair by Michiko Yashuda.
Stylist Paris Mitchell, another NZ'er living in NY at the time working for Vogue.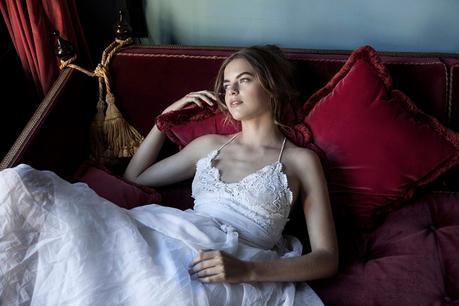 A La Robe has moved their range of breathtaking gowns to Auckland's very stylish shopping destination The Department Store in Takapuna. In a bid to find out what this means for NZ brides, designer Elizabeth kindly answered some F.A.Q's for us...
Do I need an appointment to try on dresses at The Department Store?
NO! No appointment necessary! In the spirit of our carefree brides, we have dispensed with the formality and invite you to come in anytime to The Dept. Store (our exclusive NZ stockist) try on dresses, meet us, discuss your requirements etc. We're here to help! A La Robe is on the first floor in The Dressing Room, and I will be present most Saturdays - you can email for details.
What is the price range for an ALR wedding dress?
Good question! The usual cost is between $1200 and $2500. This depends on how many pieces we're putting together, accessories, veil etc. There is also the option of buying just one garment eg. a lace overdress and putting it with your own slip, so any budget is do-able!
I've decided I have found my DREAM dress.....what happens now?
So you've made a decision and want to get your dress! Your order is confirmed by paying in full. As each dress is made especially to order, all sales are final. Your dress will be at The Dept. Store to pick up in 2 months time!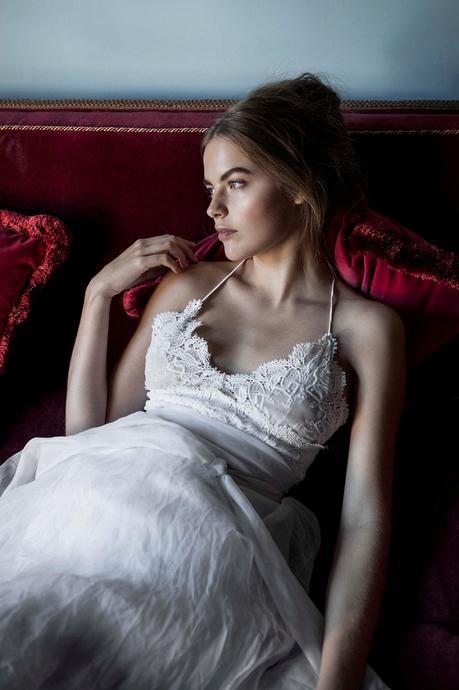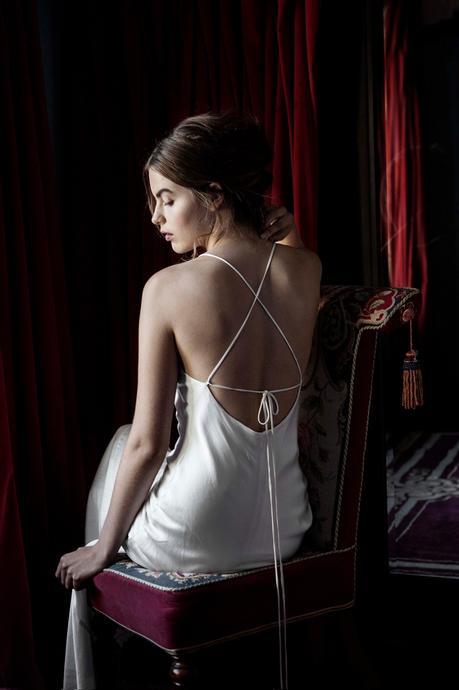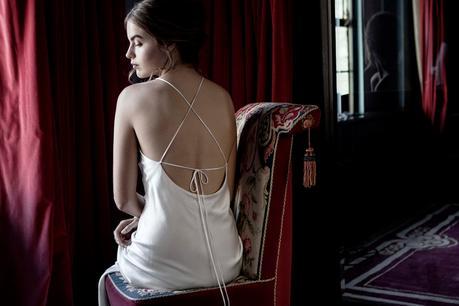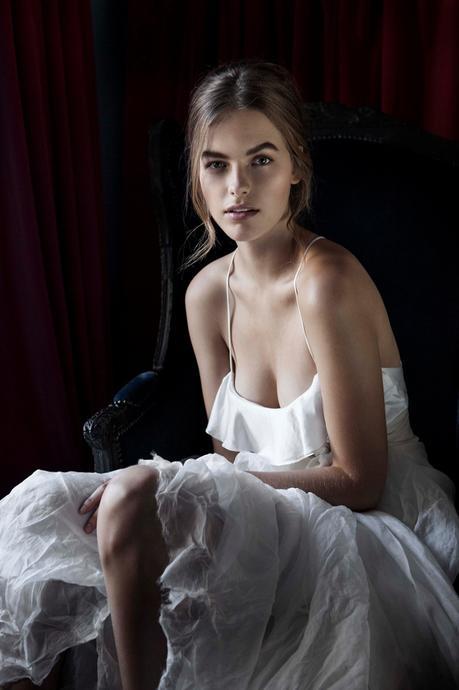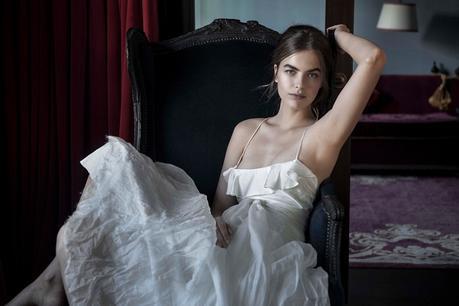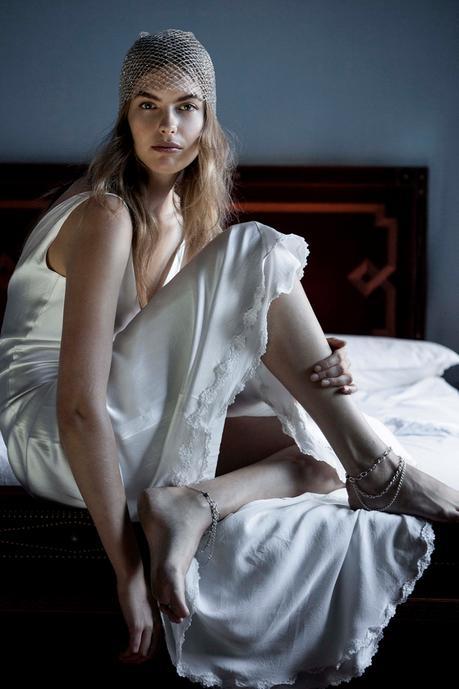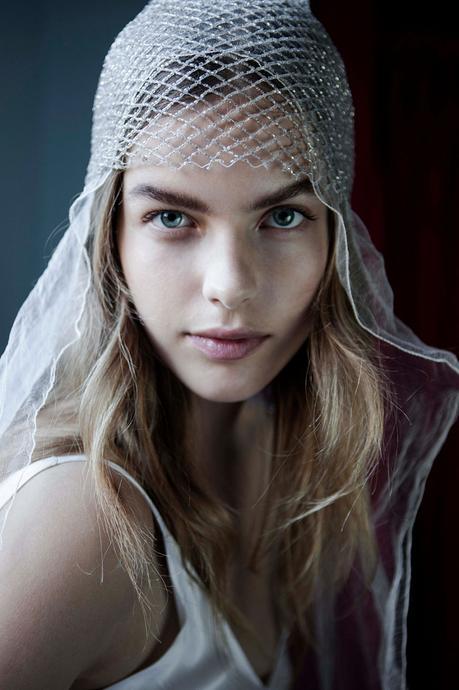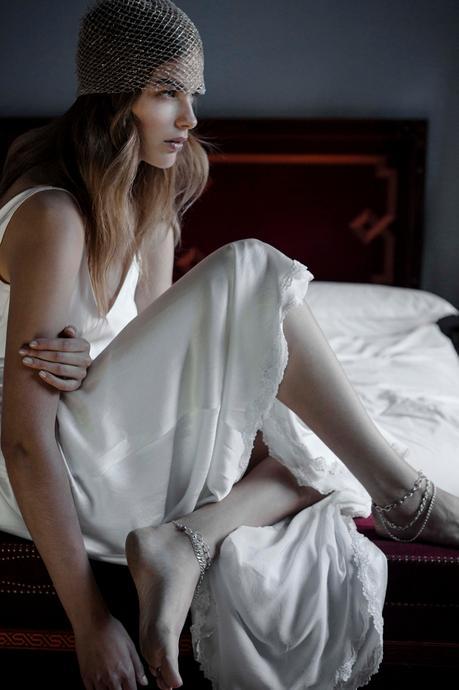 THE DEPARTMENT STORE
10 NORTHCROFT ST. TAKAPUNA, AUCKLAND
www.thedepartmentofnews.com
550 150TH ST. SAN FRANCISCO
www.lohobride.com
LOVERSLAND
215 OSSINGTON AVE. TORONTO, CANADA
www.shoploversland.com
Some more gorgeous A La Robe gowns to feast your eyes on...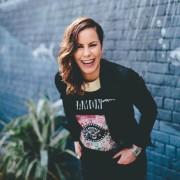 Founder and editor of P&L. Self-proclaimed shoe guru and lover of bogan chic (wtf!) Wife of a butcher, mother of 7 dogs and a cat. Bonkers.