Strawberry Banana Bread makes and bakes up a wonderfully moist and fruity quick loaf perfect for breakfast, snacking or just anytime.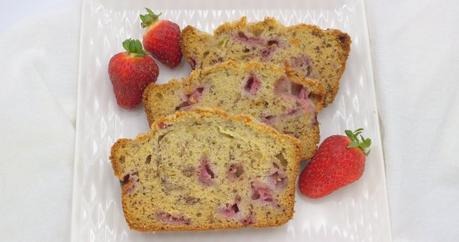 Strawberry Banana Bread
By Sue Lau | Palatable Pastime
Strawberry Banana Bread is my recipe of the day- a perfect loaf to slice up for breakfast or having with an afternoon cup of coffee or hot tea.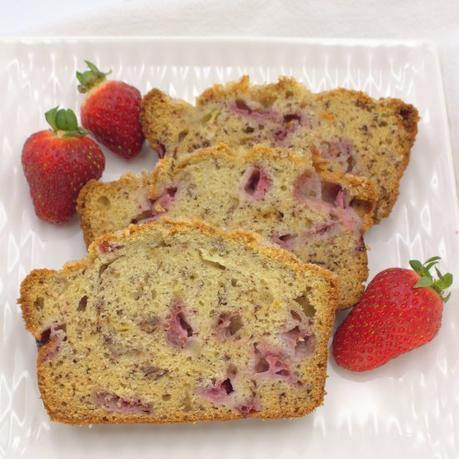 This recipe actually comes about from stocking up groceries for the pandemic. While I made one of my infrequent in-store visits (I would have had a grocery pick-up outside, but they cancelled my order last minute, and still needed to get some food!)
I did the gauntlet of dodging people who just don't know how to stand back from me in the produce section.
Bananas. Those are safely wrapped in yellow skin and OH! Look at that box of beautifully ripe strawberries inside safe plastic.
I Miss Market Shopping
You can tell I get enamored looking at market food, can't you? I am like one of those chefs who takes a basket to the market to buy foods for her restaurant, picking up produce to enjoy the aroma...well, crap. We aren't sniffing ANYTHING right now!
But in healthier days one of my favorite haunts is a trip to the farm market to enjoy the displays. And often. And those will come again in better days, but for now, we hunker down.
Beautiful Foods Inspire Cooking
Anyway, those strawberries and bananas found their way into my mixing bowl (HOW did THAT happen? LOL!) My Kitchen-Aid mixer is like a bear trap for delicious food. I have been doing so much baking.... sob! I do even more baking when I have friends to share with when we aren't trapped indoors.
And some of those were Bill's office friends, and dangit. He just got the furlough so will be doing freestyle couch-potatoing for the next year or two until his specialty industry picks up again (Aviation). But don't worry, I have lots of food to cook and my blog rent is paid up until next year.
Strawberry Banana Bread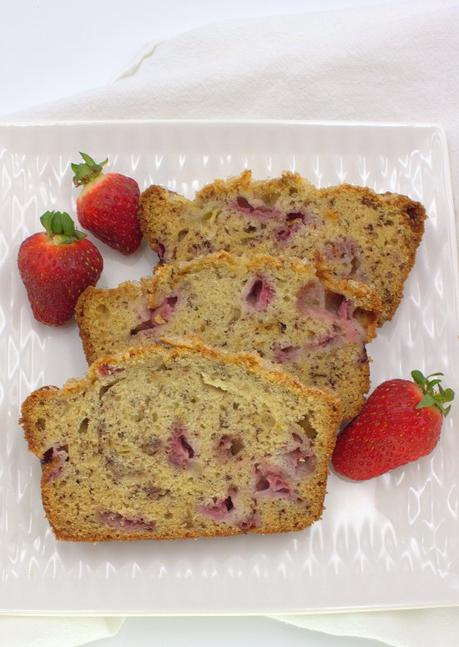 You Might Also Like: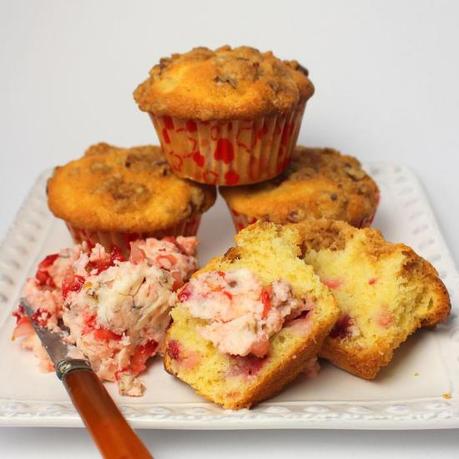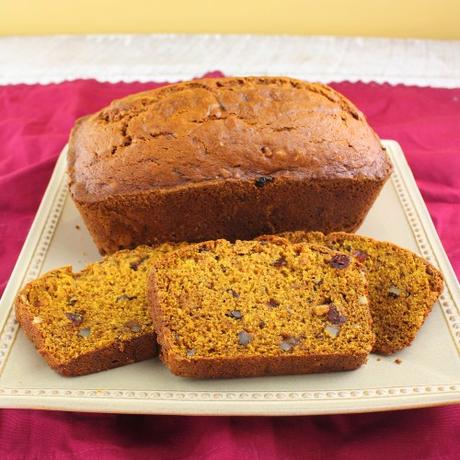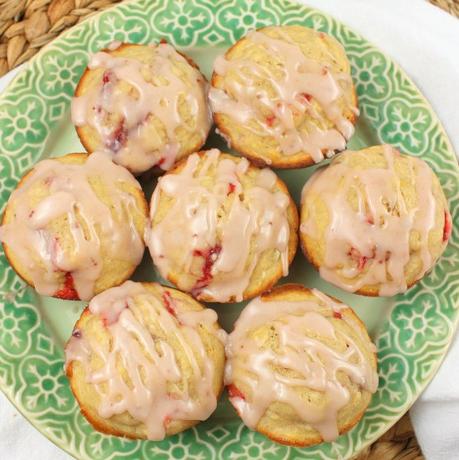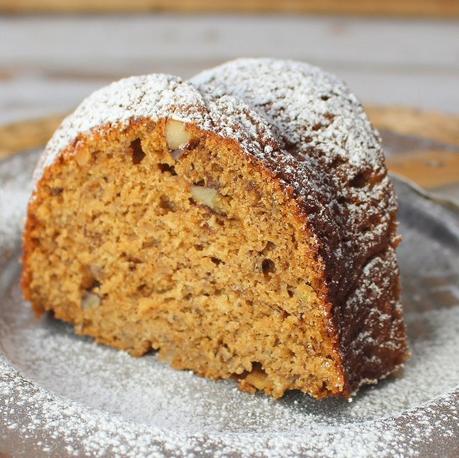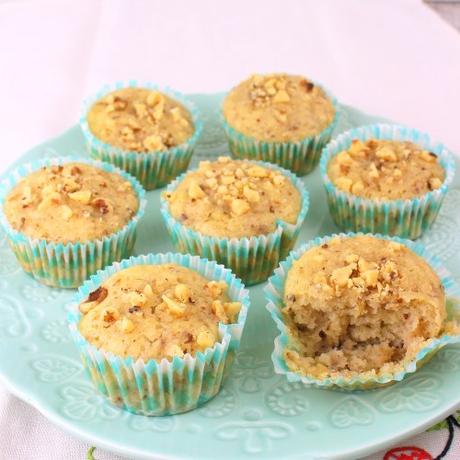 Strawberry Banana Bread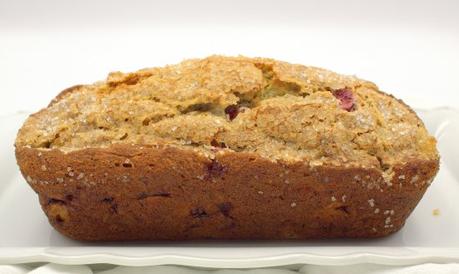 Strawberry Banana Bread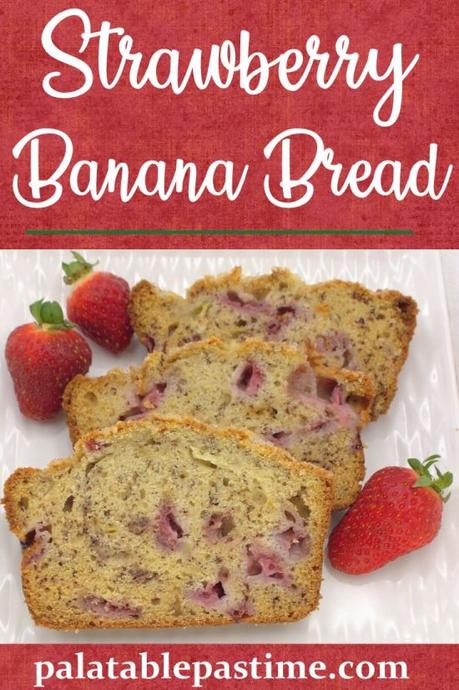 Disclaimer: This post contains affiliate links which offer sources for ingredients and equipment or other useful items, if needed. Clicking on them doesn't cost you anything but helps pay the electric bill and keep the blog lights on should you purchase anything during your visit! Thanks for your support.