Found 1970s Fashion in Kodachrome –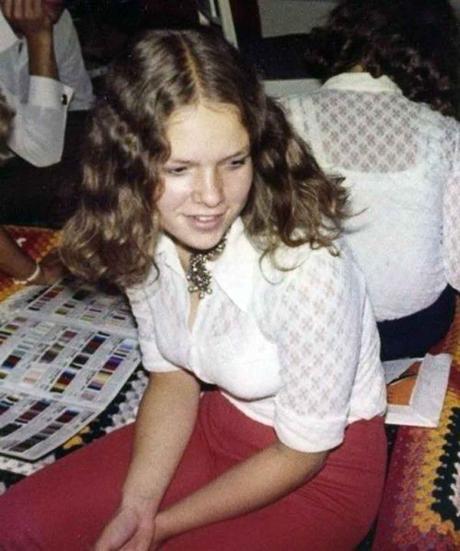 lovely cameo shot of young woman from the early 1970s
Continuing our unearthing of Kodachrome and Polaroid time capsules, found on Ebay and Etsy. ( you can find the original vintage color slides on these sites if you're not too late). In this post we move on to the sunny 1970s. The styles in the early to mid 70s echoed the 1960s with hippy long hairstyles and miniskirts, flared jeans and corduroy trousers and tank tops. The makeup look featured lip glosses eye creams rather than definite lipsticks and mascaras. A more natural look. It was the era of rock and folk festivals, oil shortages and the beginning of the digital age in computers. It was the golden age of vinyl albums and extraordinary record covers, home stereos and cassette recorders. This was my decade!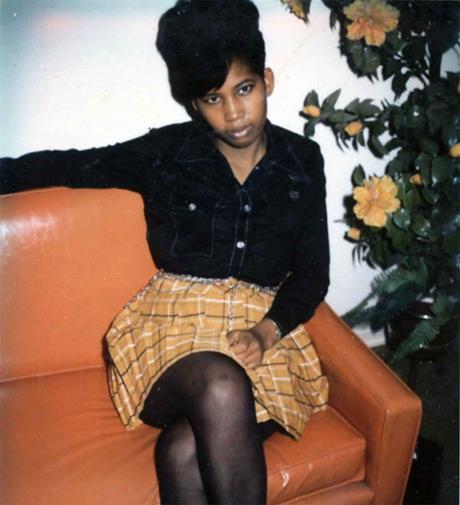 super cool photograph of a stylish woman sporting a mini skirt from 1970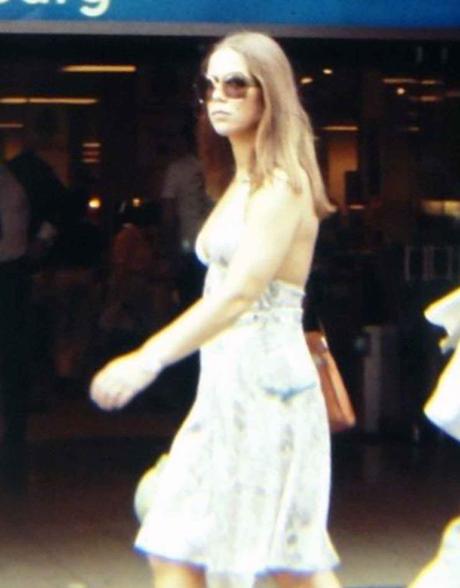 brilliant street style cameo from early 70s of a young woman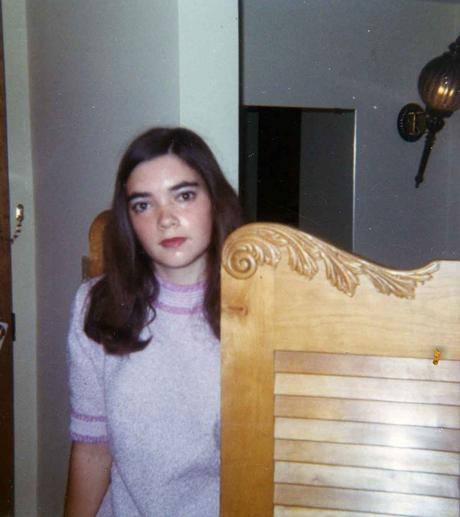 This photo screams the 1970s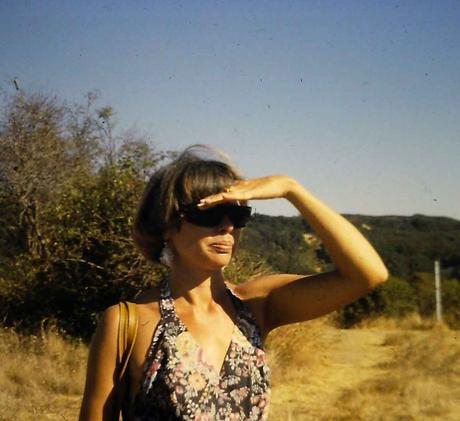 Taken in the mid 1970s judging by the Purdey inspired hair cut. This cut was made famous by Joanna lumley in the TV series The New Avengers.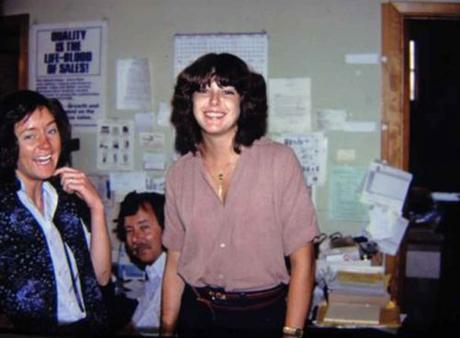 Like all good photos, this is not posed. A young office worker with a very 1970s hairstyle.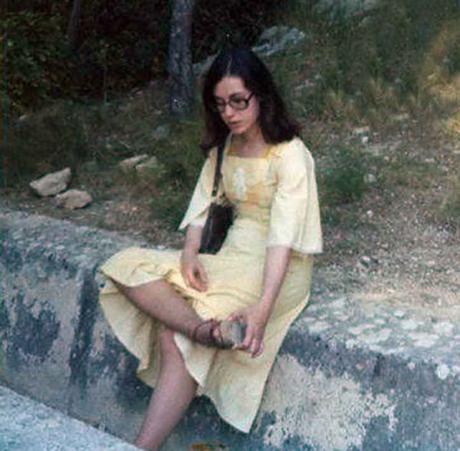 Cameo shot of young woman wearing a summer frock.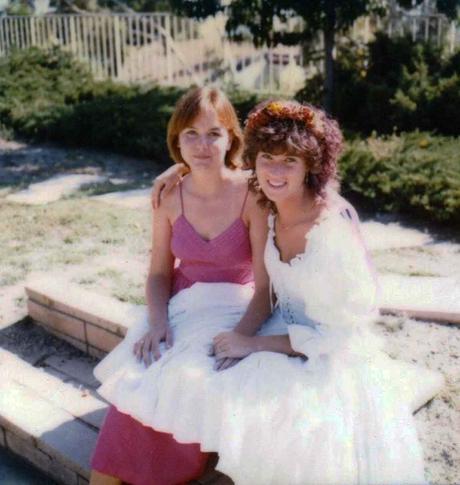 I adore this photo.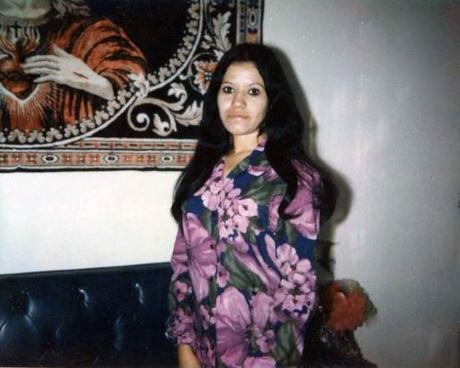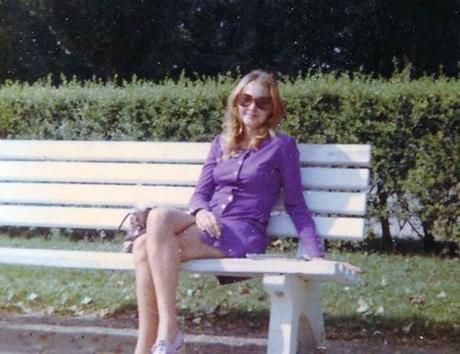 Again another classic 70s look. This woman sports a mini dress and large large sunglasses. So 1970s.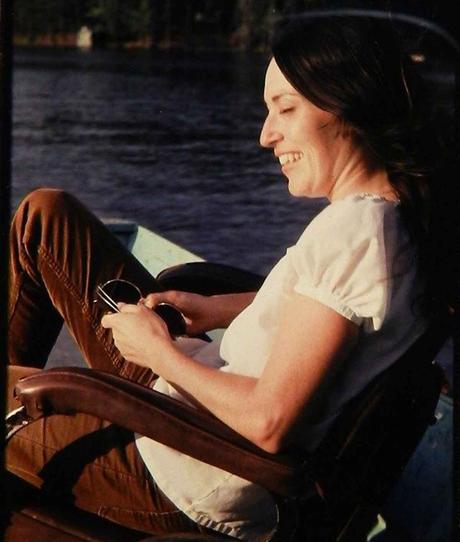 Fabulous photo of a young woman relaxing on a boat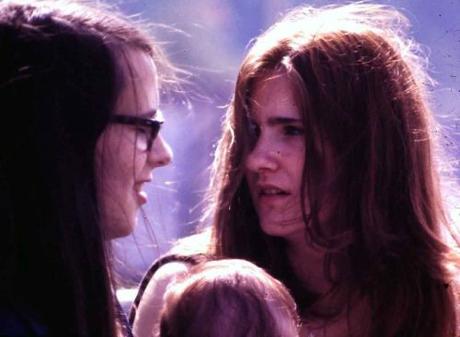 Two young students from the early seventies.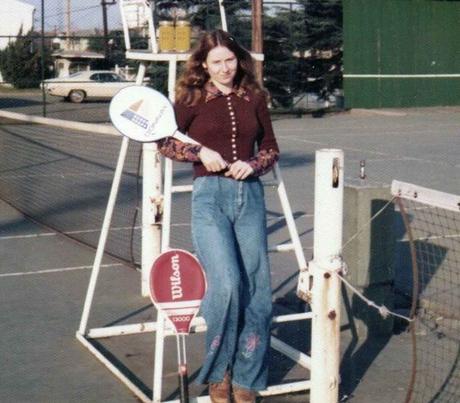 This girl clearly was a Bjorn Borg fan with her Donnay tennis racket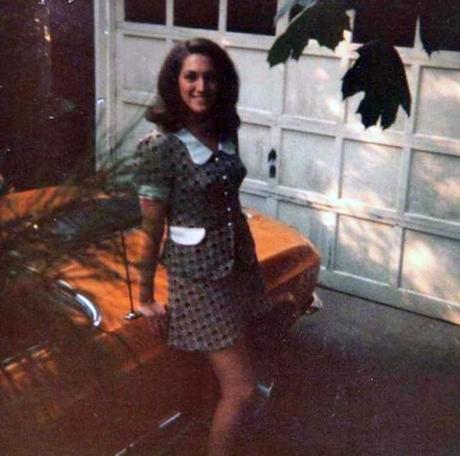 Lovely cameo photo of woman wearing a smart suit. Early 70s.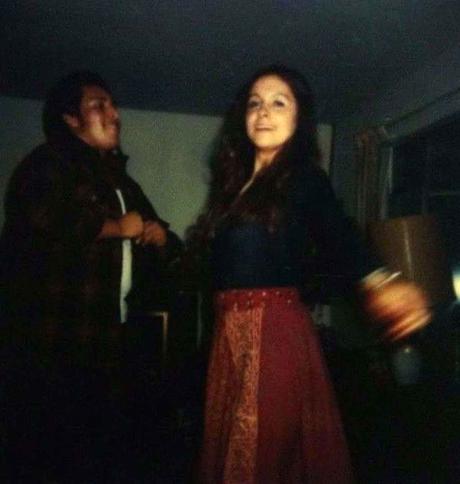 How cool is this photo?! Early 1970s party photo.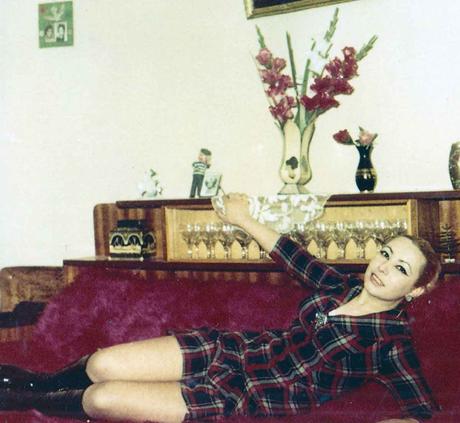 Striking photograph of woman wearing a tartan mini dress and boot. The furniture has dated more than her clothing !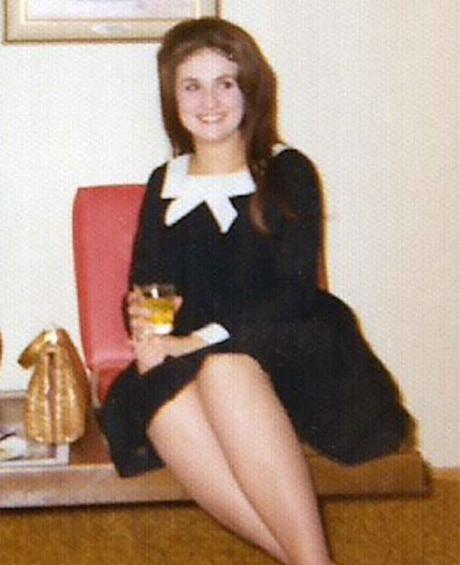 Smart young woman snapped at a house gathering.
That's all !
©Glamourdaze 2018
Straight out of the 60s