1960s Fashion in Kodachrome –
Vintage style in amateur found photographs of everyday 1960s women's clothing, hair and makeup looks captured in magical Kodachrome color .What they wore at home, for evening wear, at the beach. Another fashion time capsule.
You'll find the originals on Ebay and Etsy if you're not too late. Just search under Vintage Kodachrome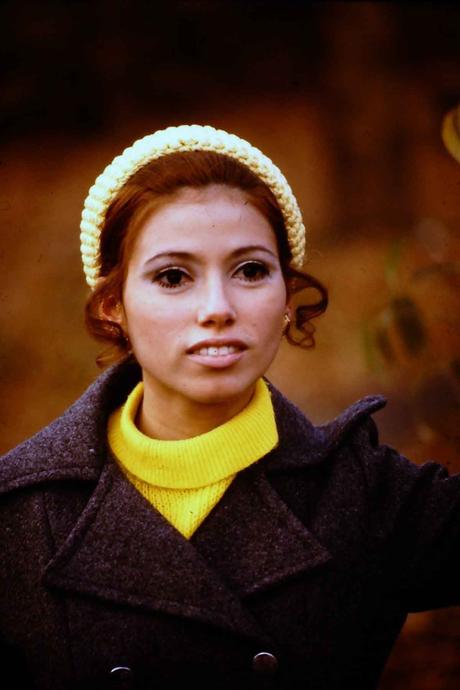 Stunning photo from the late 1960s of a fashionable young woman
1960s Mini Skirt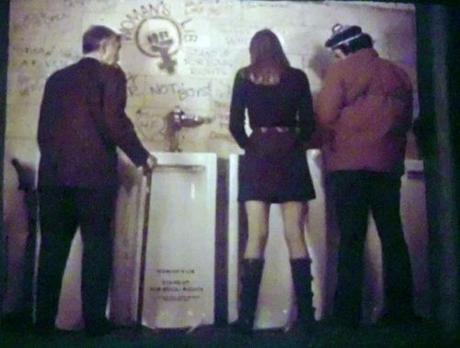 a great early gender equality photo from the late 60s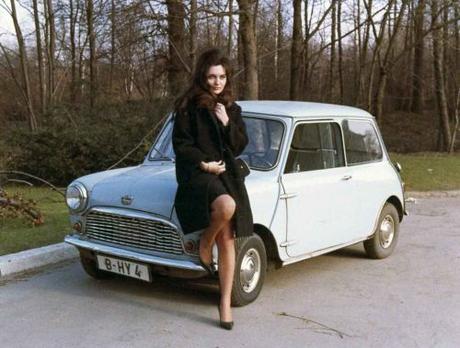 This stunning photograph of a beautiful young German woman and her car comes from Steam Tulip on Etsy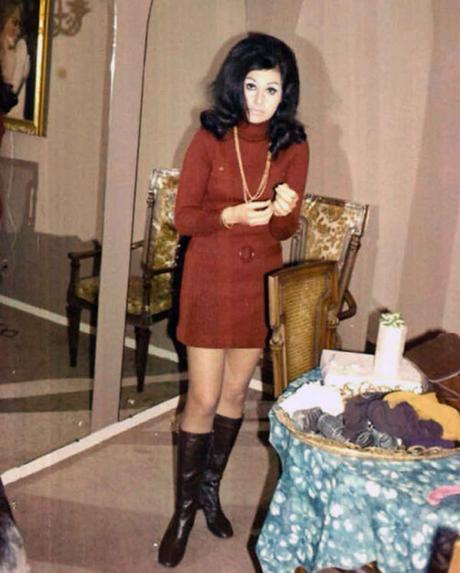 This snap screams the 1960s, from the bouffant hair, makeup, mini dress and boots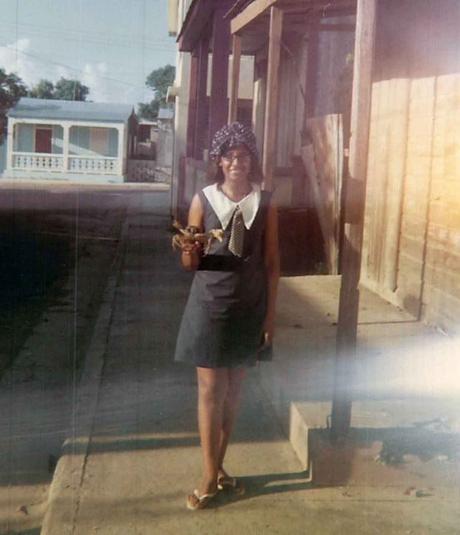 Look what I found on the beach !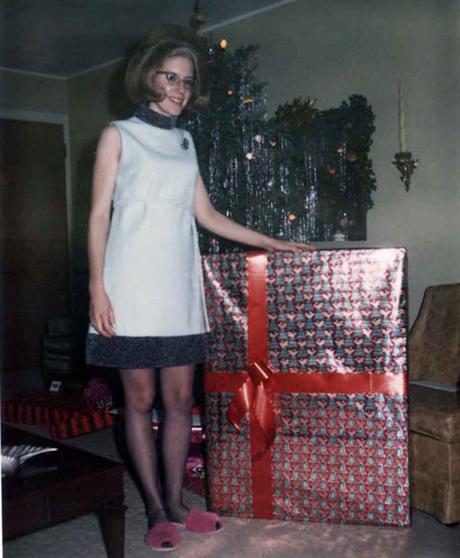 My guess it's a picture frame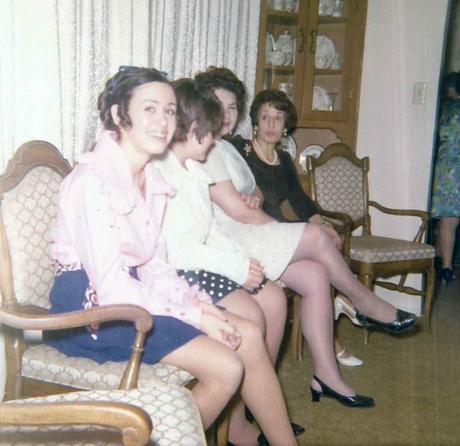 1960s Hairstyles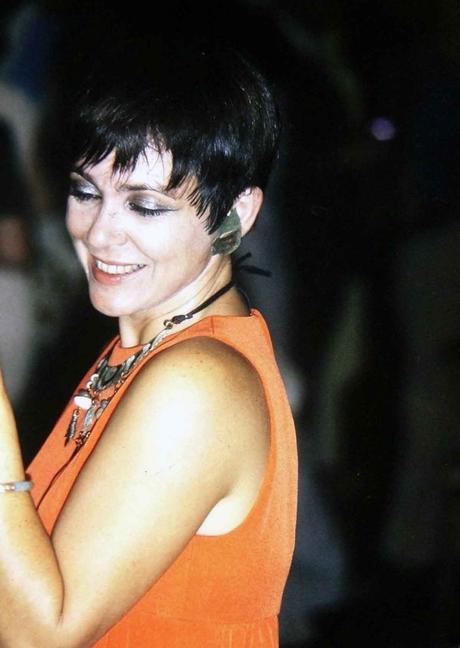 Love this woman. So stylish and clearly having a good night out !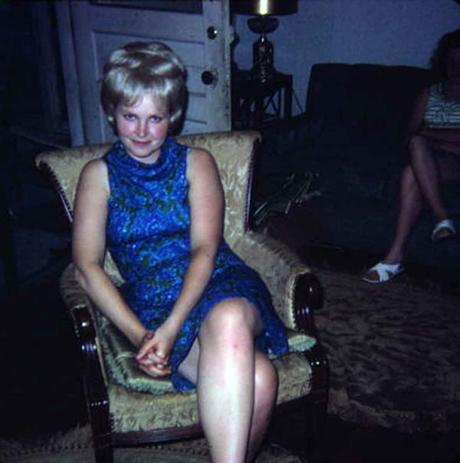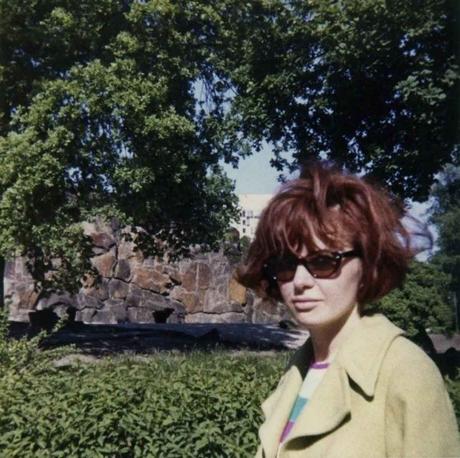 Love this woman's tousled hairstyle. Note the pale lipstick look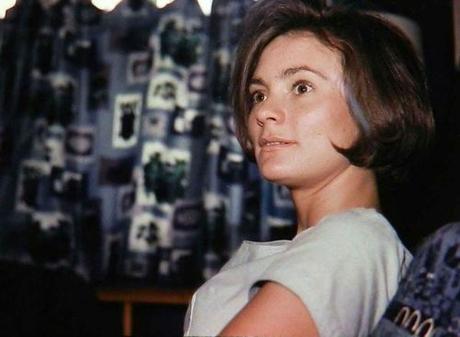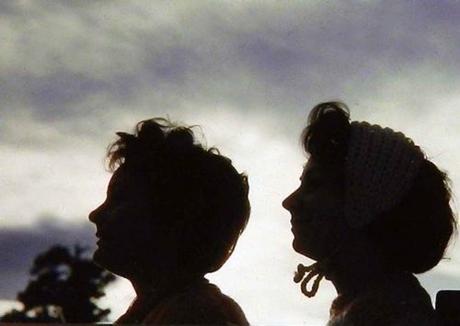 Lovely profile photograph shot in the evening. Yet you can pick out the poodle haircut on the girl to the right.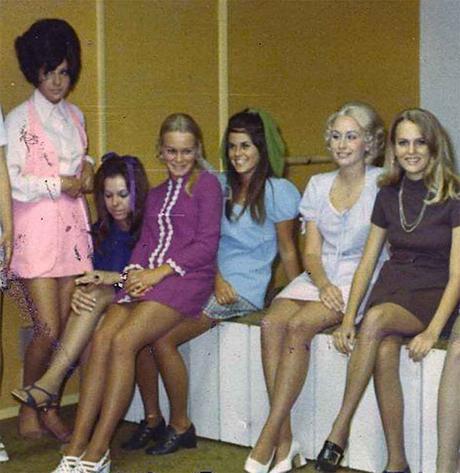 Mini skirts and beehives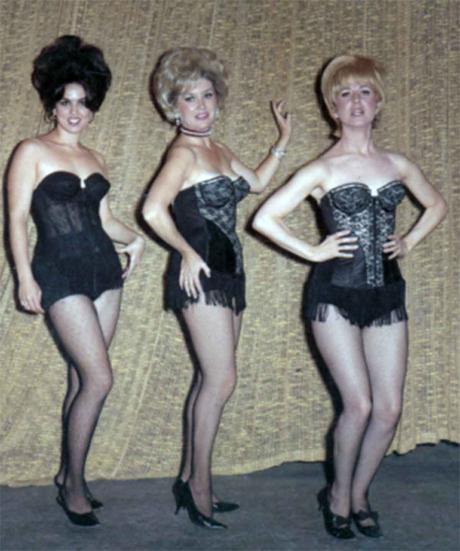 Three showgirls. Clearly wearing wigs but that was the 60s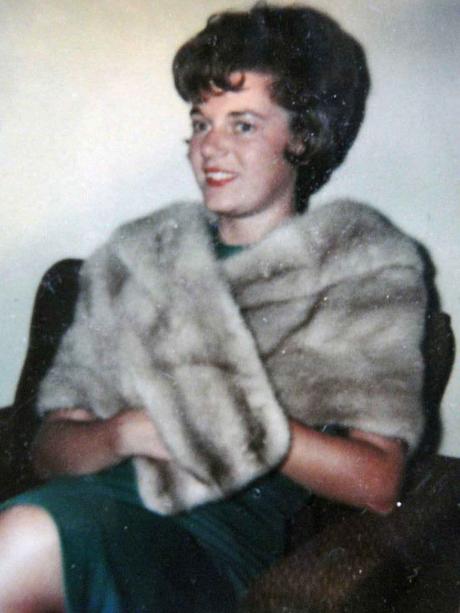 1960s Mad Men era Secretaries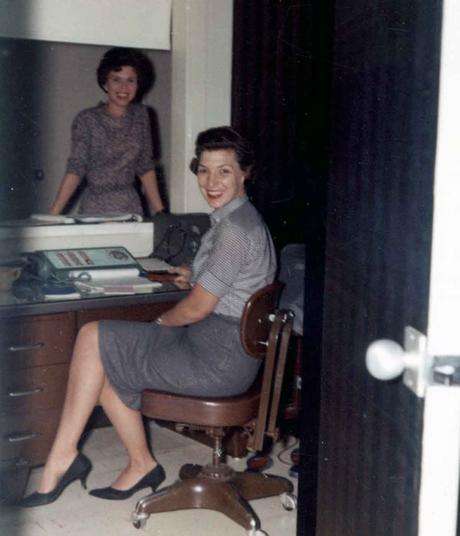 Caught in the moment. Two Mad Men era women at work in the office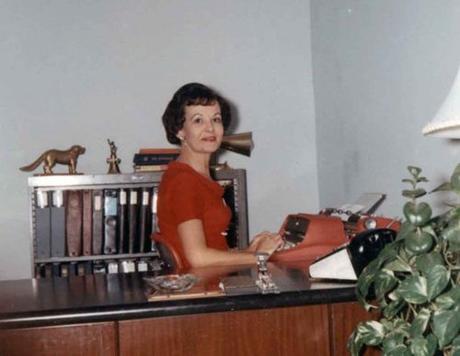 Candid photo of a Mad Men era secretary at work in her office
1960s Swimsuit Fashions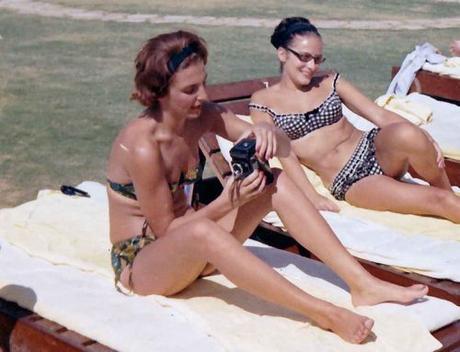 Two women relax in the 1960s sun with their film camera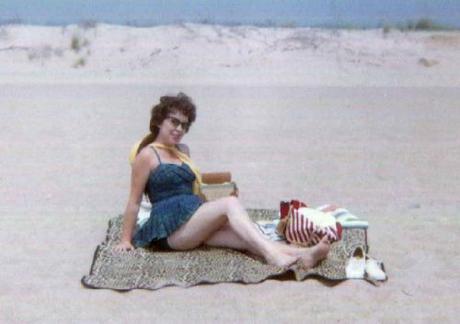 The whole beach to herself !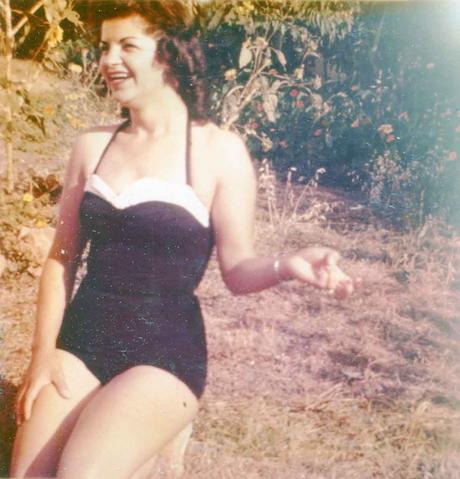 More 1960s Kodachrome Fashions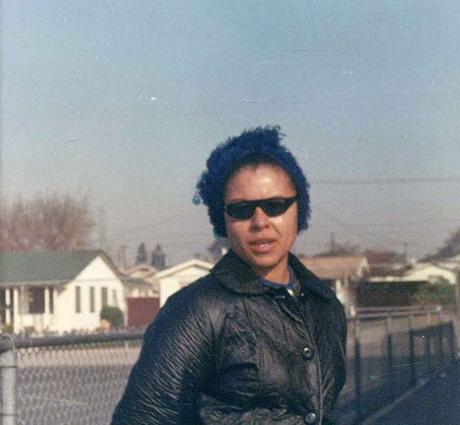 Really cool photo of a young woman wearing shades and leather jacket from the late 1960s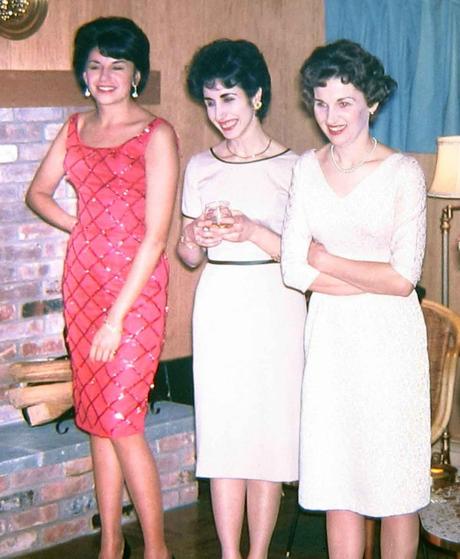 Lovely photo of three women at a house party. Those days you dressed up when you visited friends.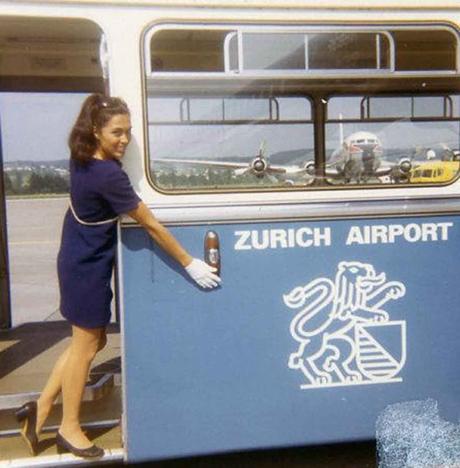 German Air Hostess at Zurich Airport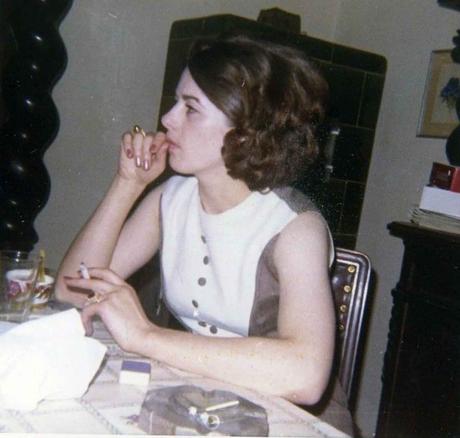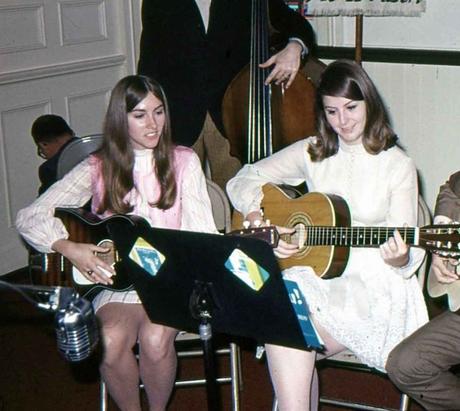 Did this group make it I wonder?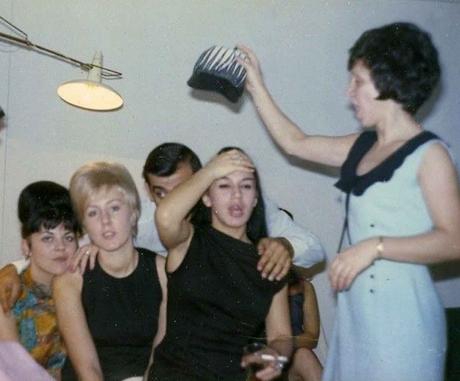 Candid photograph of friends messing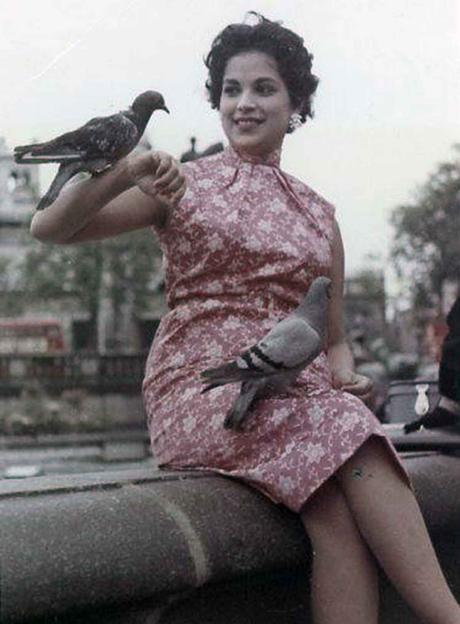 A brave woman with pigeons
That's all !
©Glamourdaze 2018
See other Vintage Kodachrome Photographs

Kodachrome color photo of young woman in the 1950s