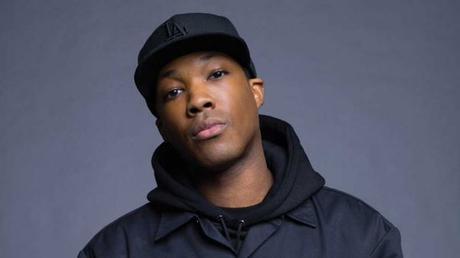 Corey Hawkins is making his name known in Hollywood. Not only is the Straight Out of Compton actor playing on The Walking Dead, it seems like he has landed the lead role for Fox's reboot of 24.
Deadline has revealed new details on the show:
24: Legacy, written by 24 veterans Manny Coto and Evan Katz and directed by Stephen Hopkins (who helmed the original 24 pilot), centers on military hero Eric Carter (Hawkins) and chronicles his return to the U.S. and the trouble that follows him back – compelling him to ask CTU for help in saving his life, and stopping what potentially could be one of the largest-scale terror attacks on American soil. Coming from a very rough background, Carter turned his life around in the Army Rangers but now, back home in Virginia with his wife Nicole, he's pulled back into action as his past comes looking for him.
[source]