This is a story of women and girl child empowerment via entertainment. Women empowerment is the

call

of the day. So is the girl child empowerment. Entertainment is the most viable media to pass on this message to the masses. That is what Parichay, an NGO which is based in Delhi decided to go for. Parichay is engaged in children and women empowerment. Parichay incepted on 19

th

September 2009. For last 6

years

, Parichay has performed various activities in this regard.




This year Parichay has formulated a unique way of passing the message to masses and has planned to launch a TV show on a national channel on Indian television. The purpose is to highlight several discriminating factors that women have to face in our society. The show will be endeavoring to support children and women empowerment to bring awareness in the society. The awareness will help women in the society to understand their domestic and social rights.  Once this awareness comes on the surface then probably it will become easier to drive and enforce it in the society in a congenial manner.




Indian culture and heritage place women on a very high scale. We worship many Goddesses. History earmarks many women as real life heroes that played prominent and powerful roles. A married woman is known as Ardhangini and a girl child as a child goddess. But that all is well said and rarely done. The women and girl child are denied proper treatment as equal in reality in many segments of our society in many ways.
This powerful concept is a brainchild of Indrani Raut. Indrani is an entrepreneur based out of Delhi. She is a women and girl child activist. The new show is named "PARICHAY EK PEHCHAN" with an entire focus on women and children upliftment in society. The show is deeply connected with a noble cause that is going to impact women and society in a big way. The cause is not yet disclosed, so are the dates and channel. Indrani feels it will bring a BIG CHANGE. The issues that will be highlighted and discussed will demand quick actions from various segments of the society to benefit children and women.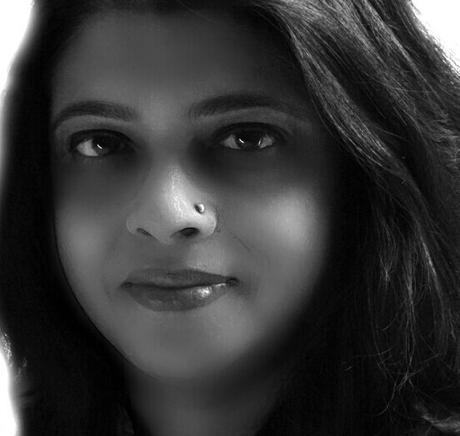 Be ready for an emotional program that will be a CHANGE MAKER in
a big way.